Vietnam is in the top 10 best destinations in the world
The 20 best countries in the world have been voted by readers of the famous foreign travel magazine CN Traveler. In particular, Vietnam entered the top 10 of this list.
1.Indonesia: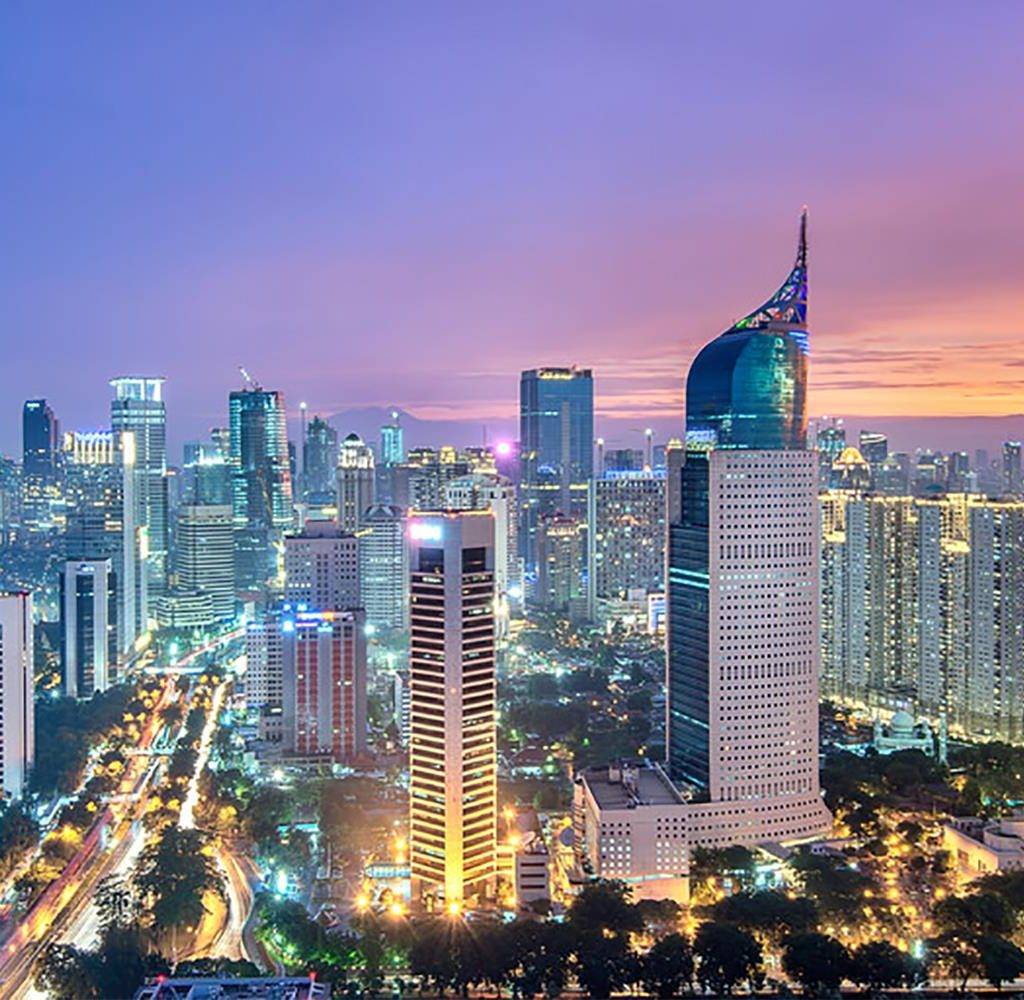 Standing the first in the rankings, Indonesia is the country that receives the highest rating from CN Traveler readers. The country of thousand islands attracts visitors by poetic beaches and beautiful natural scenery.
Bali Island and Gili Islands are two destinations introduced by this magazine. Particularly, Bali is the island of paradise as well as the tourist symbol of Indonesia. Meanwhile, Gili is famous for its wild and peaceful beauty. CN Traveler rated this attraction 92.78 points.
2. Thailand: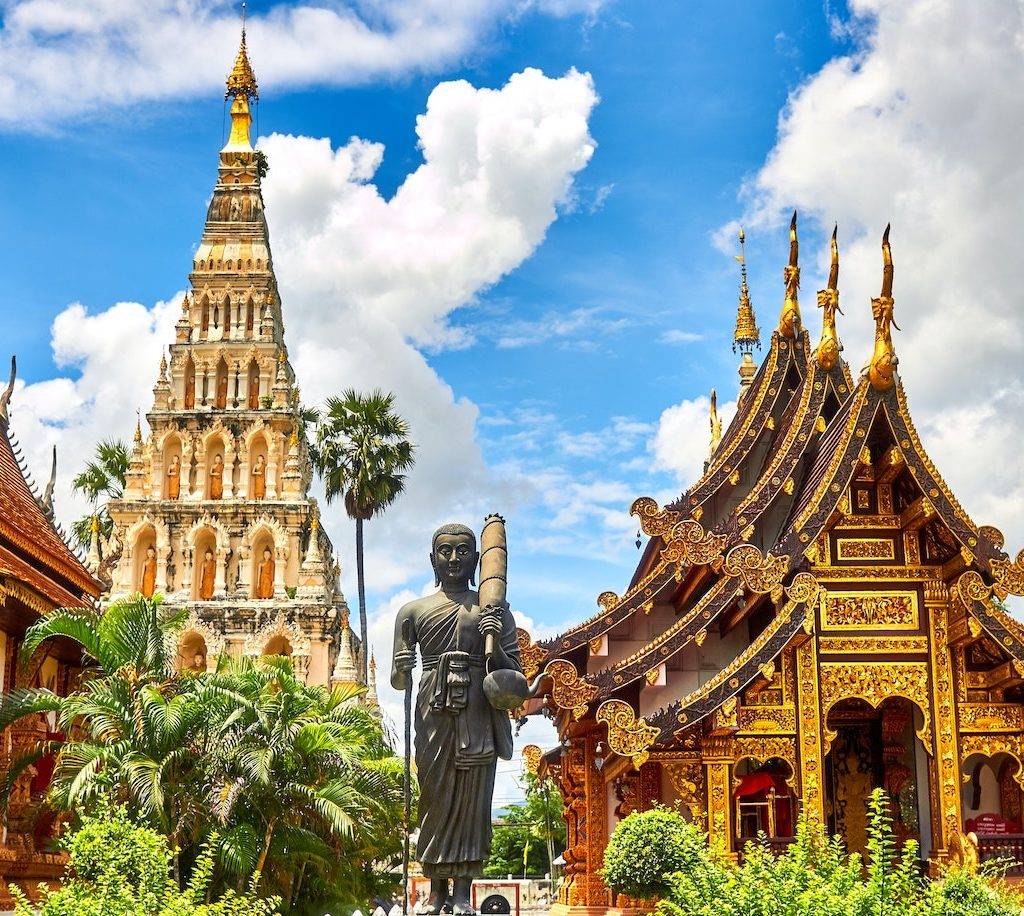 As a neighbor of Vietnam, Thailand is also named in this list. Attractions in this country are a series of beautiful islands and beaches. Each location brings you different experiences.
You can party to dawn, learn to dive, enjoy the best Thai food or escape from the world on a romantic, discreet vacation. CN Traveler reviews this attraction 92.39 points.
3.Portugal: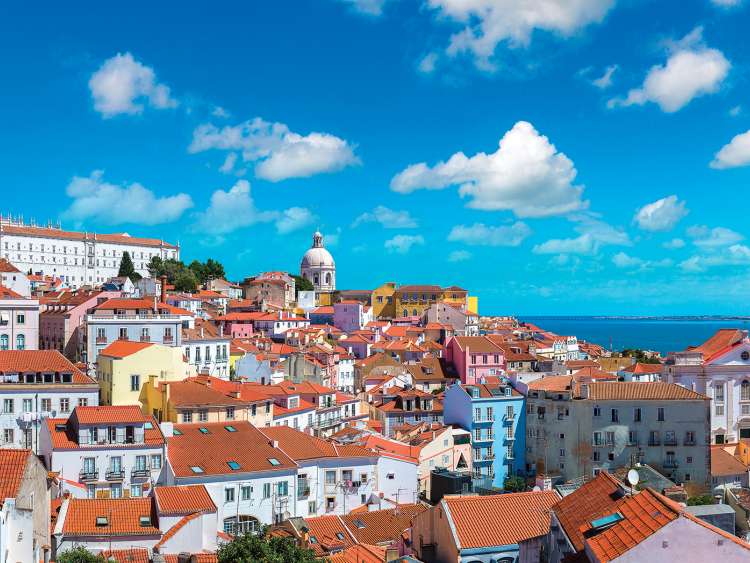 Located in southwest Europe, Portugal is a destination with many beautiful landscapes, historical and cultural significance.
In addition to the quaint neighborhoods and the magnificent palace, it also has a coastline stretching 800 km, providing a year-round surfing experience for visitors. CN Traveler rated this attraction 91.94 points.
4.Sri Lanka: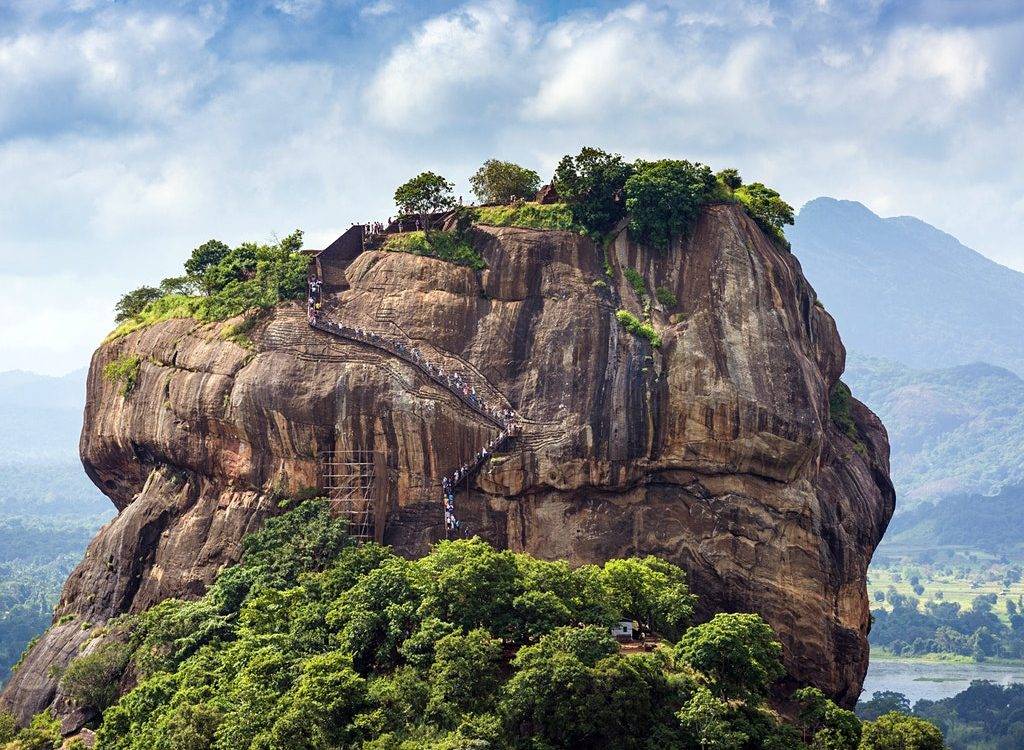 Once chosen by Lonely Planet as the best tourist destination, Sri Lanka attracts visitors by beautiful islands and majestic tropical forests on the picturesque beach.
Besides, this country is also famous for its treasure of Buddhist cultural heritage. CN Traveler rated this attraction 91.79 points.
5.South Africa: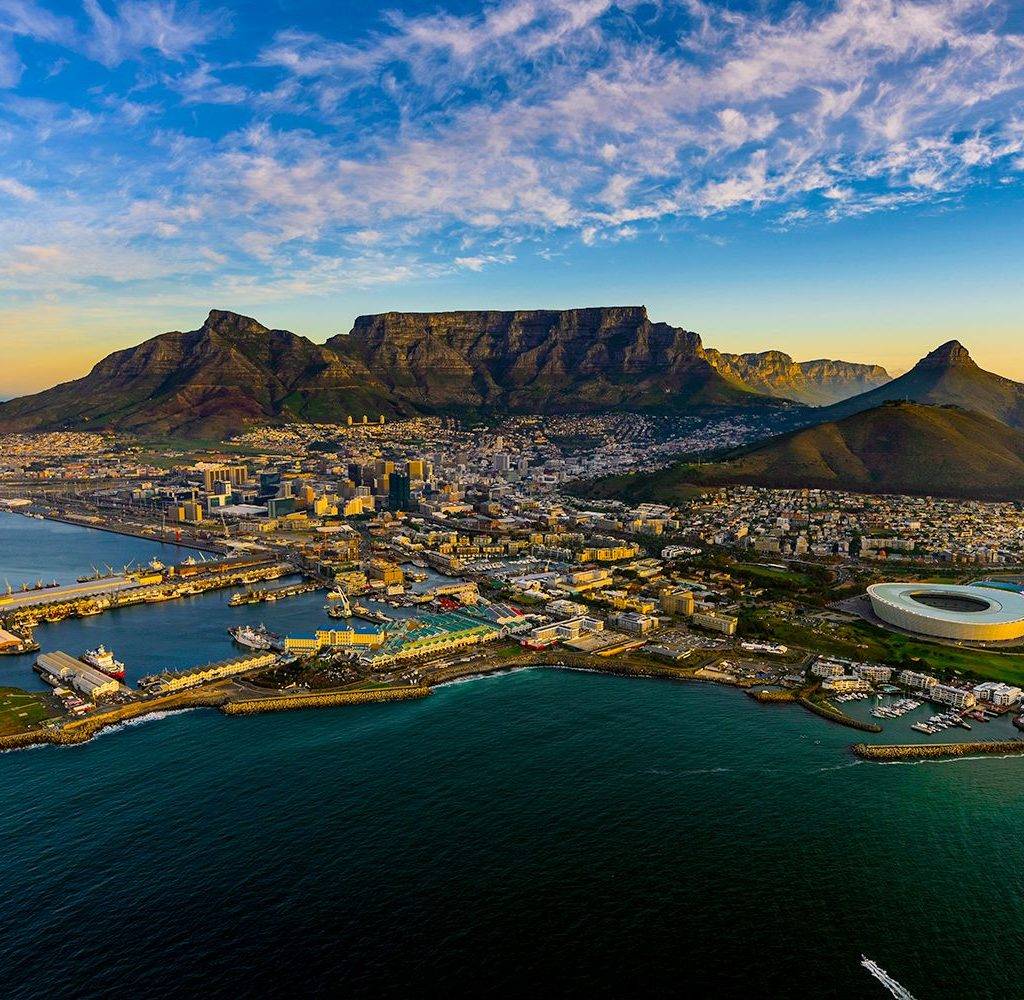 South Africa is distinguished by the beauty of vast deserts, large numbers of wildlife, rich flora and beautiful beaches.
At this point, you can visit Little Karoo – a semi-desert strip of 290 km, rock climbing, windsurfing, swimming in Cape Town or discover Johannesburg, which owns the largest diamond mines in the world. CN Traveler rated this attraction 91.59 points.
6.Peru: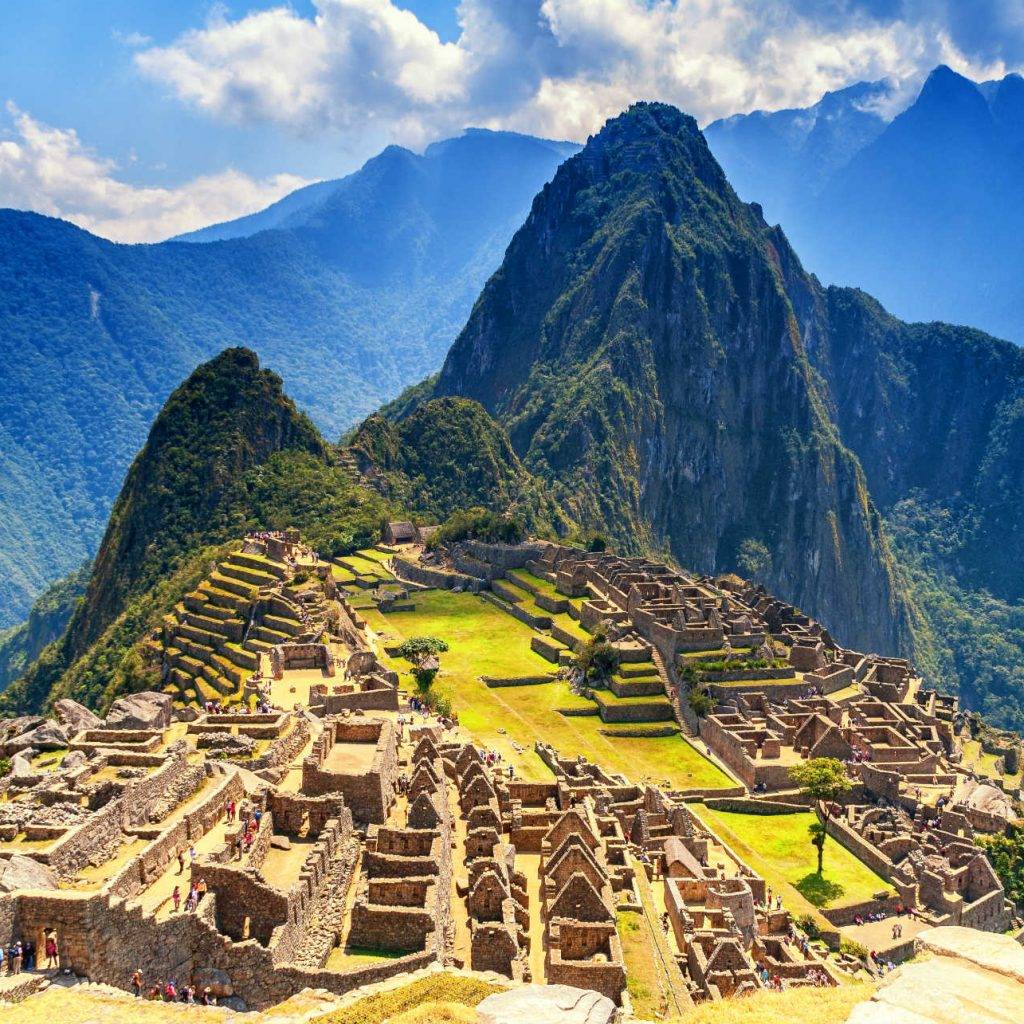 As a country of South America, Peru attracts visitors by the pristine beauty of nature with its vast plateau, lush valleys and snow-capped mountains all year round.
Coming here, you will learn the long-standing culture of many ethnic groups living in the mountains, discover the Inca trail and the holy Mecca. CN Traveler reviews this attraction 91.28 points.
7.Greece: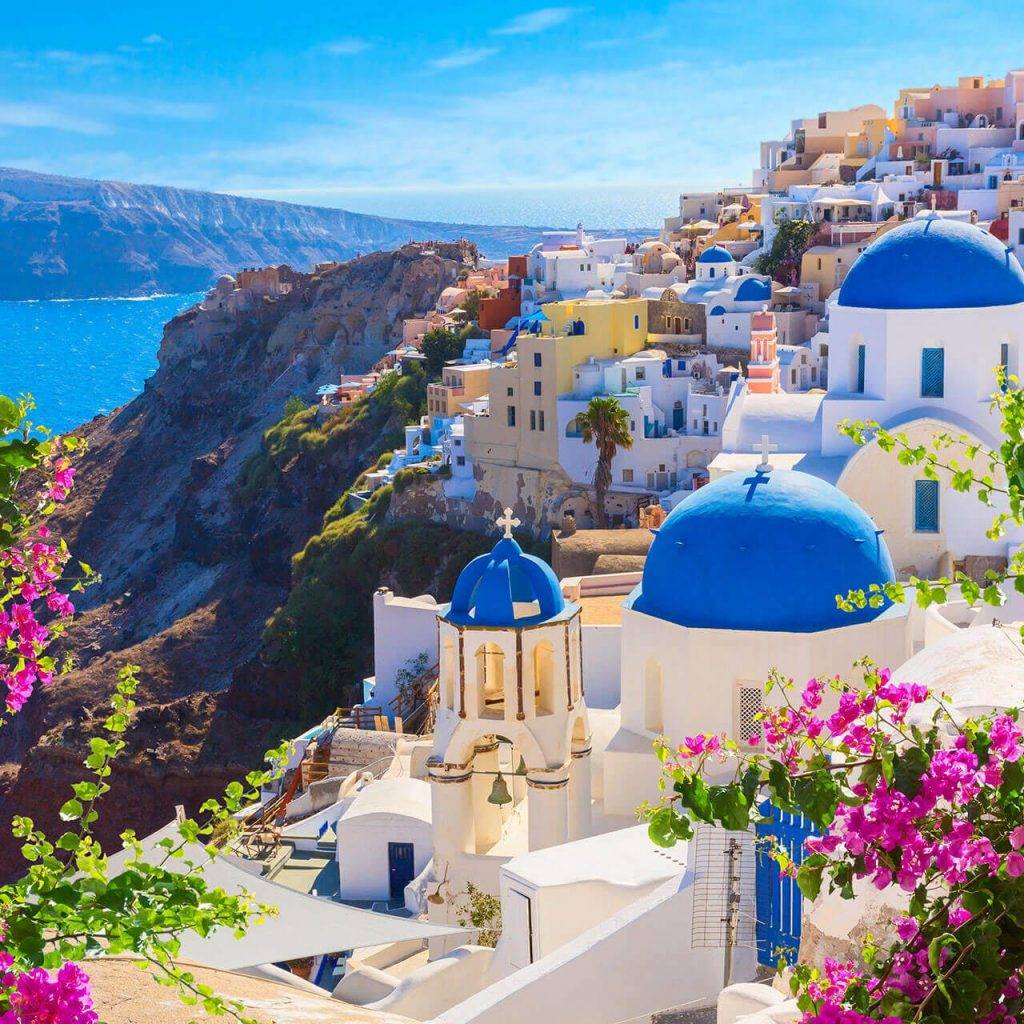 Greece is a familiar name in the list of the first 20 destinations in the world and Europe. It attracts visitors by the beauty of hundreds of islands, ancient historical sites, unique local cuisine, etc.
You can visit the Parthenon temple, the remains of ancient Greek civilization or the famous angelic island of Santorini with white painted houses based on mountains. CN Traveler reviews this tourist destination 91.18 points.
8.Philippines: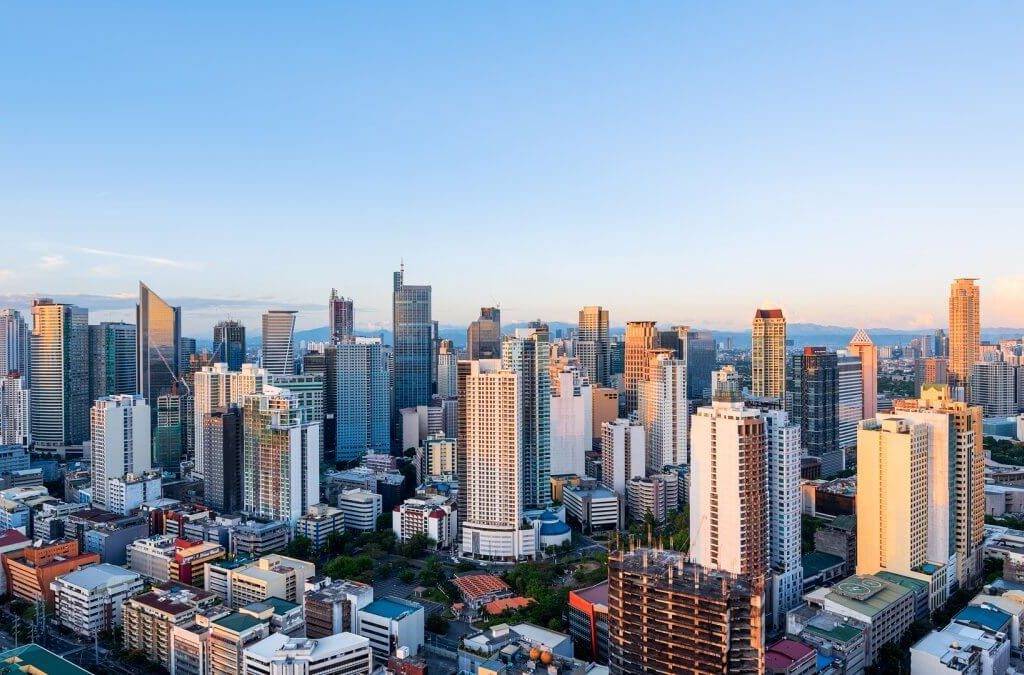 As a country possessing thousands of different islands, the Philippines promises to bring many memorable experiences for visitors.
In the journey to discover the islands, gulfs, volcanoes, and terraced fields, you will be surfing, scuba diving, hiking, or enjoying the local cuisine. CN Traveler reviews this tourist destination 90.63 points.
9.Italy: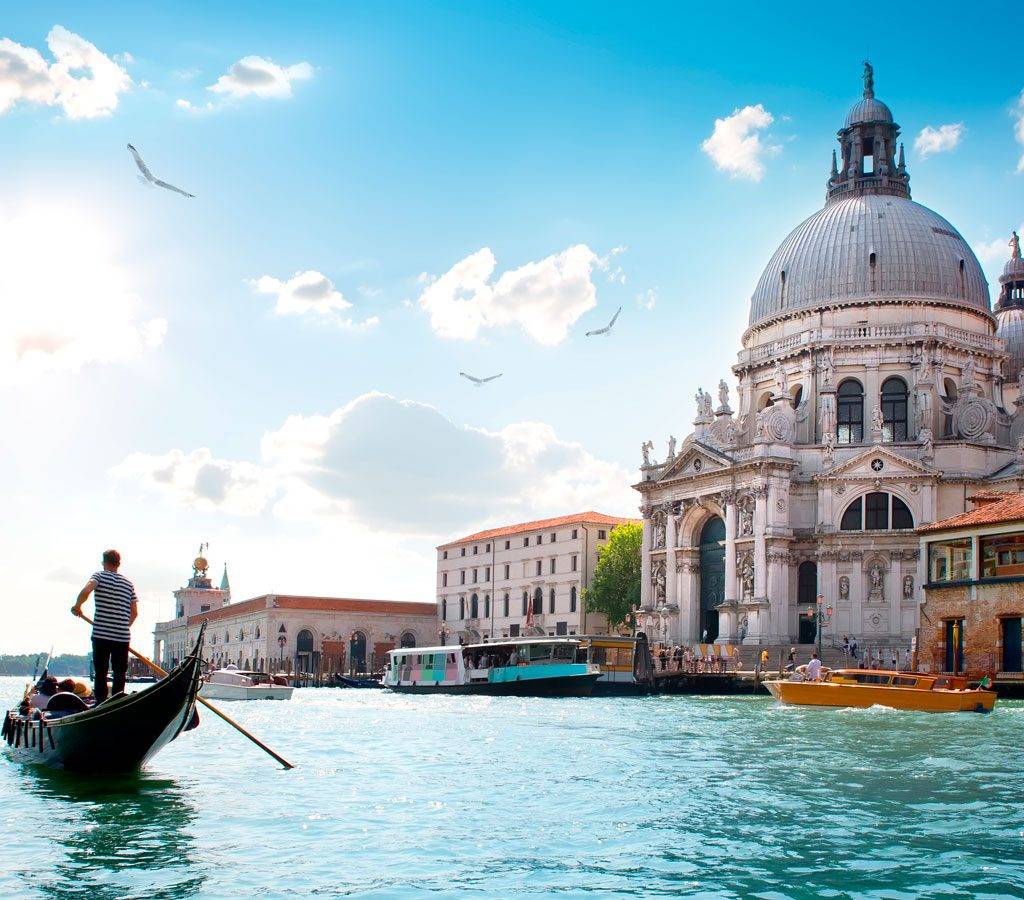 Coming to Italy, you will find the beauty of art and history everywhere, from the hilltop village to famous cities. This country has captured the hearts and inspired artists and writers for centuries.
The city Venice Canal is a world-famous landmark that you should not miss when you come here. CN Traveler rated this attraction 90.62 points.
10.Vietnam: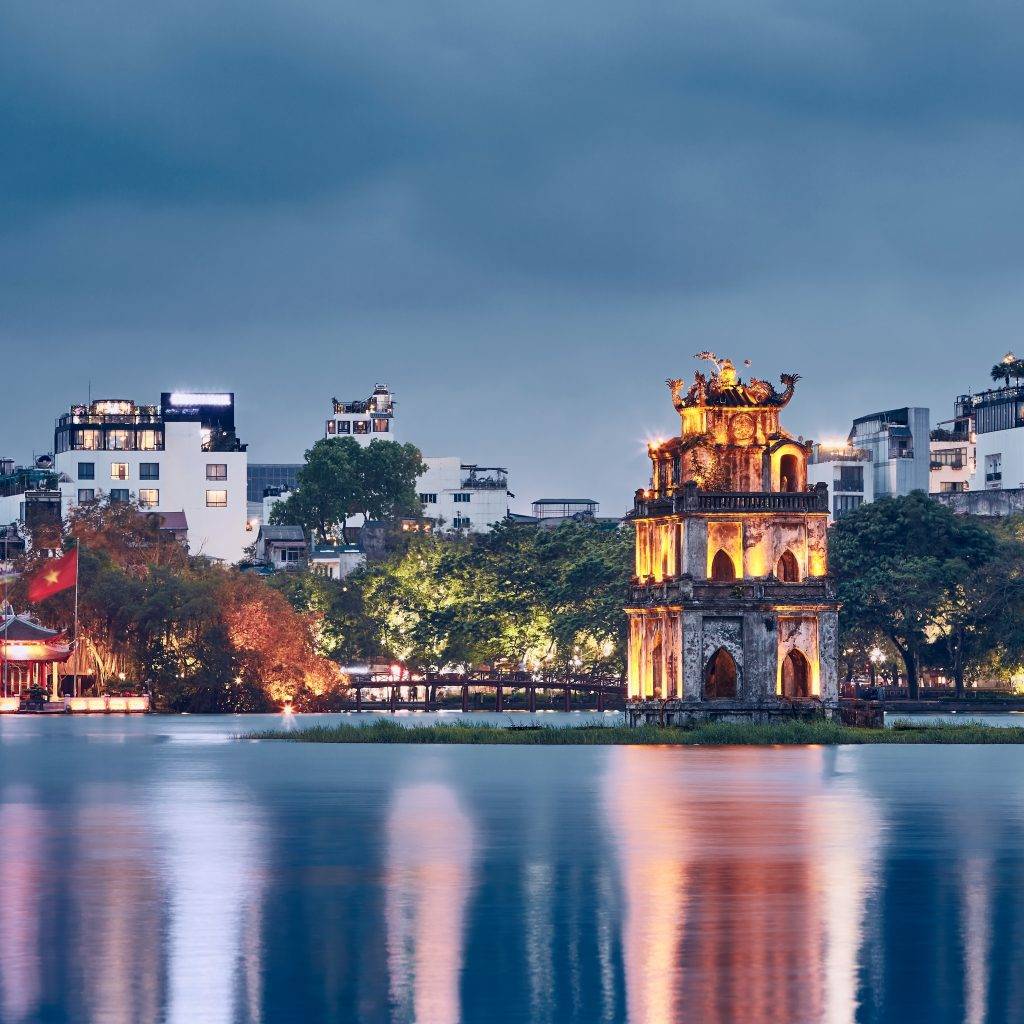 Vietnam was introduced by CN Traveler as a country with a diverse climate, changing from the northern mountainous provinces to the southern palm-shaded beaches on the stretch of more than 1,500 km.
In particular, Sa Pa (Lao Cai), Phu Quoc (Kien Giang), Hoi An (Quang Nam), Da Nang, Ho Chi Minh City, etc., are destinations mentioned by famous travel magazines. CN Traveler rated this attraction 90.46 points.