WHERE TO TRY HANOI PHO AROUND THE WORLD
Pho is the most popular food in Vietnam that any foreigner can say and remember its name whether they've eaten it or not. As a symbolic dish of the country, currently, Pho is found not only in Vietnam but also in other regions. That means foreigners don't really need to go to Vietnam to try Pho since they can eat the hot bowl of this delicious dish in their home countries. And here are the list of best Hanoi Pho restaurants all around the world for you!
1. Hanoi Vietnamese Kitchen, Brooklyn, New York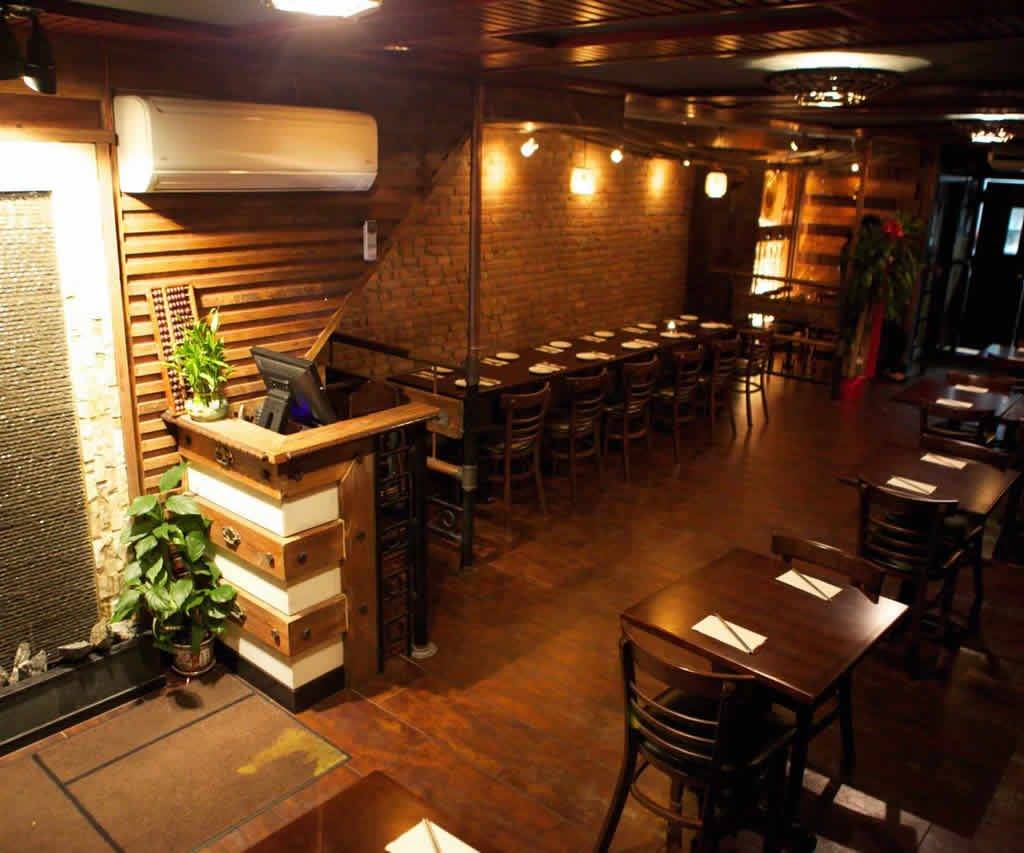 This Hanoi Vietnamese Kitchen is located in the Park Slope neighborhood of Brooklyn, New York. The simple wooden decor combined with a friendly and helpful staff make it feel warm and welcoming. Coming here, guests can indulge in all the traditional dishes such as Pho, summer rolls and fried rice bowls, etc. Besides the traditional Pho, there are other types, such as Pho pork chop, seafood, and even vegan one.
Address: 448 9th St, Brooklyn, NY 11215, United States
Hours: 12PM-9PM
Phone: +1 718-788-7755
2. Restaurant An in Australia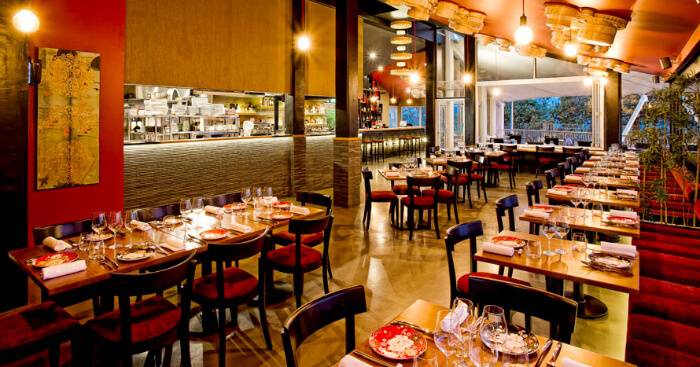 The restaurant serves traditional Vietnamese Hanoi Pho – the northern style – which is prepared with rice noodles topped with beef or chicken, fresh picked herbs and bean sprouts. Also, the restaurant is clean and the boss (also the chef) is nice and very caring for their customers as well as food quality.
Address: Plumpton Marketplace Cnr Hyatts & Jersey Rds, Sydney, New South Wales, Australia
Hours: 9AM-9PM
Phone: +61 2 9625 3658
3. Pho Bida Viet Nam, Paris, France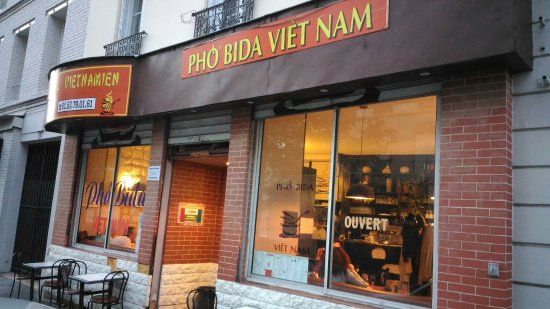 Because Paris has one of the biggest community of Vietnamese living abroad, it would be easy to try good Pho here. In this restaurant, the portion comes big with a decent price. Pho is delicious with yummy broth and fresh vegetable. Luckily, they have home delivery, too.
Address: 36-38 Rue nationale, 75013 Paris, France
Hours: 11AM-10:30PM
Phone: +33 1 53 79 01 61
4. Vietnam Garden, Tokyo, Japan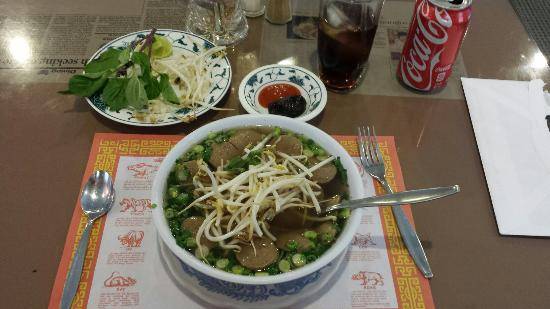 Located in a small street in Tokyo, this Vietnamese restaurant stands out with their simple yet nice look. The food is extremely tasty and original. Despite the rather reasonable prices, the staff here is so caring and friendly.
Address: Japan, 〒151-0051 Tokyo, 渋谷区Sendagaya, 5 Chome−24−3, NTTドコモアネックスⅠ
Phone: +81 3-3341-9889
Open time: Daily 11:30 am – 3pm, 5 – 10:30 pm
4. Pho Ha Noi, Copenhagen, Denmark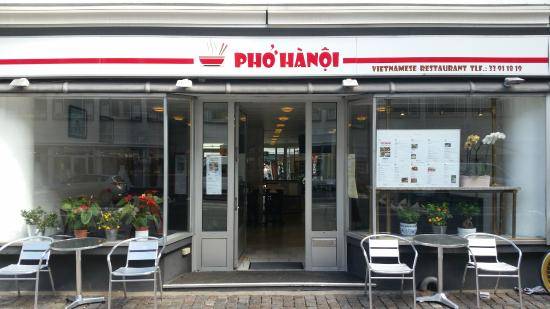 The broth, the rice noodle, the meat and herb here all created the perfect taste of this dish. Since a Vietnamese family runs this restaurant, the taste is so similar to the original Hanoi Pho. The restaurant is also on the top when you search for "Where to eat Pho in Copenhagen."
Address: Vester Farimagsgade 6, 1606 København V
Hours:
Monday – Saturday: 12 AM – 11 PM
Sunday: 3 – 11 PM
Phone: (+45) 33 91 18 19
5. Kimmade Vietnamese Street Food, Utrecht, Netherlands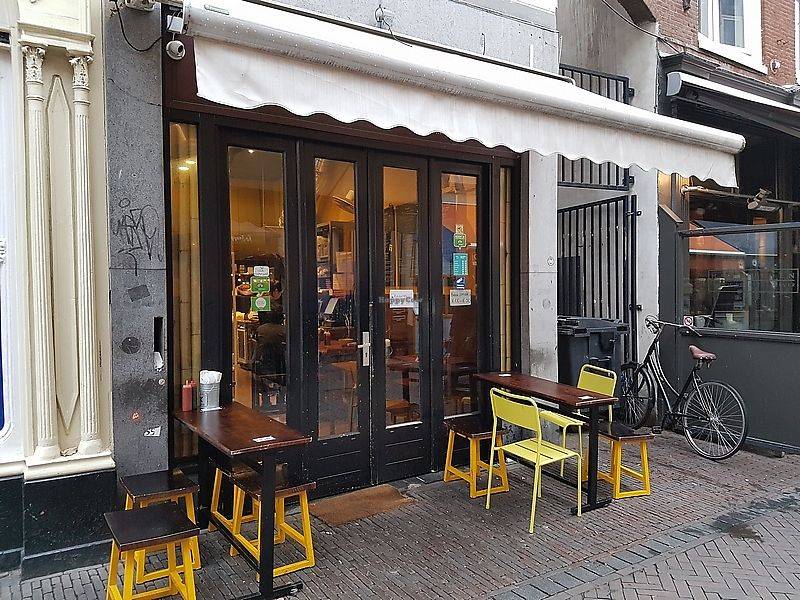 The restaurant is quite small, more suitable for takeaway. However, the price is quite affordable compared to an expensive country like the Netherlands. Pho here is tasty and enough to make you feel full. In addition, you can try other Vietnamese street food like Spring rolls, Xeo cake, etc.
Address: Mariastraat 2, 3511 LP Utrecht Hà Lan
Hours: 12PM-10PM
Phone: +31 30 737 0993
6. Mien Tay, London, England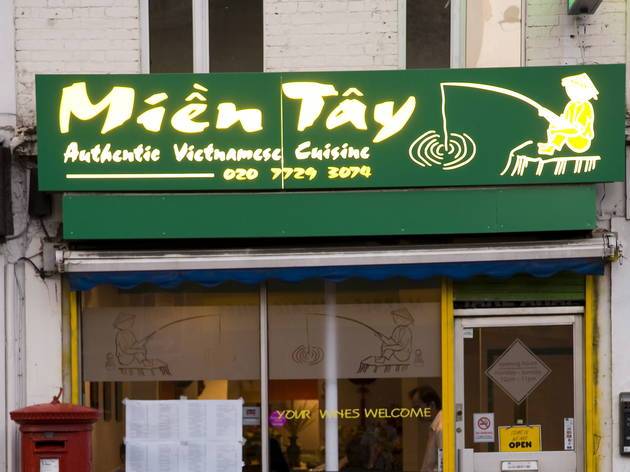 Mien Tay has the original taste of Pho with fresh meat and vegetables.The other food here is also wonderful, while the service is quick and careful.
Address: 180 Lavender Hill, London SW11 5TQ England
Hours: 12PM-11PM
Phone: +44 20 7350 0721
7. Little Saigon, Seoul
Little Saigon is one of the first spots in Seoul to serve Pho. The service is friendly, abundant and responsive even on busy Saturday afternoons. Waiters stand around waiting to help at any time. The price of each bowl is around (150,000 VND- 230,000 VND).
Address: 26 Eonju-ro 174-gil, Sinsa-dong, Gangnam-gu, Seoul, South Korea
Hours: 11AM-2AM
Phone: +82 2-547-9050