HOI AN ANCIENT TOWN – THE ENDLESS BEAUTY (PART 1)
I. About Hoi An Ancient Town
Hoi An is an ancient town located in the estuary of Thu Bon River, along the coast of Quang Nam Province, about 30km South from Da Nang City. The town was formerly known as Fai-Fo or Faifoo, is a city with a population of approximately 120,000 and noted since 1999 as a UNESCO World Heritage Site.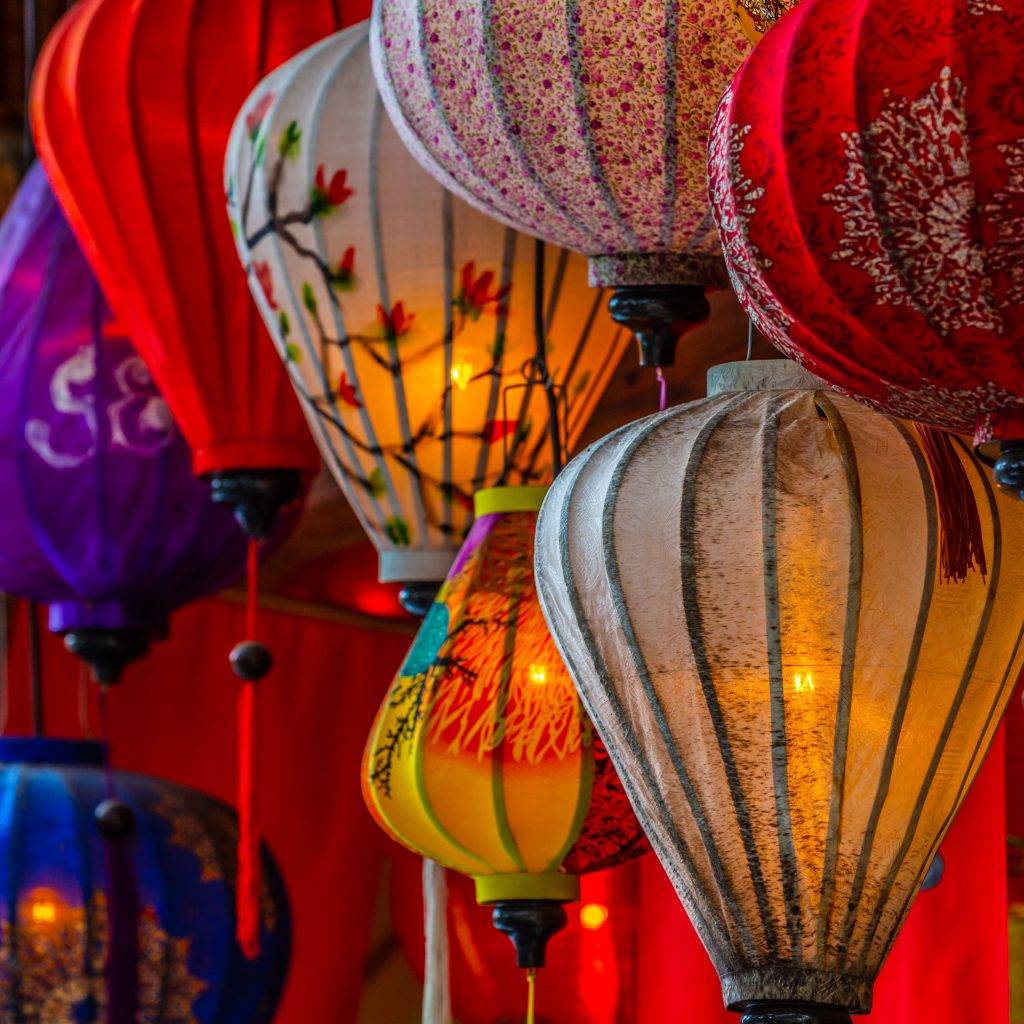 Nowadays, Hoi An is popular as the best place to be at night because the area is lit by quaint and old-fashioned lanterns, making it an atmospheric and beautiful spot. For those who love sea, sun and sand, Hoi An offers two lovely beaches five kilometres away from the town centre – a sort of holiday within a holiday. Besides, the area is also famous for its great food, fun shopping, skilled tailors, friendly people and cosy atmosphere.
What is the best time to visit Hoi An?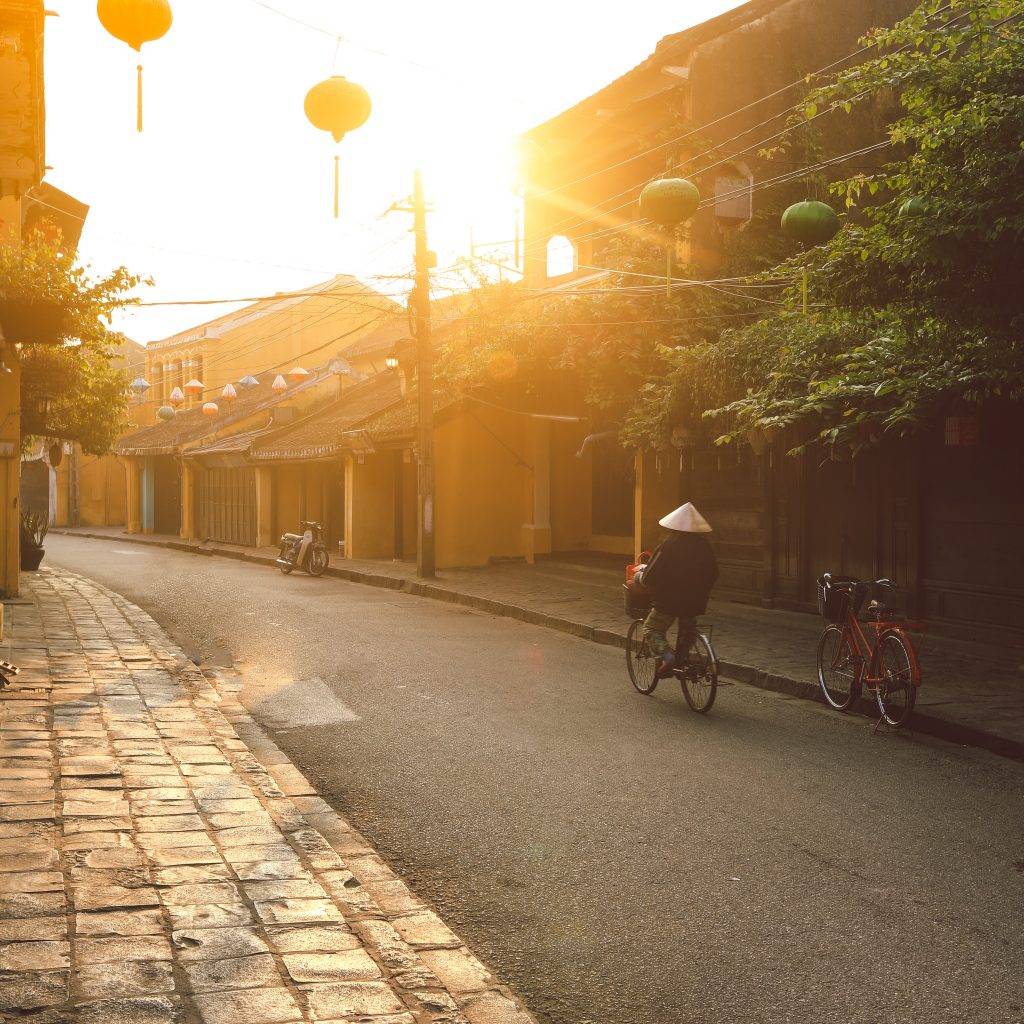 The Hoi An climate is quite tropical, which means that the temperatures are warm throughout the year. There are also two distinctive seasons: wet and dry seasons. The best time to coming here is from February to April because the weather is pleasant, less rainy. Meanwhile, tourists should avoid visiting this place in the summer because of high temperatures and harsh weather. The rainy season from October to November is not ideal as well because heavy rain makes streets wet.
It's better to visit Hoi An on the lunar full moon 14th every month to see beautiful bright red lanterns hung over the streets – a typical scene of Hoi An on this occasion.
7 THINGS TO DO IN HOI AN PART 1
II. Vehicles to Hoi An
Airplane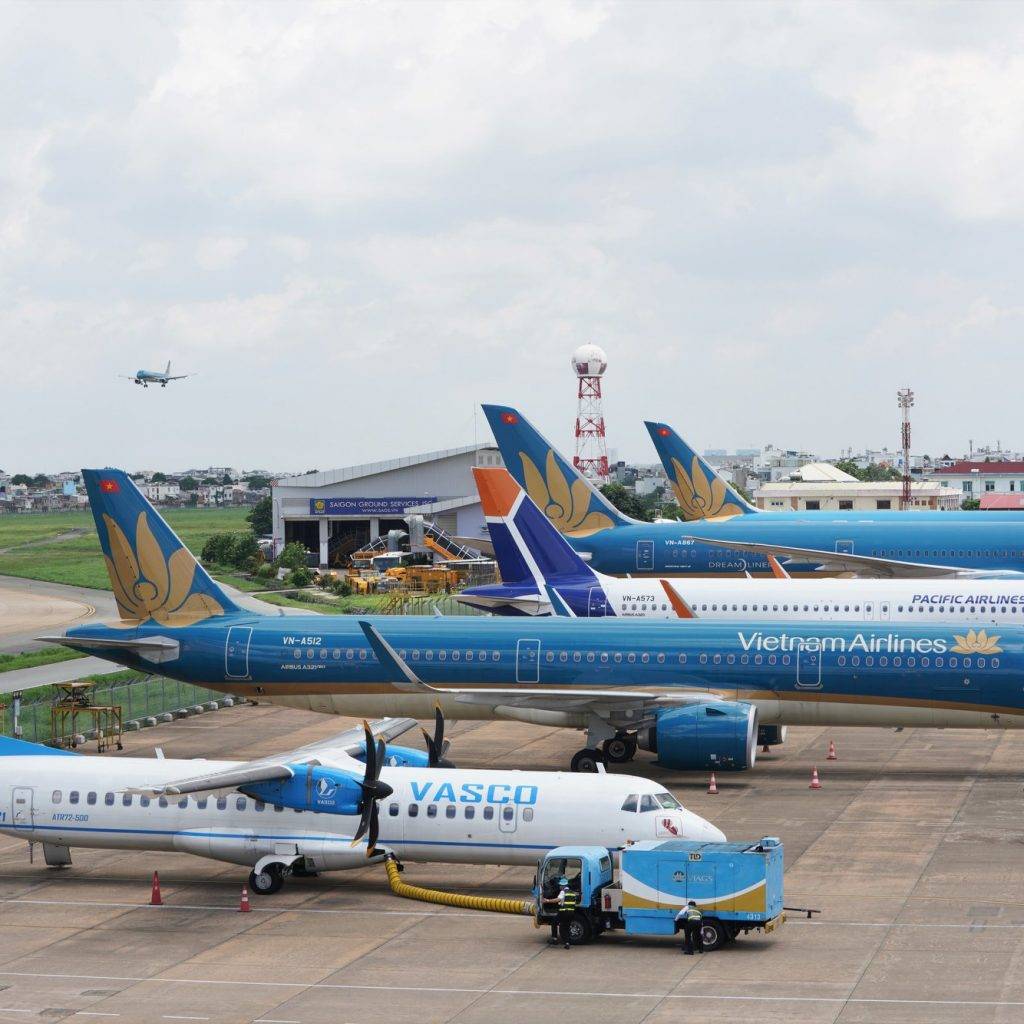 There is no airport in Hoi An, so if you go by airplane, you will have to go to Da Nang airport. Then, take a bus, motorbike or taxi to Hoi An.
Flights from Ho Chi Minh City, Hanoi or other provinces to Da Nang only take approximately 1 hour, with prices ranging from 400,000 to 1,600,000 VND/way.
Train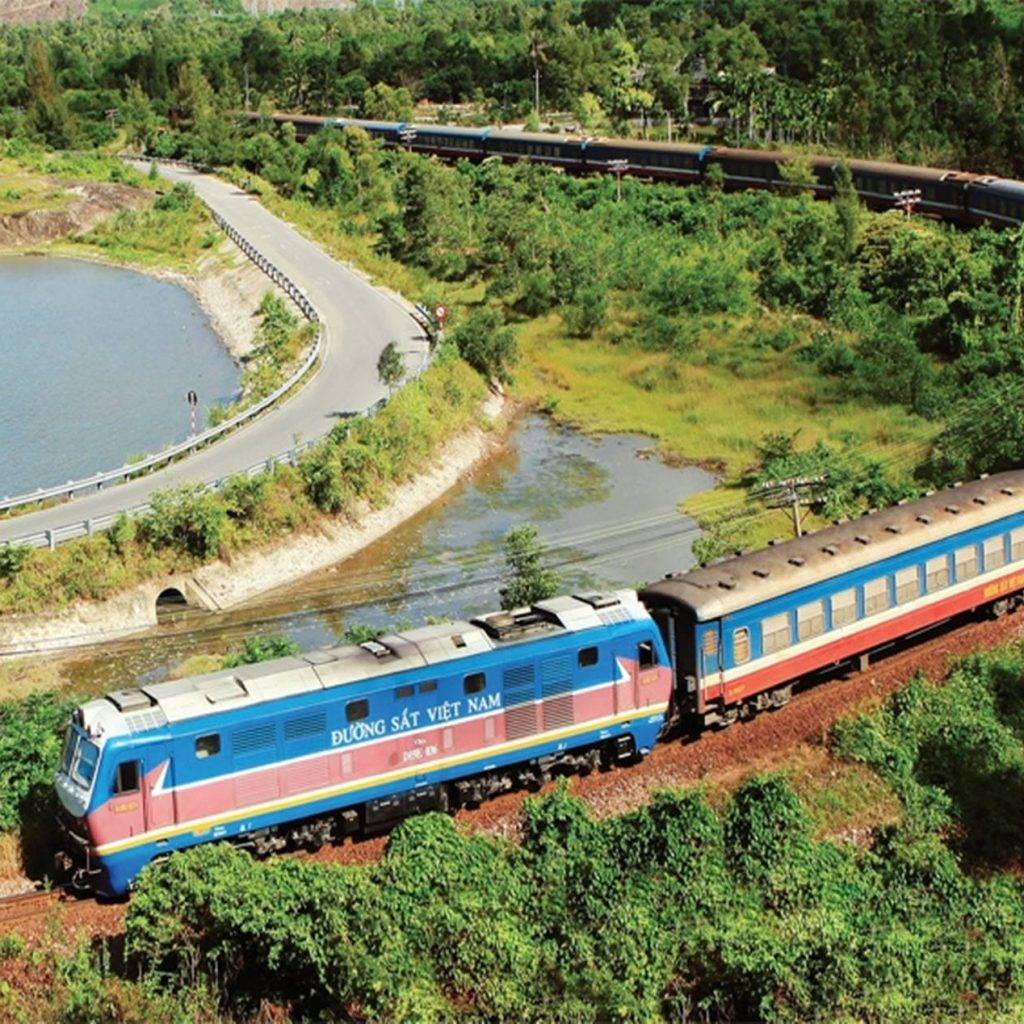 The closest train station is in Da Nang. From Hanoi or Ho Chi Minh City, there are train routes to Da Nang (North-South route). The ticket prices range from 400,000 VND to 1,200,000 VND, depending on the type of train and seat type. It takes 14 to 20 hours to travel from these two cities to Danang by train. At the station, you won't have any trouble finding a vehicle to take you to Hoi An.
Private cars/Taxi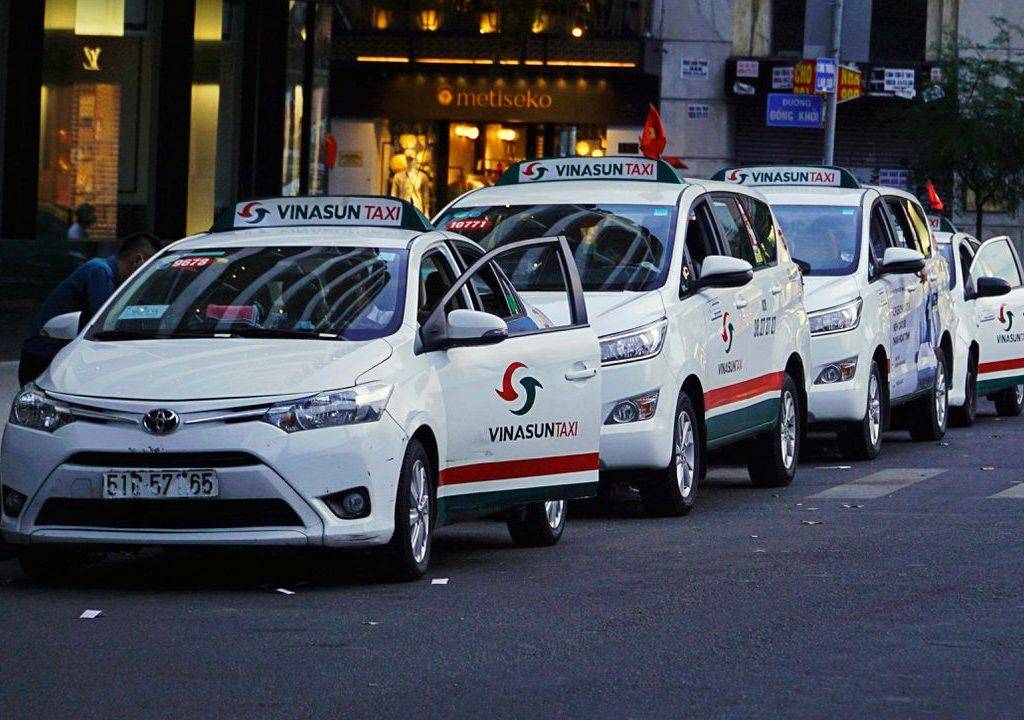 Private cars and taxi from Danang to Hoi An's prices range from 250,000 VND for a one-way and 600,000 VND/round trip. This is a good option if you want to do all the usual Da Nang tourist sites like Marble Mountain.
Motorbike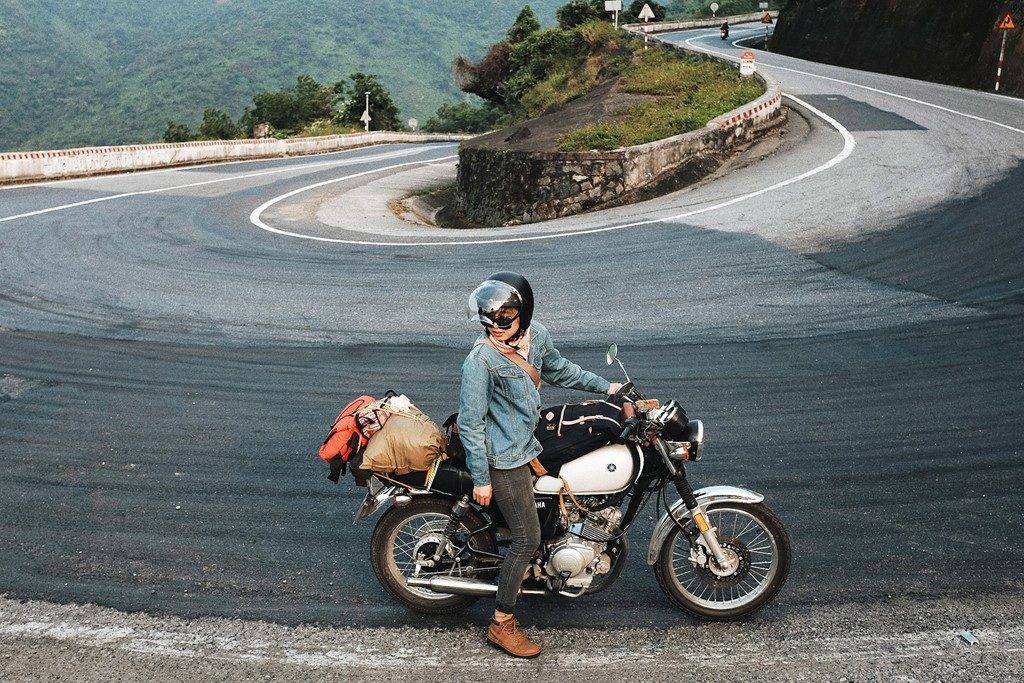 From Da Nang, you absolutely can ride a motorbike to Hoi An to save costs. There are two main routes:
Go South on Highway 1, turn into Vinh Dien. In this direction, you will visit Thap Cham Bang Anh.
Go across the Han River Bridge, follow the provincial road of Da Nang – Hoi An. This route will be convenient for you to combine visiting Ngu Hanh Son.
Bus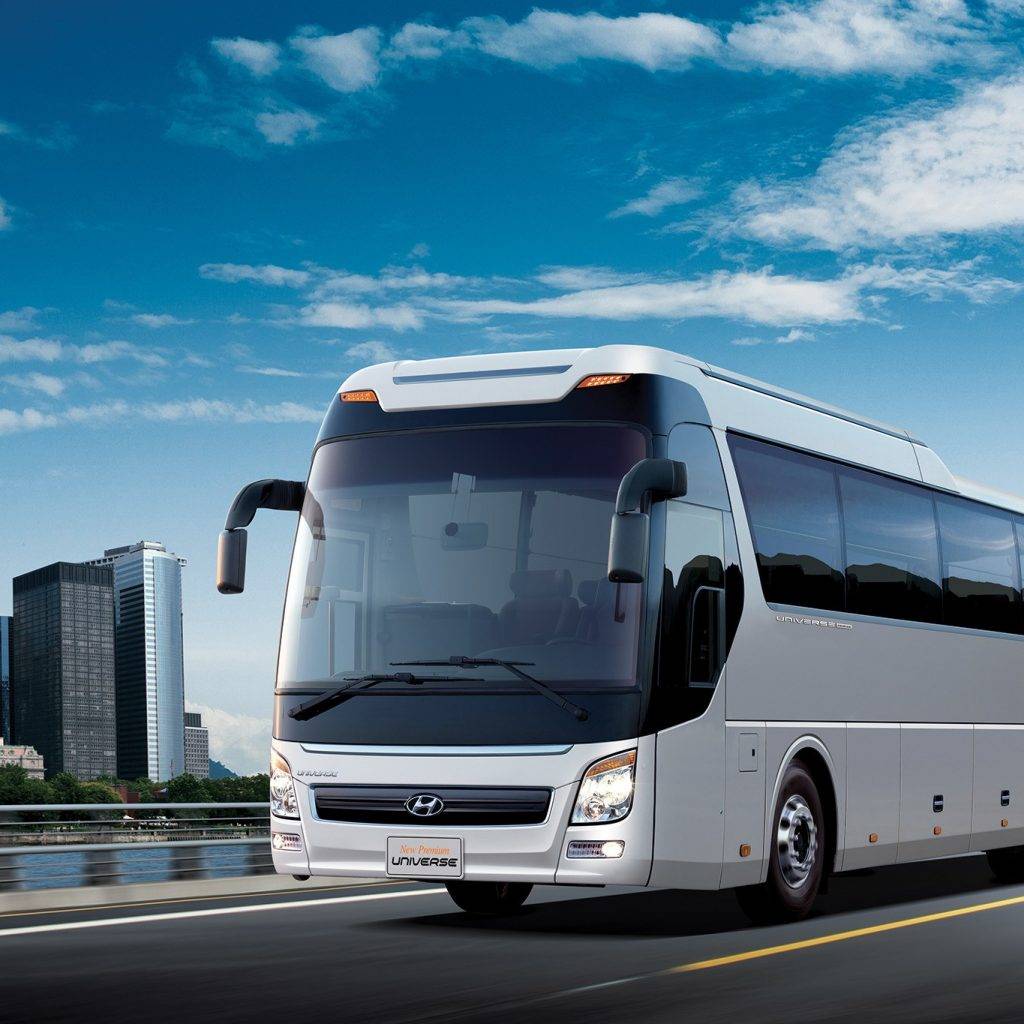 There has been the bus route number 1 from Da Nang to Hoi An since 2015. With a price of only 25,000 VND for the whole route and travel time about 70-80 minutes/one way, you can easily catch a bus to Hoi An with a saving cost.
III. Traffic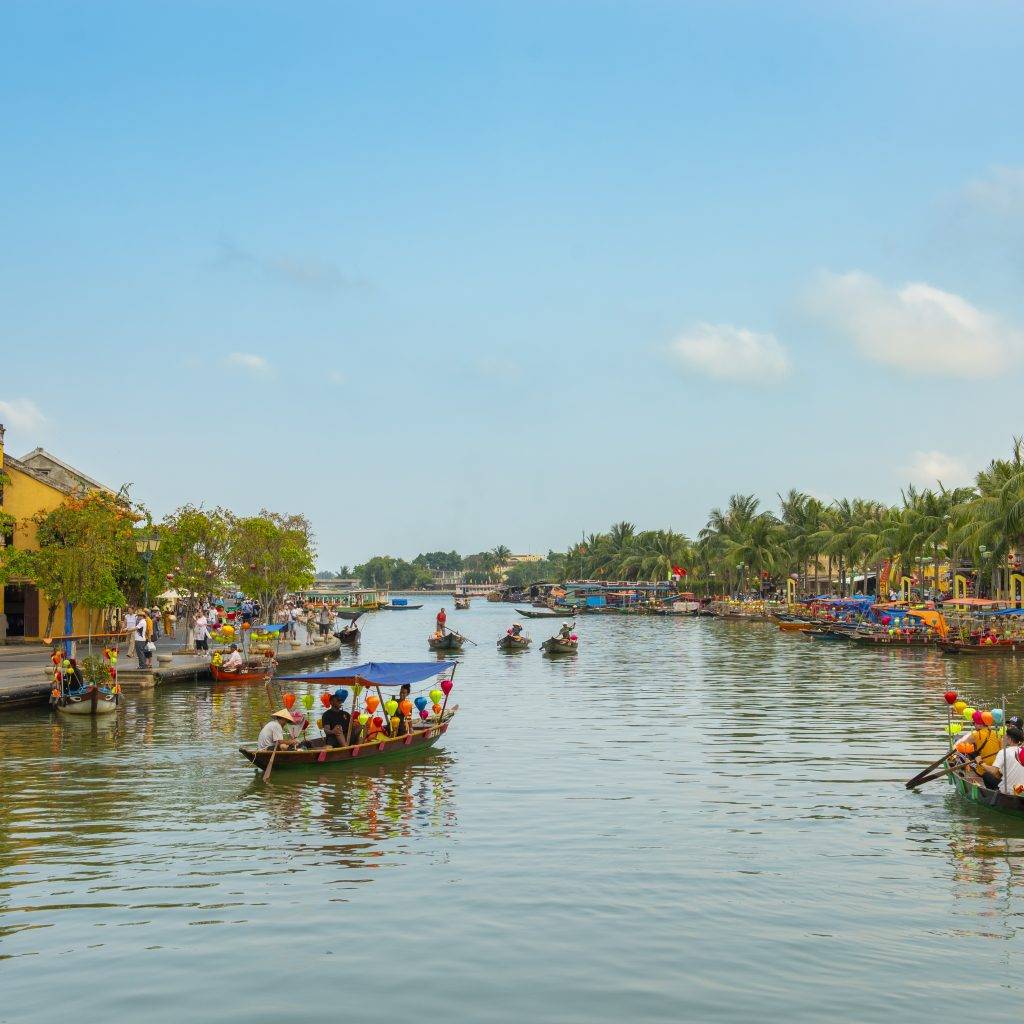 Traveling to this ancient town, you will not find yourself in the same situation of busy traffic like in Hanoi or Ho Chi Minh City although motorbikes still play an important role in the traveling of the locals. In some roads inside the town, motorbikes are even prohibited in a certain time, so that crossing the street here raises no scare to tourists.
There is a full range of transportation services such as bus, taxi, motorcycle taxi, cyclo. Motorbike rental price is from 120.000 – 150.000 VND/ day.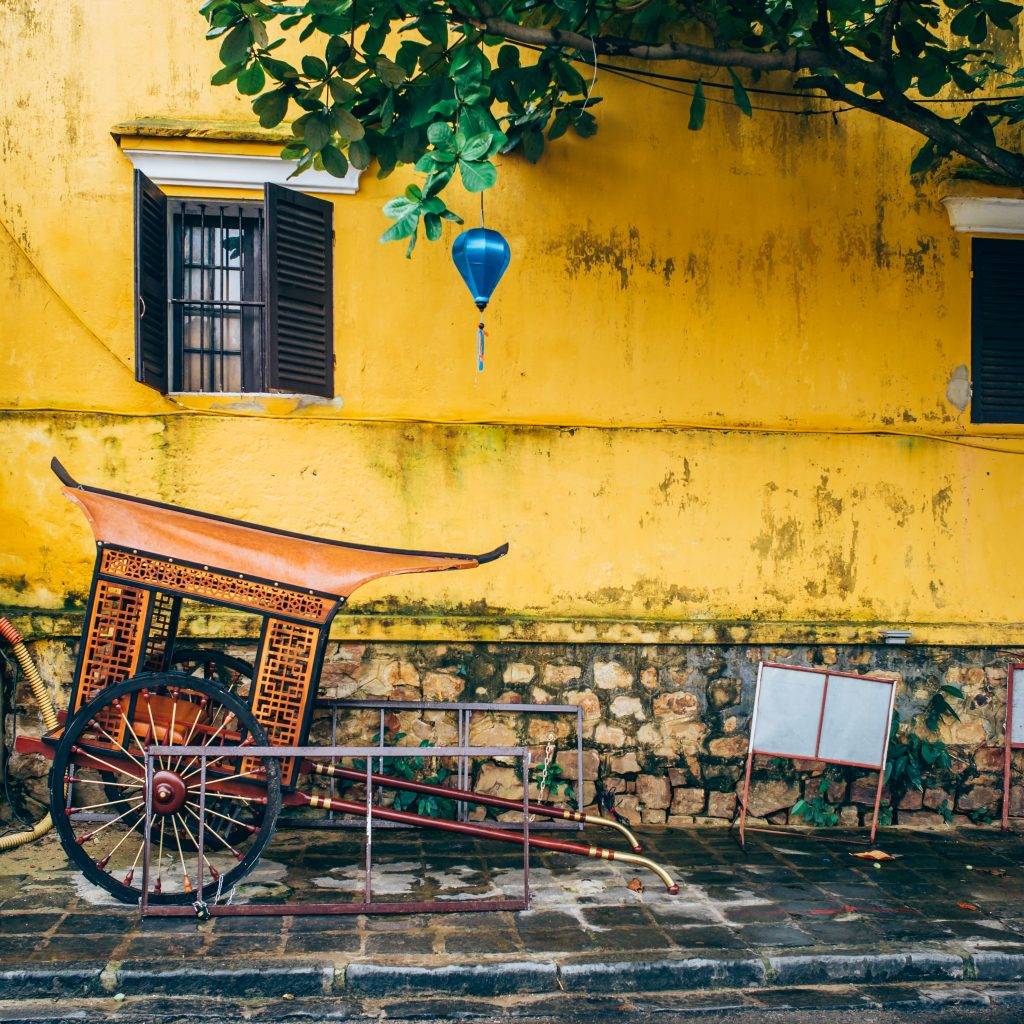 Cyclos are also a fun way to take in the old town. You'll find them on the street opposite the Quang Trieu Assembly Hall, close to the bridge over to An Hoi. It costs 100,000 VND for an hour-long tour.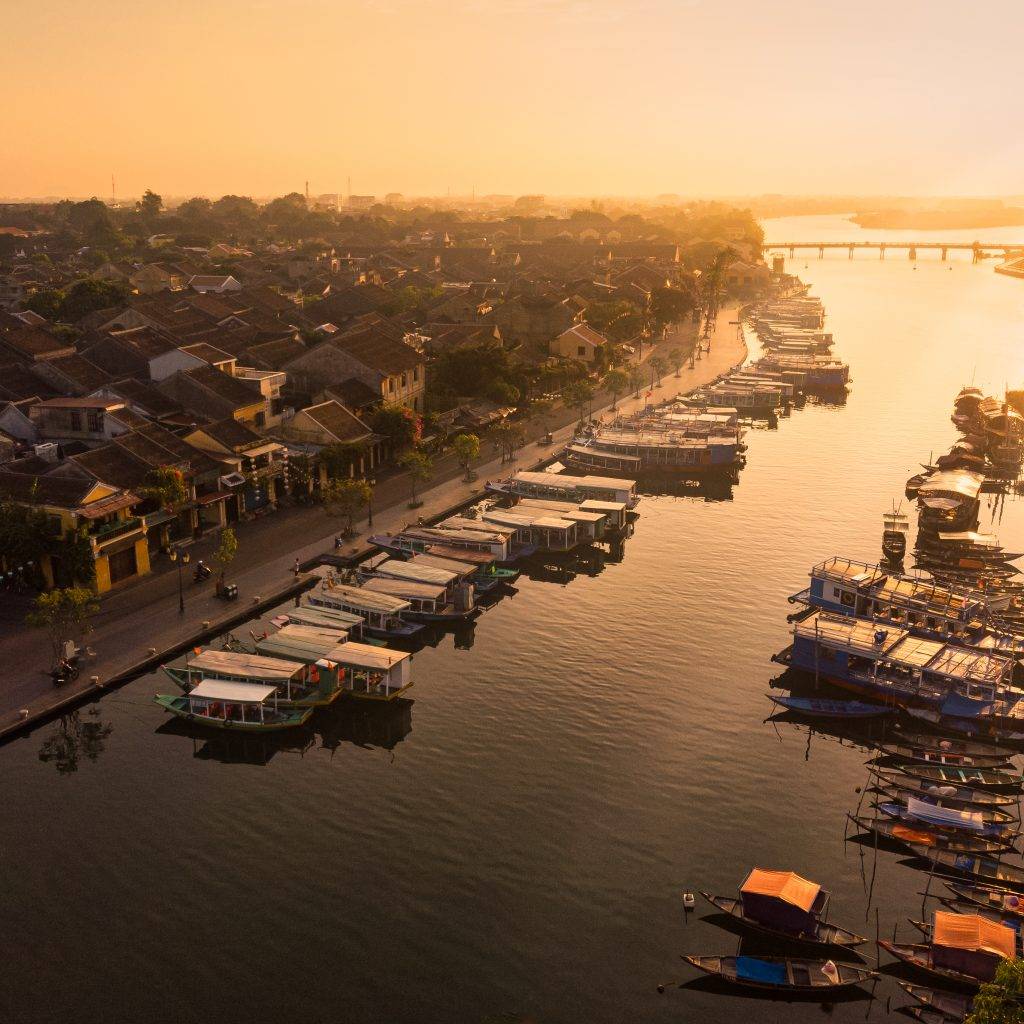 However, walking or riding bicycles is the most interesting transportation to go around the neighborhood. Renting a bike is about 30.000 VND/ day. You can rent a bike at:
Mr. Canh
Address: 115 Ba Trieu, Hoi An, Quang Nam
Phone: 0327 565018
Ms. Lanh
Address: 308 Nguyen Duy Hieu, Hoi An, Quang Nam
Phone: 0935 041891
(TO BE CONTINUED…)
CLICK HERE FOR HOI AN ANCIENT TOWN – THE ENDLESS BEAUTY PART 2!