Kawara My An Onsen Resort – The Japanese quintessence in the heart of the ancient capital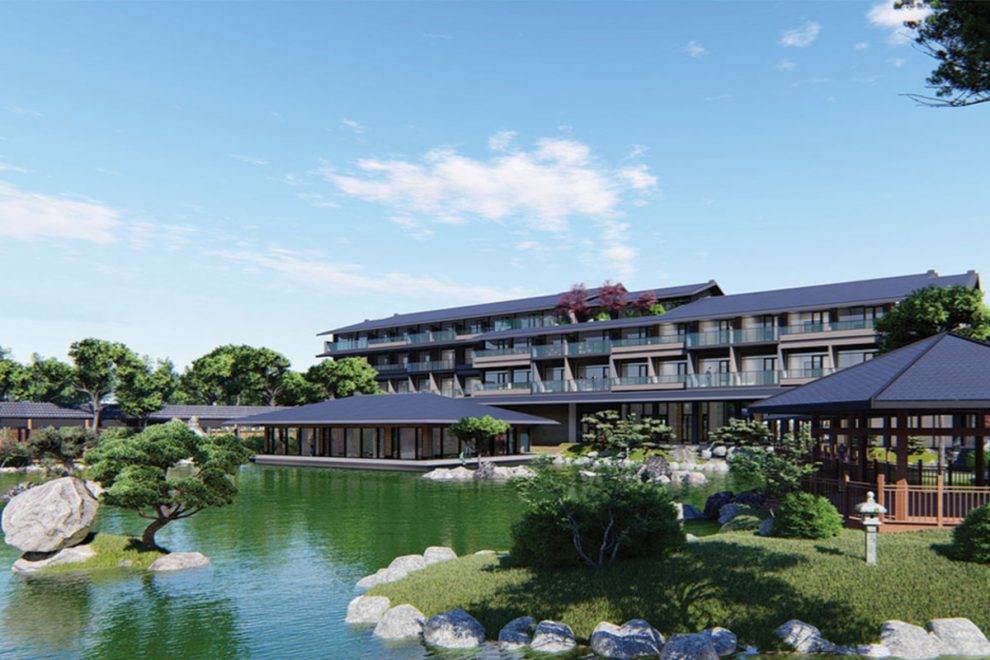 With the architecture of the meditation garden, the Japanese standard onsen bath service, Kawara My An Onsen Resort – the first complex resort of Thua Thien Hue has chosen "the mark of Japanese culture" for its tourism products and services. The place becomes an impressively new and attractive destination to both domestic and foreign tourists.
1. About Kawara My An Onsen Resort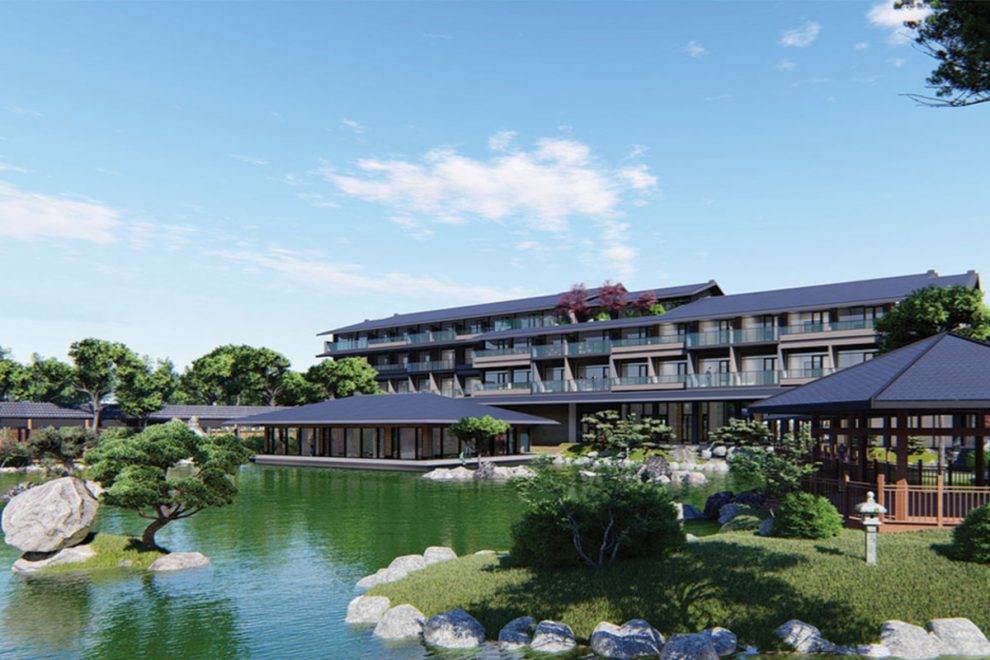 Kawara My An Onsen Resort is located in My An village, Phu Duong commune, Phu Vang district, Thua Thien Hue province, about 7km from the city center. This international-standard resort complex has a total area of 3.5 hectares, including an onsen area, hotels, villas, restaurants, spas, entertainment spots, and many other amenities.
In particular, the hot spring bath location was built on the old My An tourist area – where there is a mineral-rich hot water source and is strictly operated according to the famous Japanese onsen model.
Read more: Tam Dao, the cloudy resort-like town near Hanoi
2. The special feature of Kawara My An Onsen Resort
– The precious hot mineral water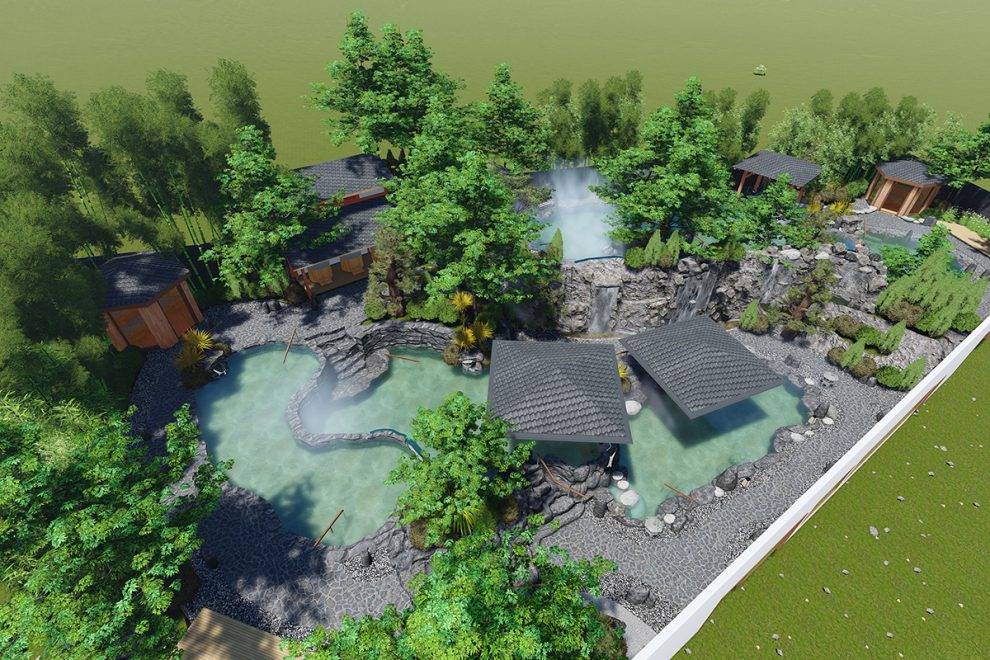 Kawara My An Onsen is known as the only traditional Japanese Onsen resort in Vietnam. It owns a large campus, 4-storey hotel with 92 rooms, independent and duplex villas, spas, restaurants, and other outstanding amenities.
The special thing about Kawara My An Onsen is the space blending Japanese and Hue architectures. Interestingly, the water here was found in 1979 with temperatures up to 52 degrees C and a high mineral content (mostly sulfur), which was already scientifically tested for bathing and health & skin treatments.
Read more: LIST OF LUXURY HOI AN BEACH RESORTS
– The Japanese-standard Omotenashi service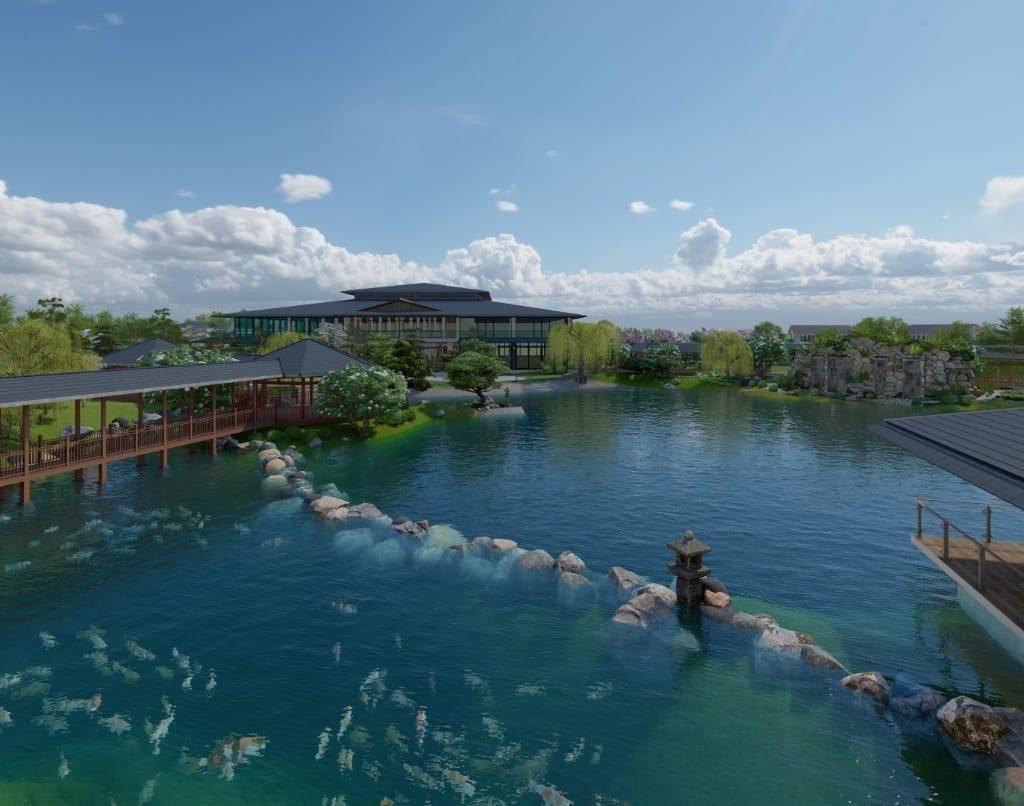 One of the impressive things at Kawara My An is the Japanese Omotenashi service culture. Omotenashi is a culture of sincere welcome and attentive service, leaving an indelible mark on customers:
+ Serving customers as relatives: All staff here will treat you as their relatives. They provide a thoughtful and friendly service through actions, smiles, etc., to make you feel most comfortable.
+ Serving customers beyond expectation: Kawara My An invested heavily in facilities and amenities to bring you many surprises. Besides, the staff is also extremely professional.
+ Serving customers without thanksgiving: The joy and satisfaction of guests always come first. Therefore, all the staff here are trying hard to serve without expecting to receive thanks or tips from you.
Read more: SIX SENSES NINH VAN BAY RESORT – THE MOST BEAUTIFUL ISLANDS IN NHA TRANG
3. Notes when experiencing Onsen bathing at Kawara My An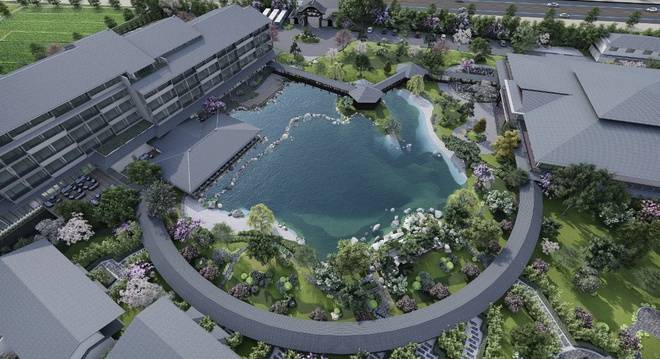 – The two best times to experience Onsen bathing are:
+ In the early morning: Bathing at this time will help you promote metabolism and circulate blood circulation, leading to an energized body.
+ In the evening: Bathing at this time will help you relieve stress, relax and enjoy a better night's sleep. Remember to take a good shower before entering the tank to avoid polluting the water!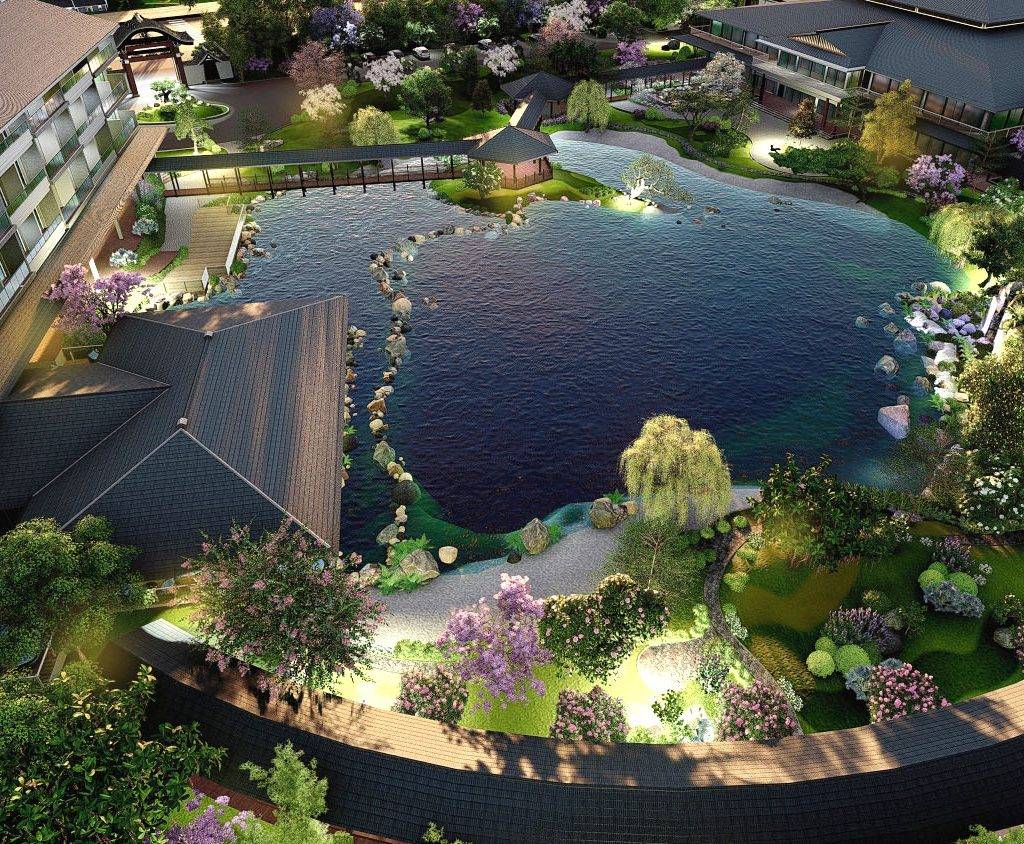 – No photo was taken in the onsen area. All passengers will be required to keep their phones in lockers.
– Do not use alcoholic beverages before entering the soaking tank because long exposure to hot water when your body contains alcohol will be very dangerous.
– Keep quiet to avoid affecting other people around.
Coming to Kawara My An Onsen Resort, you will be immersed in the relaxing space, as well as admire the beautiful architecture of the bold Hue ancient capital features, and enjoy precious natural mineral springs. This promises to be an extremely wonderful stop in your Hue trip!
Read more: Phu Quoc – The pearl island to play all week