Tam Dao, the cloudy resort-like town near Hanoi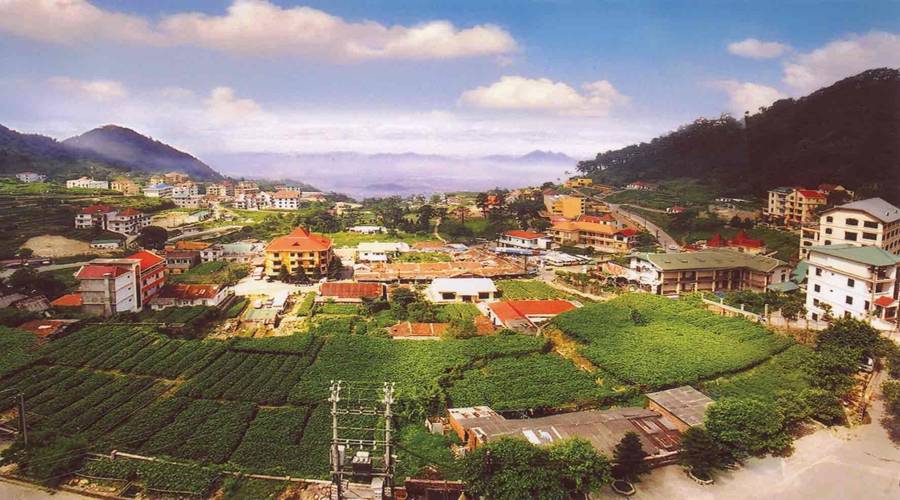 Around 80 km from Hanoi, surrounded by primeval forests and immersed in the mist all year round, Tam Dao is a poetic destination for a one-day trip or weekend getaway. Not too many places for sightseeing, with just a few hikes to National Park and sites like waterfalls and churches, Tam Dao is still for a good break while having a look at how locals enjoy themselves in the country.
I. About Tam Dao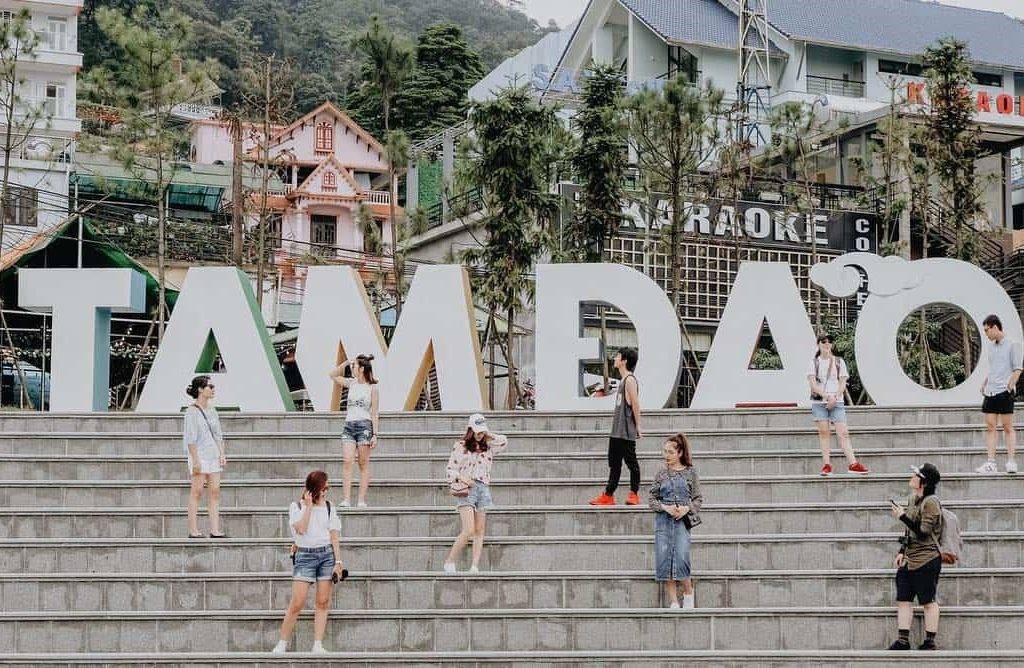 Tam Dao is a small district of Vinh Phuc, located in the west, at an altitude of 900 m above sea level. Tam Dao lies within the Tam Dao Range including three peaks, namely Ban Thach (1,388 m high), Thien Nhi (1,375 m high), and Phu Nghia (1,400 m high).
In the late 20th century, the French found Tam Dao and transformed the area into a hill resort site with villas, churches, and buildings, which are not left much at the present. Gradually, the government and locals reformed the town and built many hotels, restaurants, and restaurants to cater to tourism.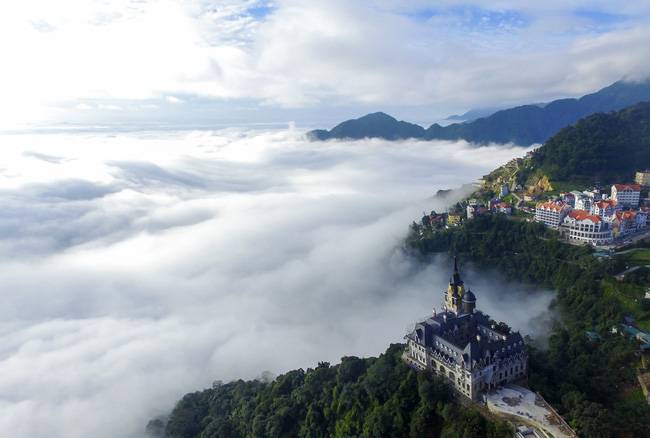 Tam Dao is tranquil, not so crowded during weekdays, suitable for enjoying the pure air and trekking close to nature. If you want a short trip with awesome views up on top of the mountain, this place is definitely ideal.
II. The appropriate time for Tam Dao tourism
Tam Dao has four seasons in the day; cold in the morning and at night, warm in midday, and cool in the afternoon. Even in the summertime, from April to September, the town still features chilly weather, becoming a great option to avoid the baking heat of noisy cities under the valleys.
In winter, when the town is quite empty of tourists, you can see Tam Dao in a different state: quiet and romantic with dense haze.
III. How to move to Tam Dao
Due to the short distance, it's easy to get to Tam Dao from Hanoi by various types of vehicles.
1. Car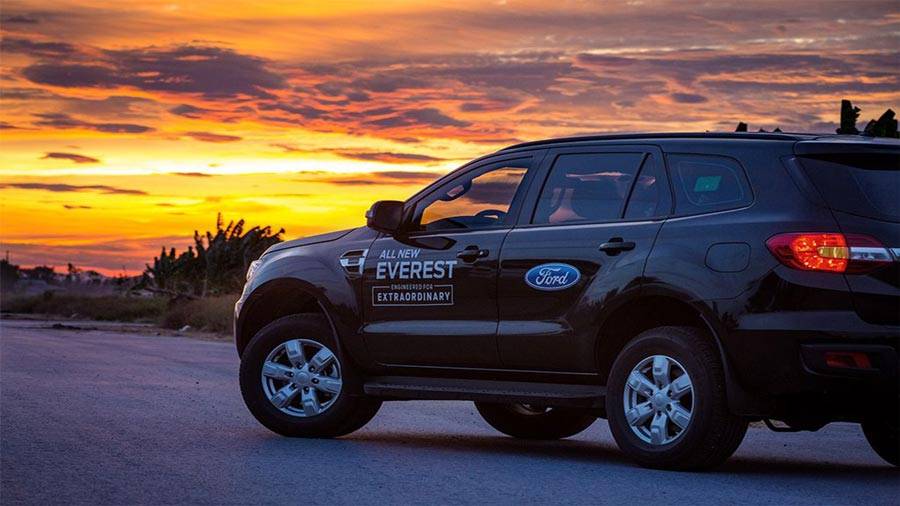 Cars are quick and convenient, only taking more or less 2 hours to reach Tam Dao.
2. Motorbike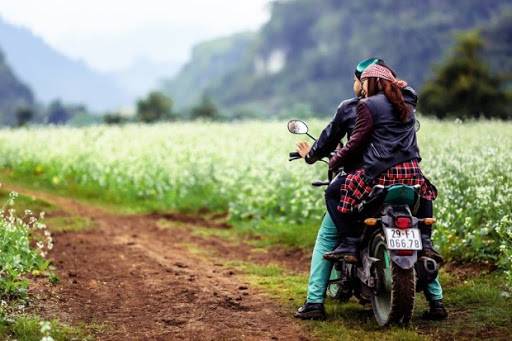 This means are most chosen by those who, especially young people and backpackers, want a thrilling adventure since the 3-kilometer road from the foot of the mountain to Tam Dao has many Z-shaped winding sections. Indeed, if you ride a motorbike, be extremely careful and also should avoid using scooters.
3. Bus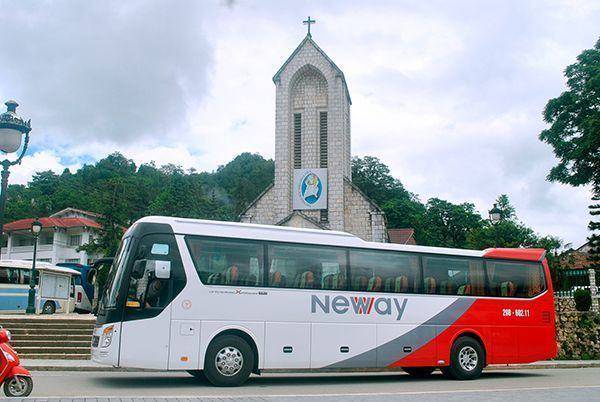 You can take a bus Hanoi-Viet Tri, Hanoi-Yen Bai, Hanoi-Vinh at My Dinh Bus station at 50,000 VND. When the buses stop at Vinh Yen city, catch a taxi or motorbike taxi to get to Tam Dao, about 20km more.
Or, you can take New Way buses at two departure points; one is at 32 Nguyen Cong Tru, Hai Ba Trung, and the other is at 122 Xuan Thuy, Cau Giay. The bus departs at 6:30 am, and returns at around 3-4 pm with a fare of about 180,000 VND. You will get off and get on at Tam Dao Tourism Market.
IV. Accommodation in Tam Dao
You easily have a trip there and back in a day with your own vehicles, but to get the most out of it, it's better to spend at least one night in town.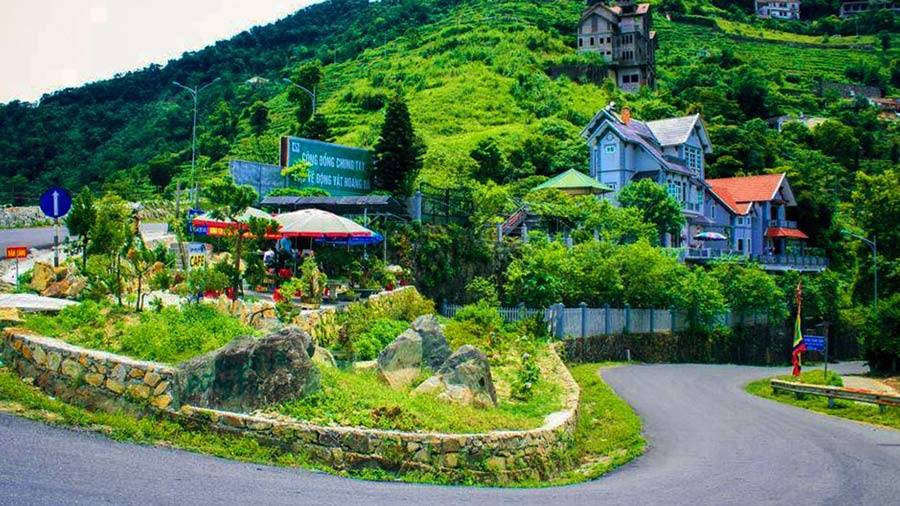 At Tam Dao, there are a lot of hotels and motels from high-end to budget with prices differing quite a lot between weekdays and weekends. Typically, the mid-range accommodation here costs about 200,000-350,000 VND/night on weekdays; however, on weekends, a large number of city dwellers from Hanoi came here, causing the price to jump up to 500,000 – 600,000 VND/night.
For a beautiful view, you should opt for some places in the West from the center, such as Tam Dao Star Hotel, Phuong Mai Hotel, Van Anh Hotel, Red Diamond Hotel, Kim Lien Hotel, Belvedere Tam Dao Resort, etc.
Read more: SOME TYPES OF MEDICINE NEEDED FOR TRAVELING
V. Top places to visit in Tam Dao
1. Tam Dao National Park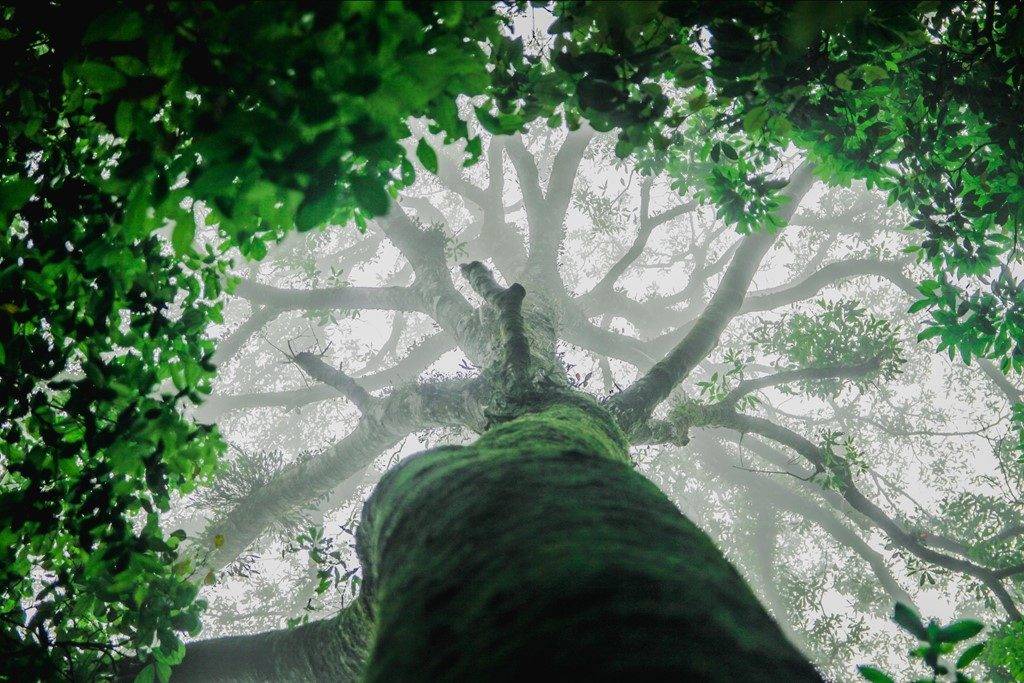 This National Park is a protected area in North Vietnam that was established in 1996. The path through Tam Dao National Park is a must-try for trekking lovers. This journey is 50 km long with wild, beautiful scenery of green jungles; however, almost devoid of wildlife, you only encounter some porcupines and squirrels.
The best spot is Tam Dao Bear Rescue Centre at the bottom of the mountain, where you can watch amazing bears in such a beautiful sanctuary. The centre only allows visitors twice a month, so make sure you get in touch with them via their website first.
2. Television Broadcast Tower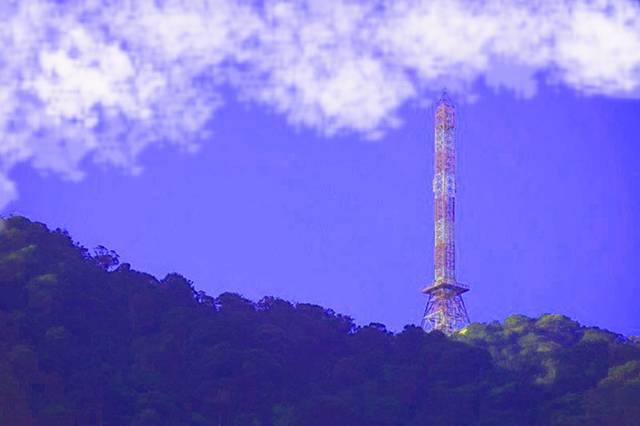 Television Broadcast Tower, located on Thien Thi peak with a height of up to 1,375m, is an elaborate construction conducted by leading architects and experts to ensure the stability of this 100m tall tower. To conquer the tower, you need to climb 1,394 stone steps. After the hard road, you will witness a picturesque landscape of the whole town in fog. Everything becomes smaller and the most interesting is the far-away chayote trellises with fat and fresh stalks.
3. Gio Café – Tam Dao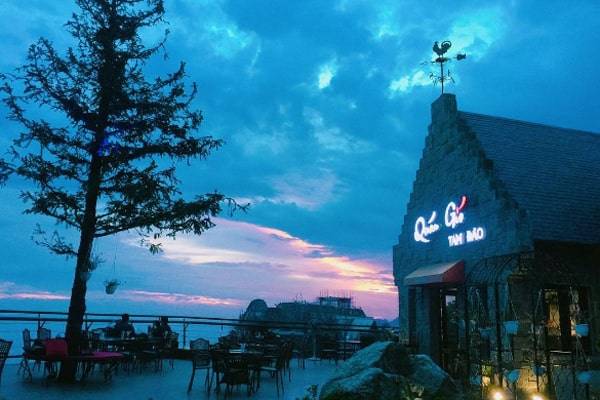 The reason for the name of Gio (Wind) is because the cafe is built on the cliffs without a roof, so the cool breeze always blows up here. The cafe offers an exciting view of the Tam Dao forest floating in white clouds. Notice that if you want to have a seat with a nice view, you should come here early. Quan Gio is 3 km from the center, since the road is rugged, it's advisable to take a motorbike taxi which may cost 60,000 VND.
Read more: THREE FAMOUS COFFEE SHOPS IN TAM DAO
4. Tam Dao Ancient Stone Church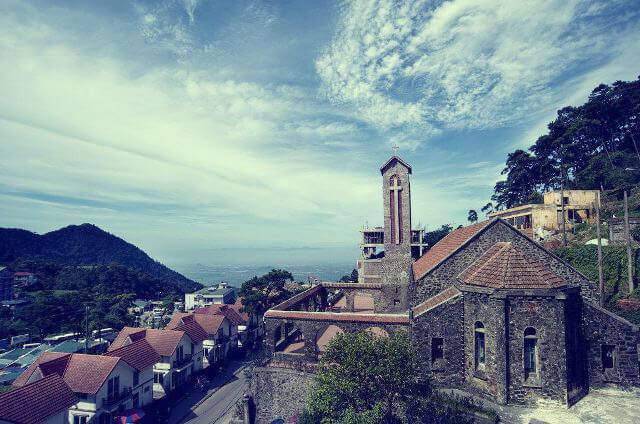 Tam Dao Ancient Stone Church was built in 1906 right on the way to Thien Nhi Mountain. Initially, this was just a model of a stilt house conducted by the French. It was not until 1937 that the new church was solidly built with stone in typical Gothic architecture. This is one of Tam Dao's ancient buildings that survived the destruction of the war, á well as one of the best locations for wedding pictures.
5. Silver Waterfall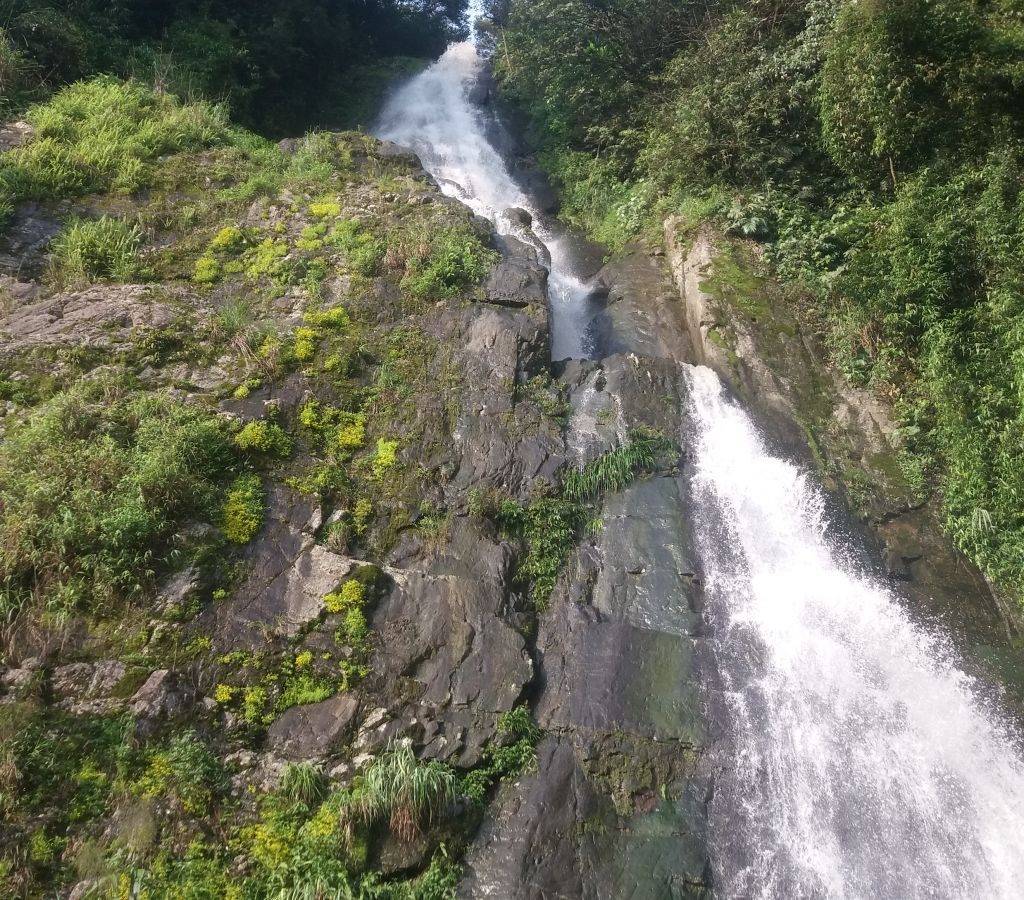 Hiding deeply in the heart of the mountains, Silver Waterfall appears vividly with the image of a small stream flowing from the high ravine creeping through trees down to the foot of the waterfalls. The road to this area is not too long but quite challenging since it is very narrow, slippery, and steep. One side is rocky mountains while the other is an abyss. According to the locals, on heavily rainy days, the waterfall will flow faster and more intensely.
Read more: THAC BAC (SILVER WATERFALL) TRAVEL EXPERIENCE
VI. What to eat in Tam Dao
Tam Dao cuisine is not so diverse, just all about Su Su, chicken, and BBQ, but the price is expensive compared to restaurants down in the valleys.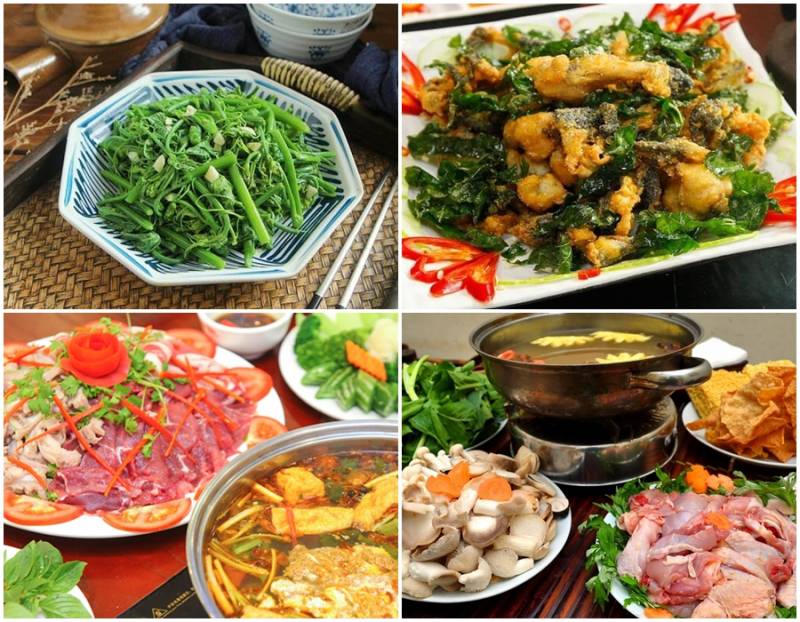 Su Su is a typical vegetable in every locals' meal. This type of veggie is thin and long, used to stir-fry with garlic or boil to serve with sesame salt. Additionally, you can try other dishes from hill chickens and mountainous pigs such as roasted chicken with salt, stewed chicken, roasted chicken with onion, grilled pork, steamed pork, pork cooked with plum wine, etc.
VII. Notes when traveling Tam Dao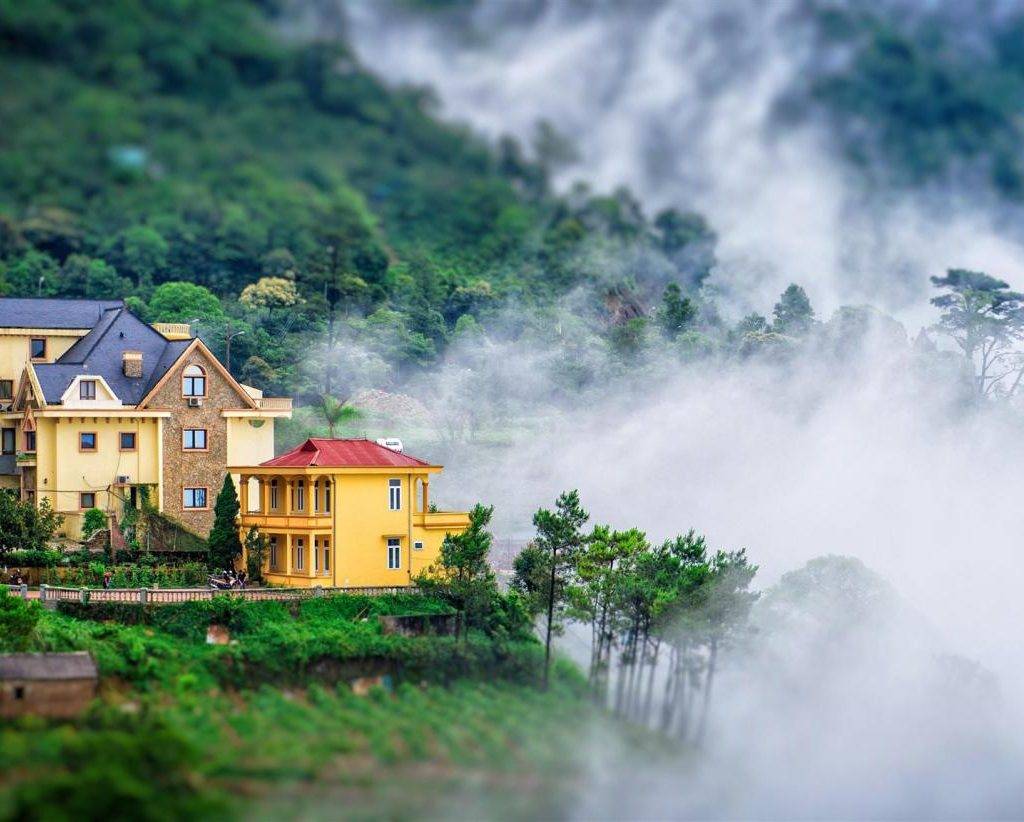 – For visitors traveling by New way bus to Tam Dao, you will get off at the market where you can easily walk to the town center or your hotels.
– Bring warm clothes, shoes, or sneakers to climb and trek the mountain comfortably.
– Ask for the price of food in advance since the cost here is rather high.
– Prepare popular medicine as not many pharmacies and grocery stores are available here.
Read more: Visit Mu Cang Chai with endless golden rice-terraced fields