Phu Tho, land of national cultural origins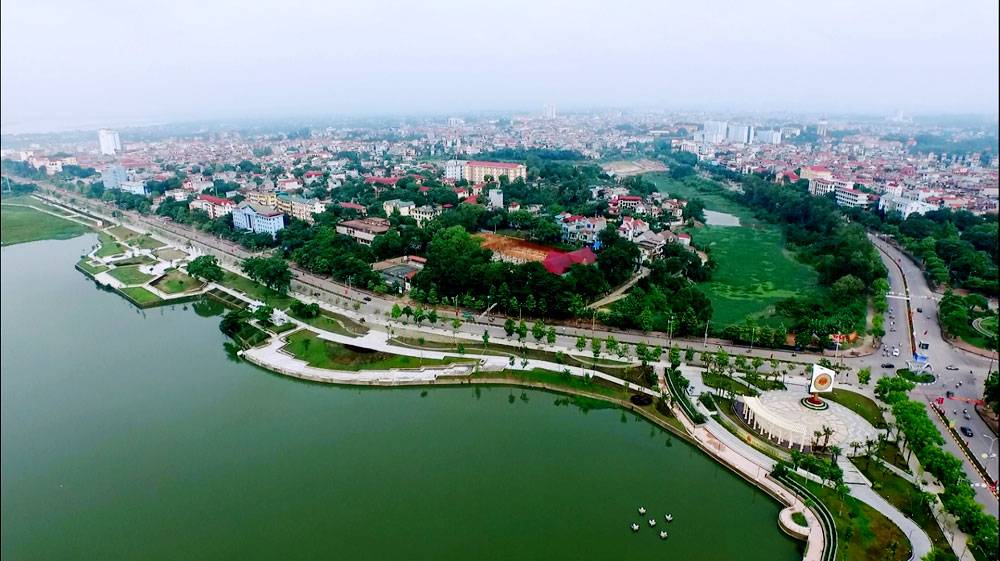 As the cradle of Lac Viet culture during the Hung Kings period and the birth center of the ancient Vietnamese people, Phu Tho, despite going through years of history, still retains the imprint of these early days evidenced by both tangible and intangible cultural heritages recognized by UNESCO such as Hung Temple Festival, Au Co Mother Temple Festival, or Xoan singing. Additionally, with the river terrain leaning against mountains and hills, the land is blessed with various fresh and poetic landscapes like Bach Hac confluence, Ao Gioi – Suoi Tien; Ao Chau Lagoon, etc., plus nice stretching green tea hills to admire romantic sunrises and sunsets.
I. About Phu Tho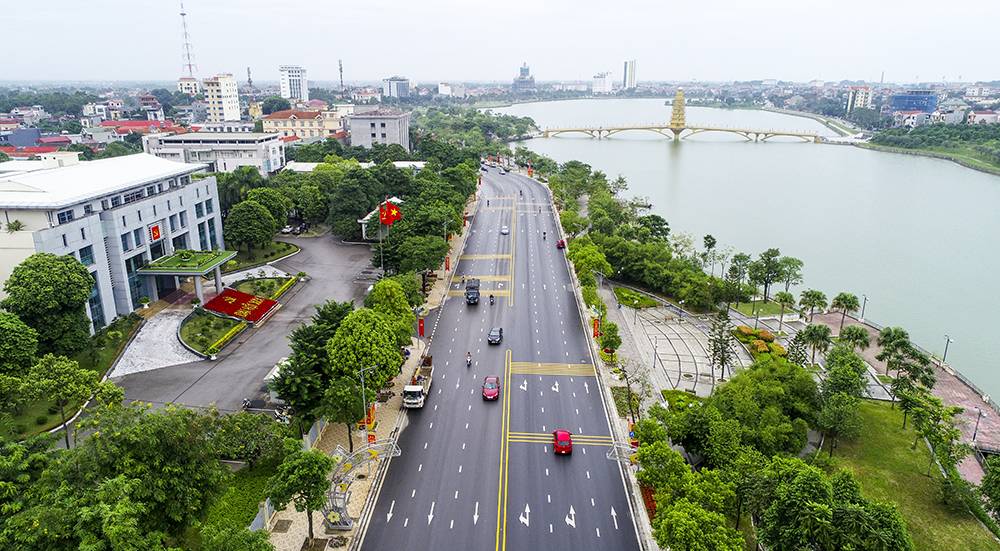 Phu Tho is the place where the Hung Kings built Van Lang – the first state of Vietnam, with the capital of Phong Chau, now is Viet Tri city.
The three major rivers flowing through the province are Thao River (basically a section of the Red River from Lao Cai to Viet Tri), Lo River, and Da River. They joined together in Viet Tri city, creating a river junction called Bach Hac. Legend has it that, the water source here brings good luck, so locals always come to collect water to pray for the best when building a house or settling down, from which there appeared the custom of taking sacred water on every Tam Giang Festival (September 25) and Hung King's Death (10th of the third lunar month).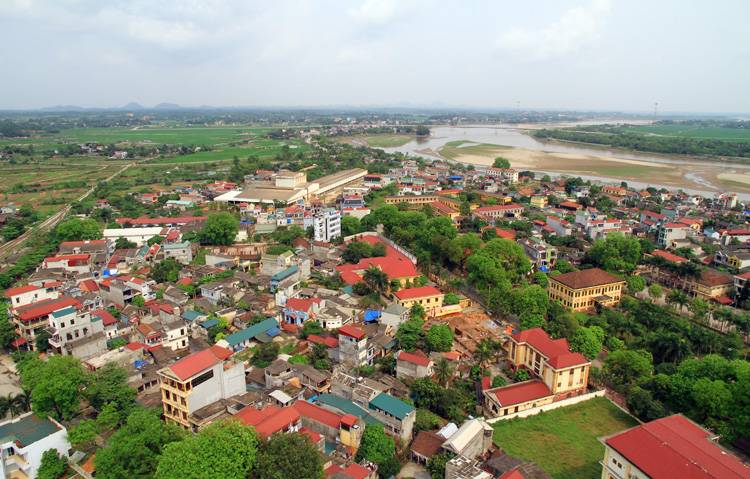 Kinh people are the largest proportion of the population, besides other ethnic groups of Muong, Dao, and San Chay. Each ethnic minority also has its own cultural characteristics which are preserved with their inherent nature. For example, the old stories, poetries, folk songs, xec bua singing, vi singing, and dum singing of Muong People.
Being in a humid subtropical climate, with a dry and cold winter, Phu Tho is suitable for year-round tourism, especially on major festivals from Lunar January onwards.
Read more: The magnificent interprovincial coastal road from Ninh Thuan to Phu Yen
II. How to get there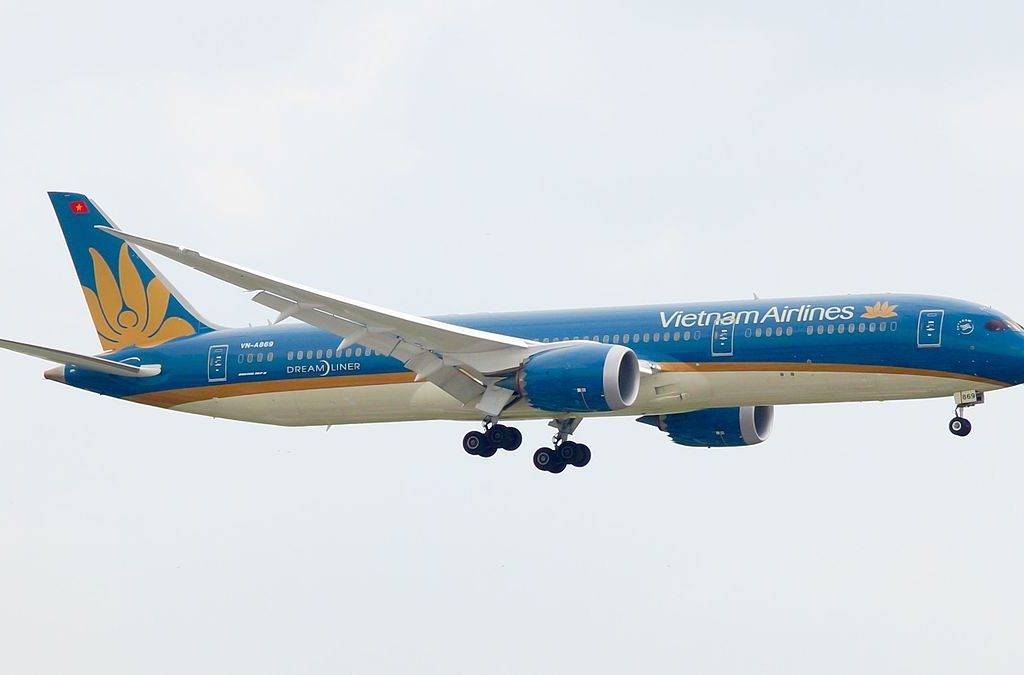 Only about 100km from Hanoi and 50km from Noi Bai International Airport to the northwest, the way to Phu Tho is quite easy and quick to travel.
In the North, you can go to Hanoi and then take a bus at My Dinh to Phu Tho (Suggestion: Manh Nga – 0210 382.3313 or 0904.656.360). Besides, you can also take a taxi or motorbike for a more active trip.
Here are the recommended routes for motorbike riders:
From Hanoi – Son Tay along Highway 32 or Hanoi – Lang Hoa Lac – Ba Vi – Trung Ha bridge – Thanh Thuy go to Phong Chau bridge straight to Hung Temple.
For those in the southern provinces, just take a plane of Vietnam Airlines or Vietjet to Hanoi and then, from there, take a bus to Phu Tho.
Read more: Phung Hung Old House of over 240 years old in Hoi An
III. Accommodation
For more convenience, visitors should choose hotels located in the center of Viet Tri city, especially those on Tran Phu, Hung Vuong, and Nguyen Tat Thanh streets.
Some well-rated hotels in Phu Tho:
– Saigon Phu Tho Hotel (700,000 VND/night)
– Muong Thanh Luxury Phu Tho Hotel (1 million VND/night)
– Truong An Hostel (250,000 VND/night)
In general, the motels and hotels here are at relatively high costs, and also quickly run out of rooms at peak times (months after Tet). Therefore, if you have a plan for Phu Tho travel, making a room reservation in advance is the right decision to help the trip be more proactive.
IV. Places to visit in Phu Tho
1. Hung Kings Temple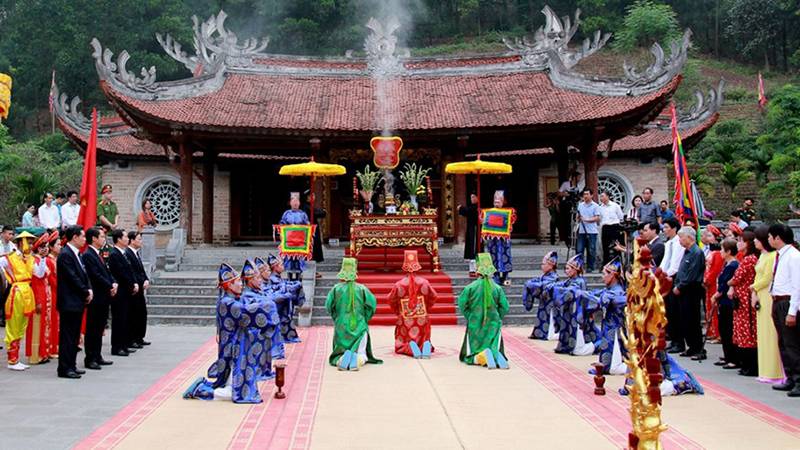 Hung Kings Temple is a sacred historical architectural complex dedicated to the Hung Vuong kings on Nghia Linh mountain with an altitude of 175m in Hy Cuong commune. The relic area includes Ha temple and pagoda, Gieng Temple, Trung Temple, Thuong Temple, and Hung King's mausoleum.
To reach the temple, you have to walk 500 one-way steps that are well-built and easy to follow. The place is extremely well-maintained, free of trash, along with beautiful paths and gardens everywhere. The once pristine forest has been supplemented with new foreign trees.
On the 10th of March every year, this relic will be the place to hold the Ancestral Anniversary of the Hung Kings, including many activities such as the procession of the king's palanquin, the incense offering ceremony, etc., to express our gratitude. the city of the nation with the ancient kings. This unique culture has become a special and indispensable part of the spiritual life of Vietnamese people.
Visitors need to spend a few hours strolling around, and it's also helpful to have a tour guide to explain things. In case you find none, look for local photographers – they can tail visitors but are extremely helpful with historical knowledge.
Museum entrance: 15,000 VND/person
Each temple entrance: 10,000 VND/person
Tram: 50,000 VND/person
Read more: Van Nien Pagoda – An ancient pagoda of thousand years
2. Long Coc tea hill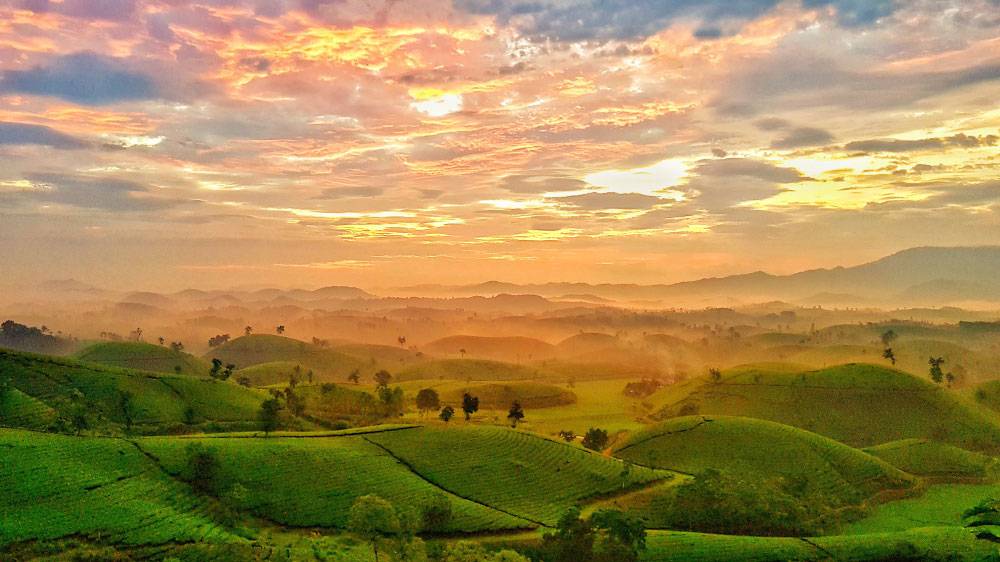 Phu Tho tea hills are not only famous for delicious tea products but also beautiful natural landscapes, intertwined between tea hills, rivers, and poetic mountains. The fertile soil and cool ecological environment have favored this land with a special aura and soil giving the tea a distinctively acrid taste coming by a sweet aftertaste, and light aroma.
Long Coc tea hill is located in Tan Son district, Phu Tho province. The place is considered one of the most beautiful tea hills in Vietnam with hundreds of small hills interspersed in the distance. In early winter, the green tea hills appear fanciful under the dim mist, undulating one after another to the horizon, making it a perfect spot to watch the brilliant, romantic sense of sunrise and sunset.
In addition to the tea hill in Long Coc commune, in Tan Son district, there are many other tea hills in My Thuan, Minh Dai, and Van Luong communes.
3. Ao Gioi – Suoi Tien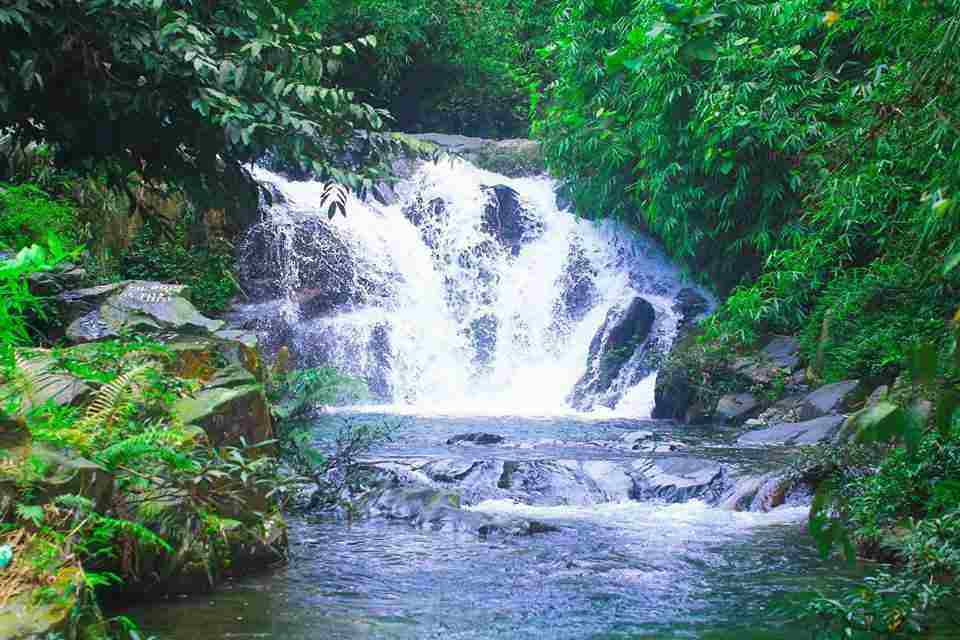 The stream originates from Na mountain, the highest mountain of Ha Hoa district. There are many waterfalls, one with a height of up to 20m, some waterfalls falling into deep blue waters, while some pouring into sparkling pebbles, creating magical scenery. The surrounding landscape is covered by dense green tropical plants with different rare trees such as ironwood, cloves, and canary wood.
With a length of more than 10km, the stream bed is densely full of stones and yellow sand, making the water purified, clear, and sparkling in the reflection of the sunlight. At the source stands a well-named Gieng Tien, which has an area of 40m2 and is more than 10m deep. From the bottom of the well, the cool and sweet spray of water forms the Fairy Stream – where visitors comfortably immerse in cool flow or aim for low cascades to swim.
Read more: Discover Ma Pi Leng Pass – The most worldwide adventurous rock in Ha Giang
4. Ao Chau Lagoon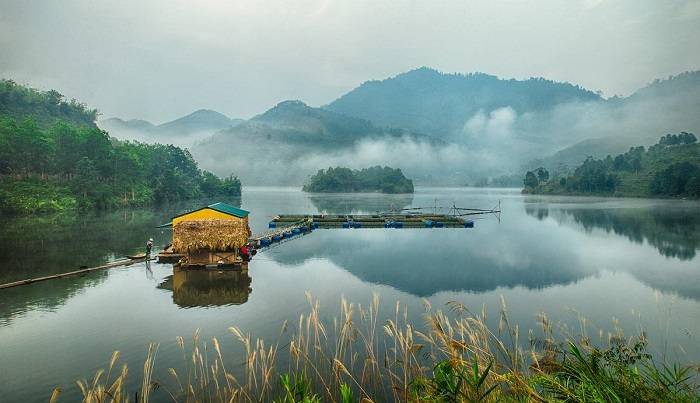 Ao Chau Lagoon is 65 km northwest of Viet Tri city, with charming scenery of mountains and terraced fields – that helps form hundreds of water channels, exactly 99 channels, flowing around those mountains and hills.
The lagoon is always covered with water all year round, the average water level of the lagoon is 5.5 meters. From above, this place is shaped like a buffalo's head with two horns sloping into the Thao and Lo rivers.
Visitors can take a boat trip around the lagoon to admire the scenery and local life on both sides of the rivers, as well as admire the distant green vegetation on the mountain peaks. Ao Chau has fairly favorable conditions to develop into an eco-tourism area with various types of tourism such as resort, boating, fishing, mountain climbing.
Read more: Ba Khan, the far-flung incredible plain in Mai Chau