PHU QUOC – THE PARADISE PEARL ISLAND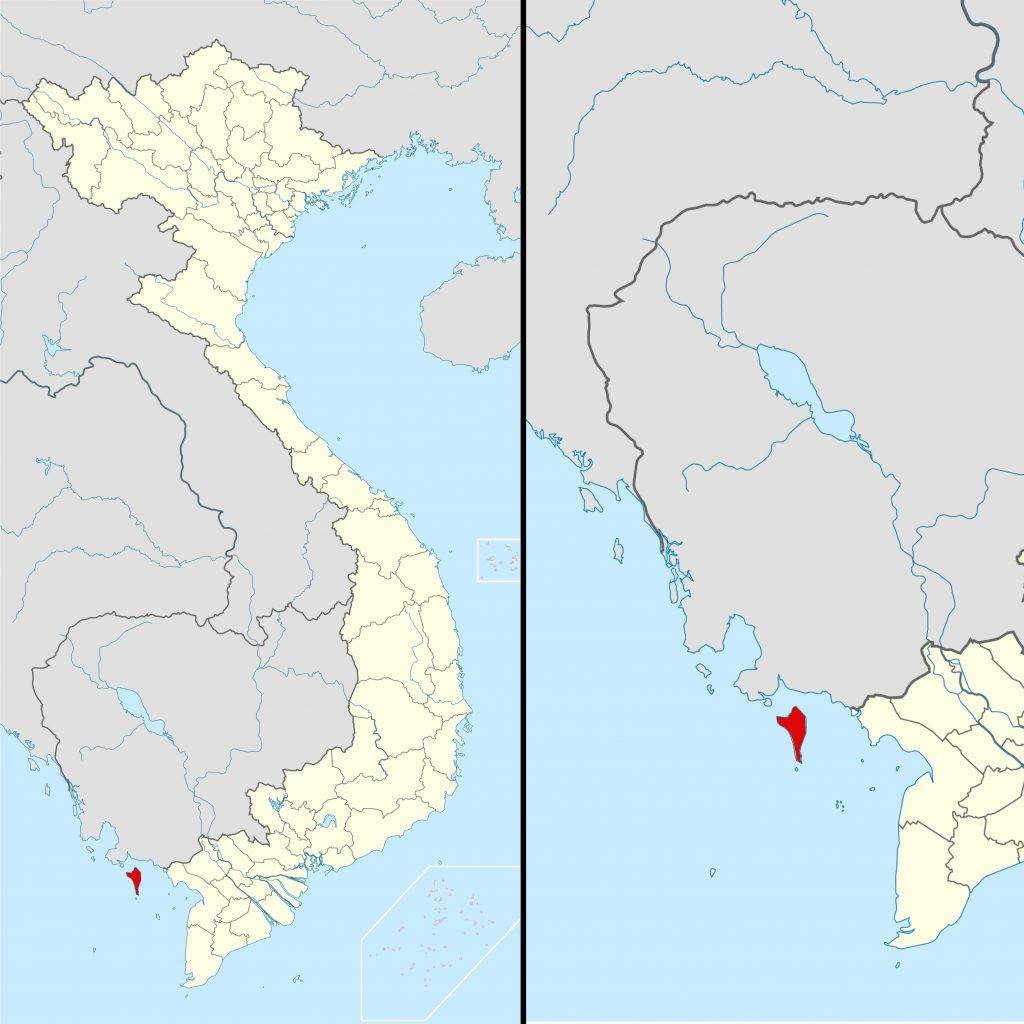 If you've once been lucky to admire the captivating wild beauty of the largest island in Vietnam, you will understand why Phu Quoc is always called "Paradise pearl island", and also understand why this place is always in the list of 10 most attractive destinations that international visitors choose when coming to our charming S-shaped country.
1. The best time to travel to Phu Quoc Island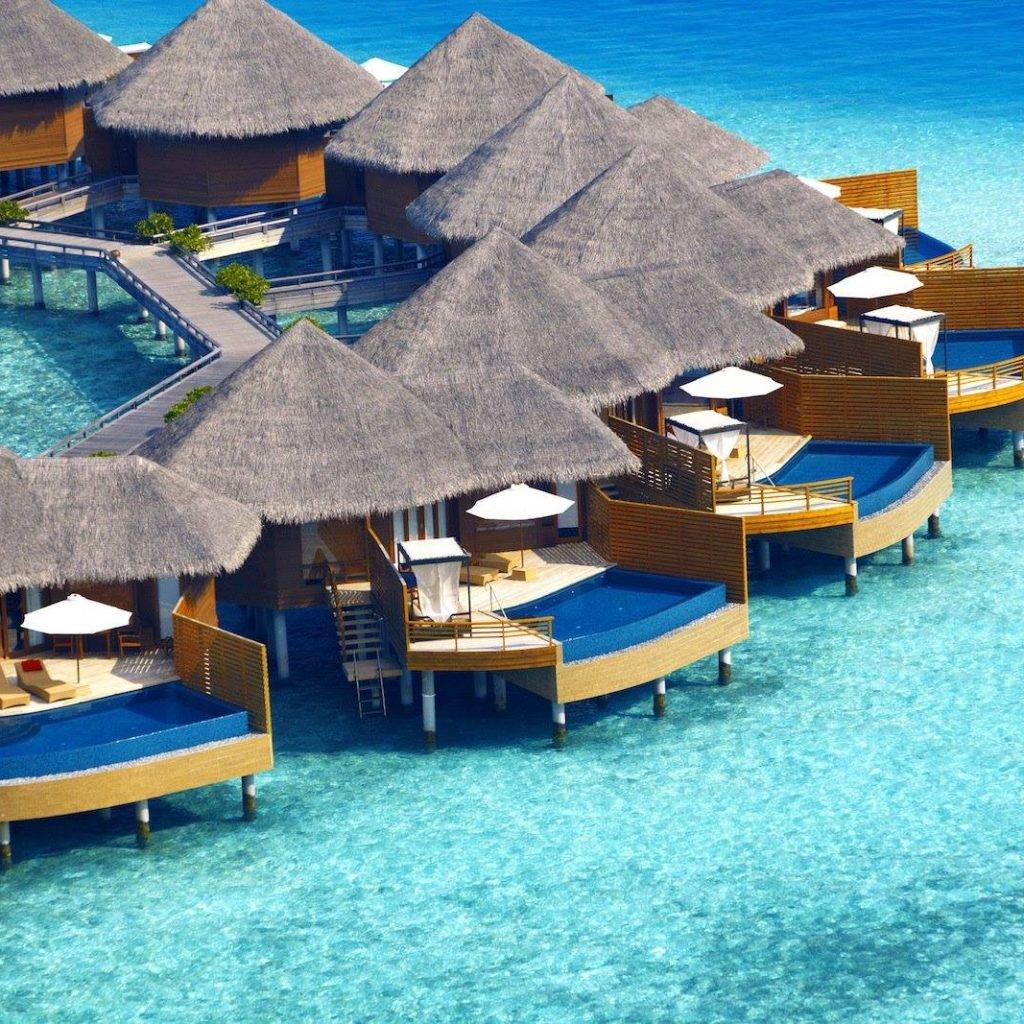 With the total area of approximately 600-kilometer square, Phu Quoc island includes Phu Quoc and other 21 islands (all belong to Kien Giang province). The tropical climate in this place divides into two distinct seasons (dry season – from November to next April and rainy season – from May to October) with the average temperature of about 28 degrees.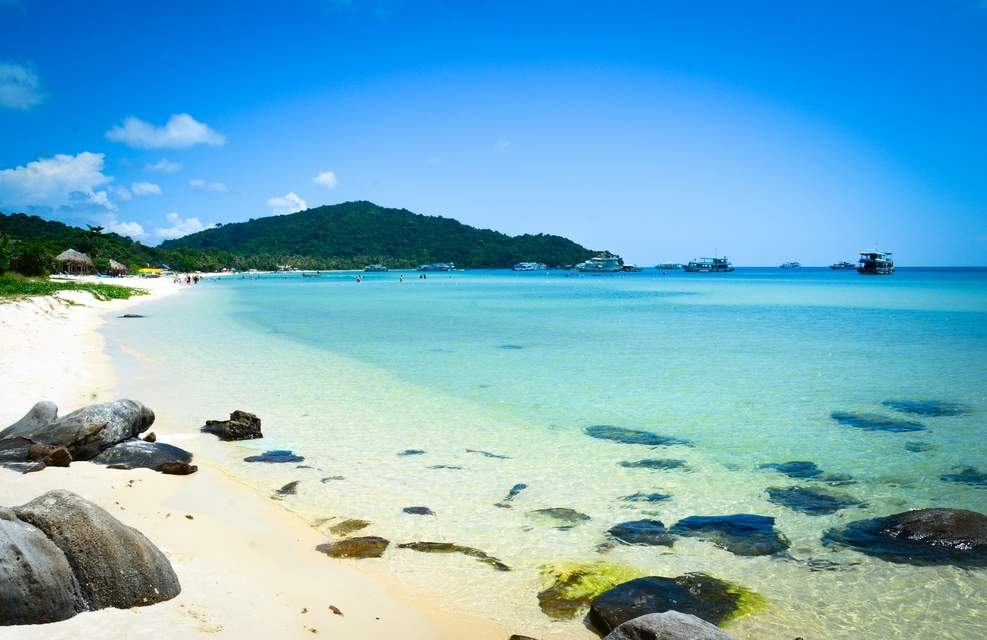 Phu Quoc weather is pleasant all year round, so travelers can go to visit anytime. However, the most ideal time for relaxing, swimming and picnicking is from November to May – the time of the cool and blue sea.
2. Vehicles to travel to Phu Quoc Island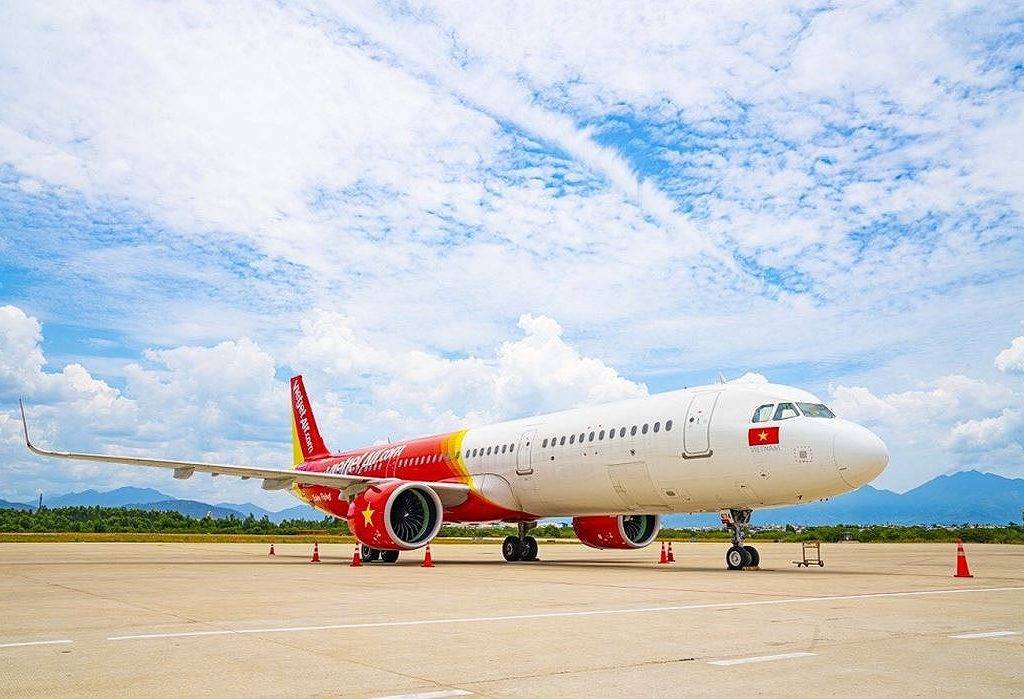 You have two ways to go to Phu Quoc. The first way is to take a speedboat from Rach Gia (120km from Phu Quoc) and Ha Tien (45km from Phu Quoc). The other is to take an airplane from Ho Chi Minh City, Hanoi or Can Tho to Phu Quoc International airport. The flight from Hanoi to Phu Quoc last for about 2 hours, while from Ho Chi Minh city to Phu Quoc is only about 50 minutes.
Between the two ways, air travel will save time and ensure health for travelers better. The cost of the ticket ranges from 1.200.000 VND / ticket, depending on the airline. (about 60 US dollars/ 6000 Japanese Yen)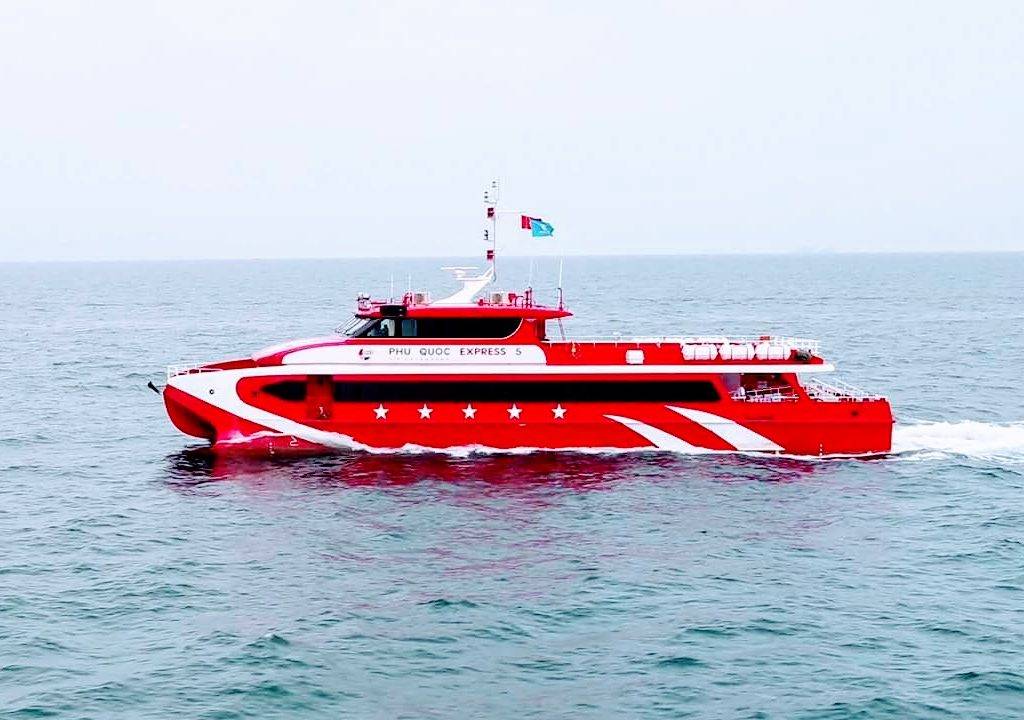 You can take a taxi to move around Phu Quoc easily and quickly. However, if you want to save money, you can rent a motorbike at Tran Hung Dao Street, Duong Dong Town or at other locations, like in your hotel, to explore the island more conveniently. The price is about 100.000 VND/motorbike, depending on the type. (about 5 US dollars/ 500 Japanese Yen)
3. Must-visit places in Phu Quoc
– Khu Tuong pepper garden: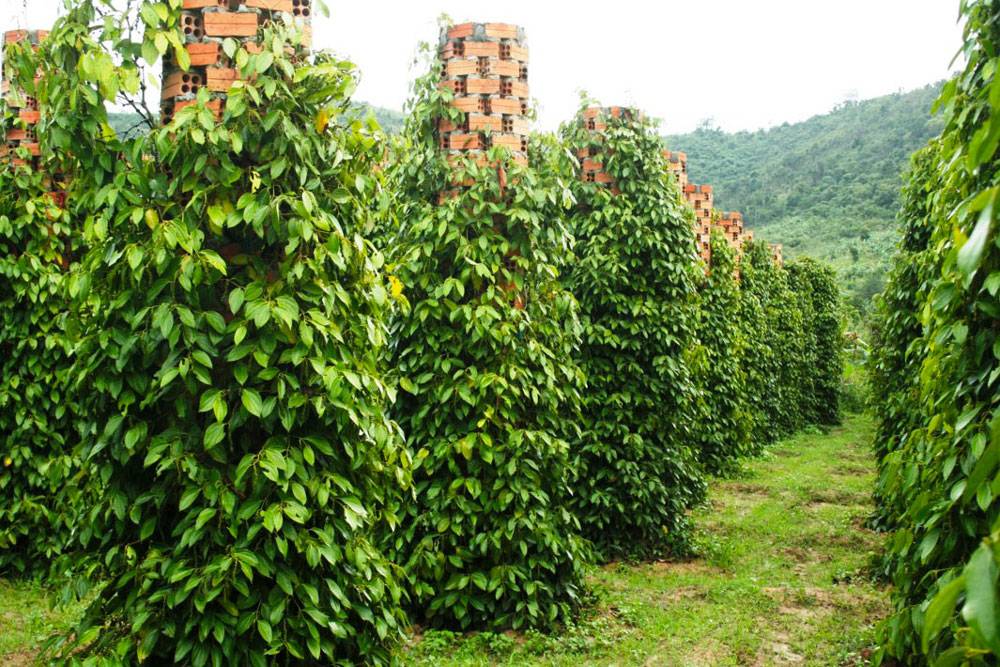 The famous Phu Quoc pepper has a stronger spiciness than other cultivated pepper. On the way from Duong Dong to Ganh Dau, you can see beautiful pepper gardens at two sides of the road. After visiting, you can also buy some dried pepper as a gift for relatives.
– Ganh Dau Cape: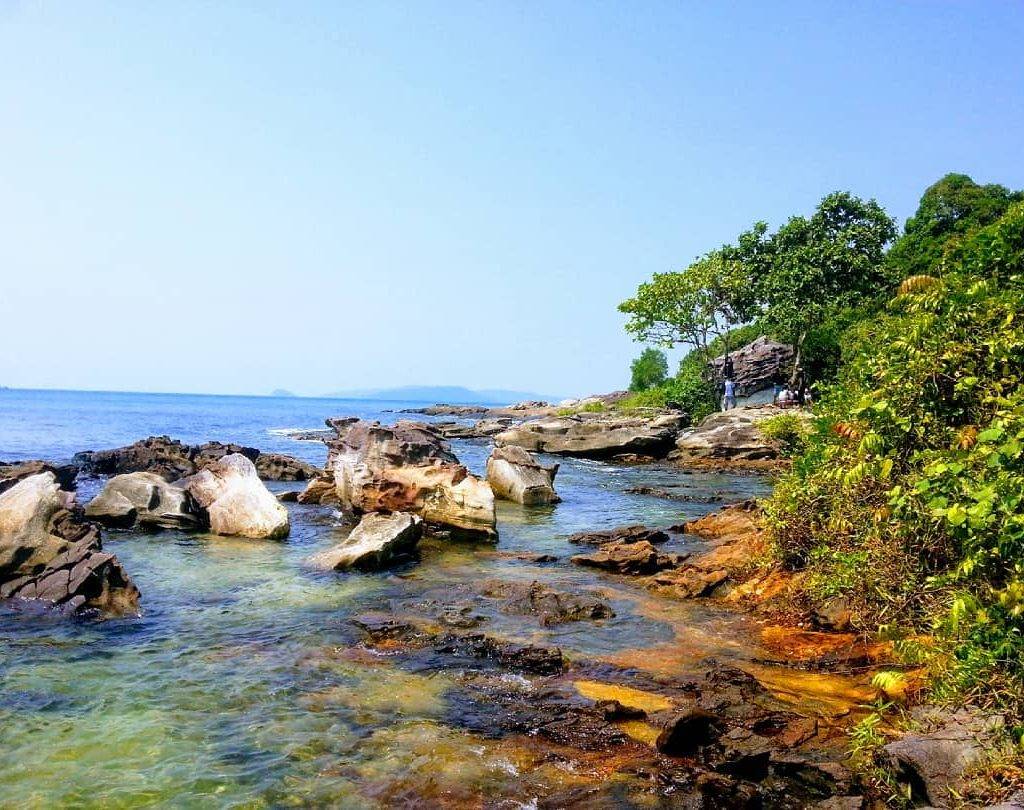 The cape jutting into the Northwest of Phu Quoc island attracts tourists by its most pristine and typical natural beauty. From here, visitors can see the border between Cambodia and Vietnam. There is a 500-meter bow-shaped beach in Ganh Dau. And this is also a great place to enjoy fresh seafood.
– Watching the sunset in Dinh Cau: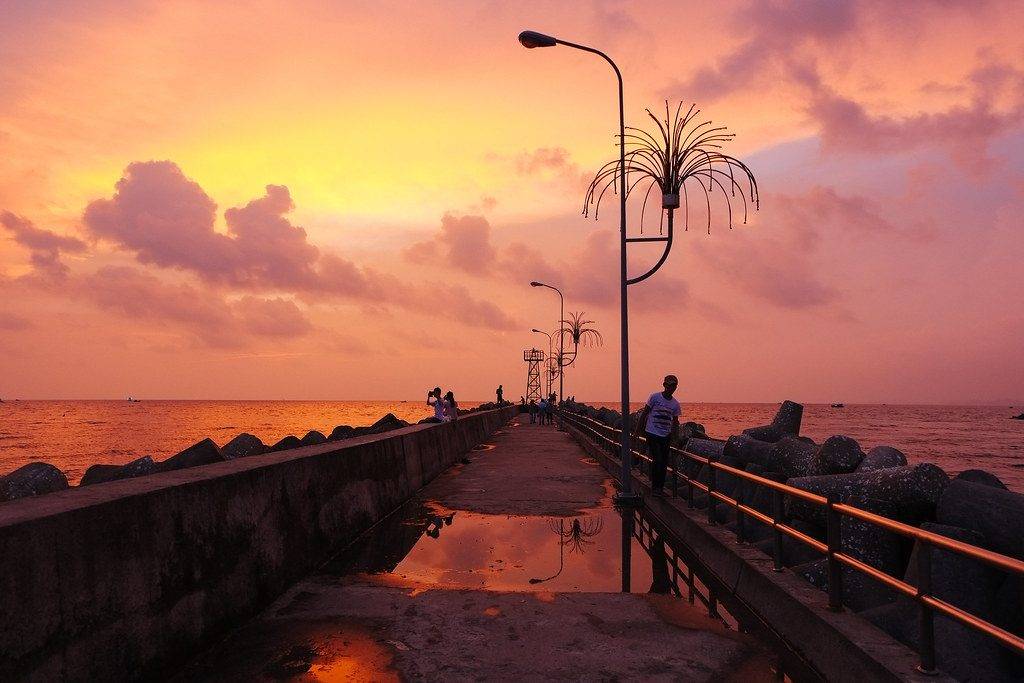 Dinh Cau is a famous landmark in Phu Quoc. In particular, watching the sunset at Dinh Cau is an unforgettable experience that any tourist traveling to Phu Quoc should not ignore.
– Hon Thom: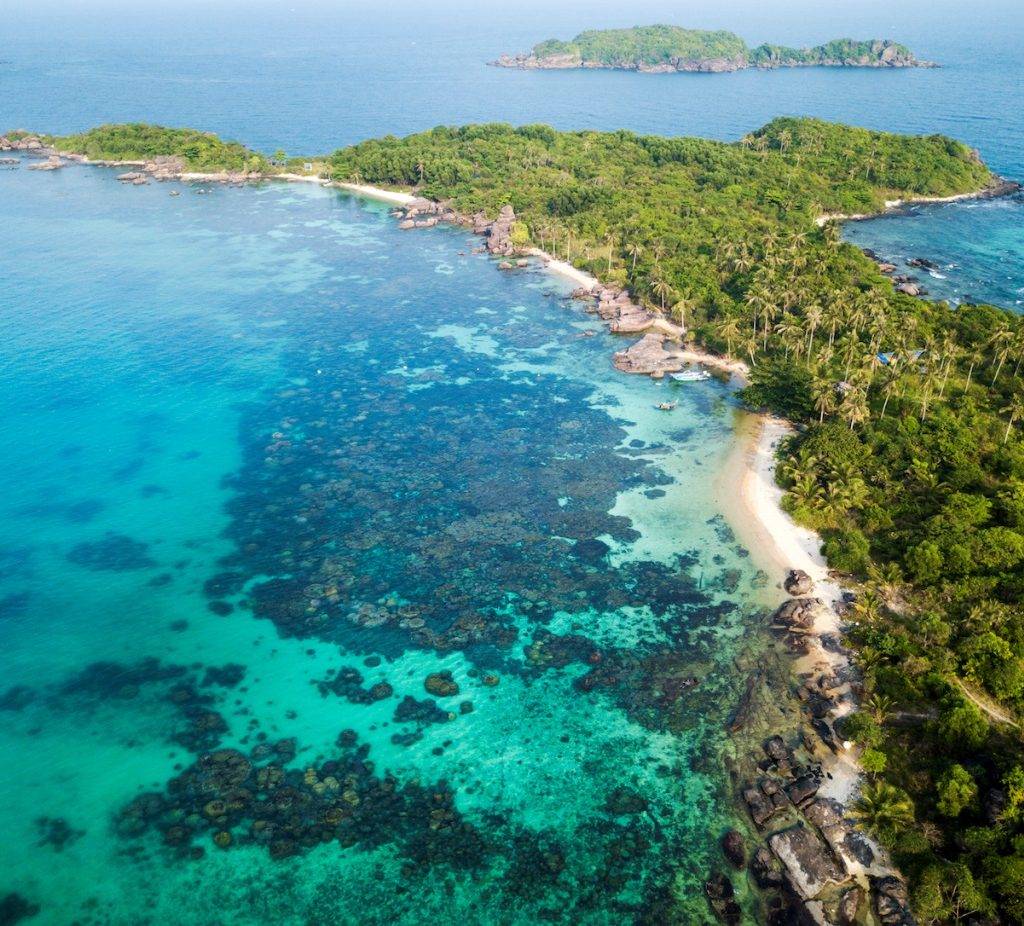 Hon Thom islands are located in the North of Phu Quoc. There are various exciting things to do here such as snorkel and watch corals, see the aquaculture farmings, as well as pearl farming area of local fishermen. About 10 minutes away by boat from Hon Thom, you can see the famous fishing village in Phu Quoc.
– Tranh Waterfall: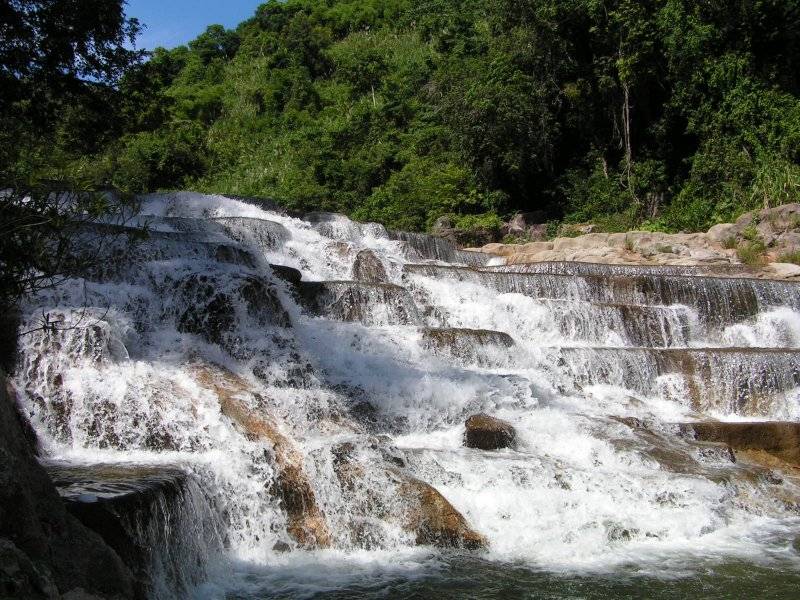 Tranh Waterfall consists of many small streams, which only have water from June to September every year, flowing through forests and ravines. There are beautiful natural landscapes with flora, mountains, seas, and streams, which are interesting places for camping and picnics.
– Da Ban Stream: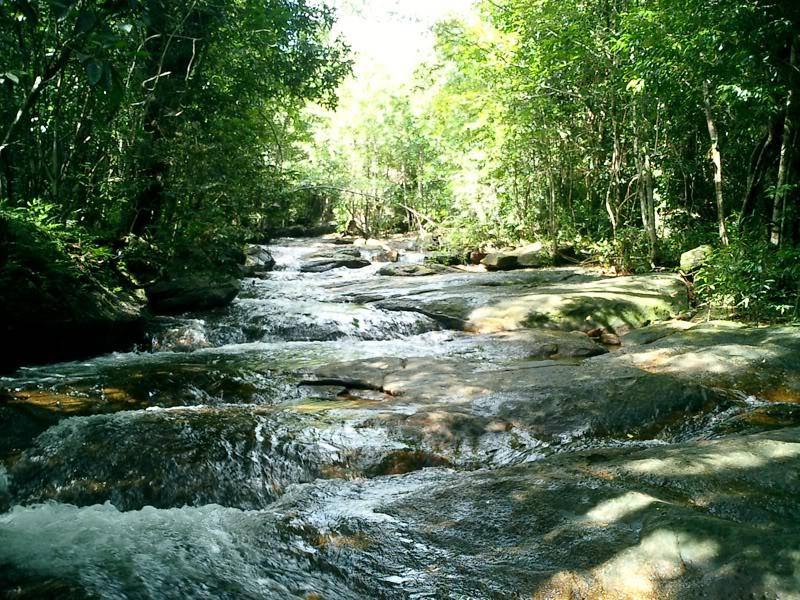 Due to the large and flat stones like tables, Phu Quoc people called this place "Da (stone) Ban (table) Stream". This is one of the attractions not to be missed when you visit Phu Quoc National Park.
– Da Ngon Stream: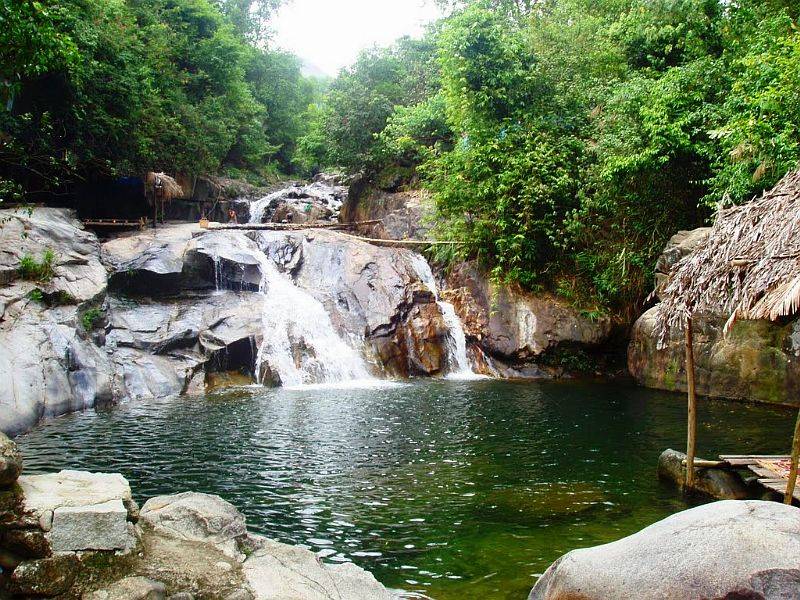 With 7 waterfalls, Da Ngoc Stream is majestic and mysterious to tourists who like to explore and adventure. From November to April next year is the most ideal time to visit Da Ngon Stream because, in the rainy season, the rocks become slippery.
– Bai Dai: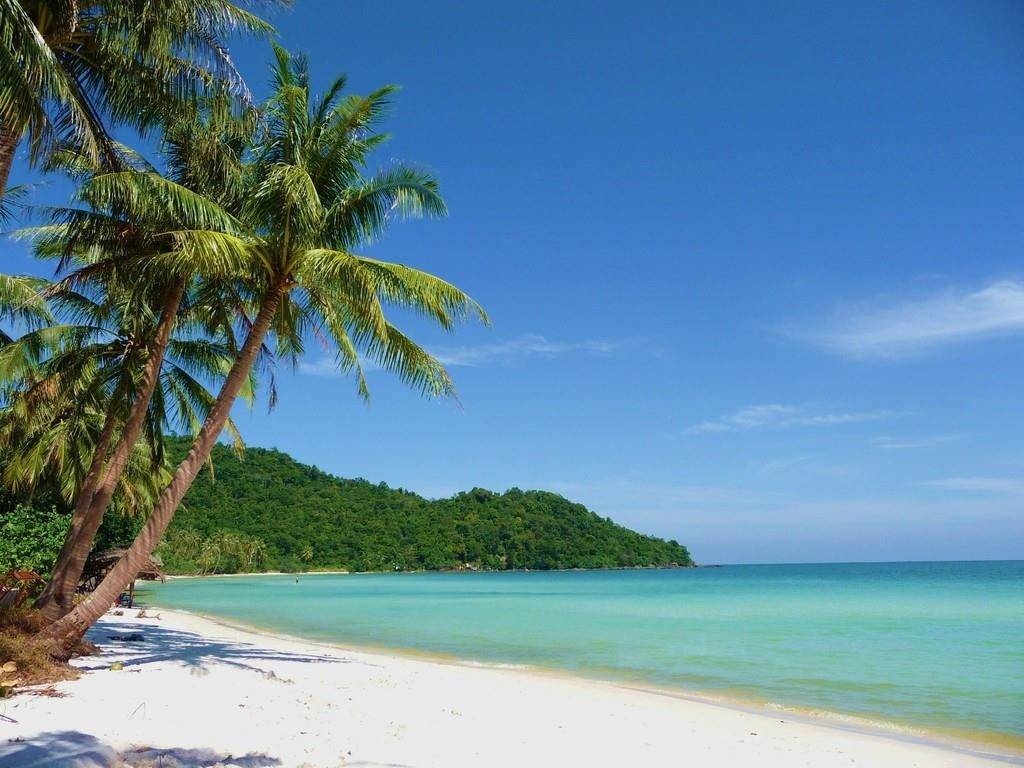 Being here, visitors can immerse in the blue sea and white sand voted by BBC as one of the 10 most pristine and beautiful beaches in the world. Bai Dai Phu Quoc has a coastline of 1500m. Along the white sand beaches are cottonwood trees growing in a straight line.
Besides, there are various interesting activities to do in Phu Quoc you should not miss such as fishing, snorkeling, night squid fishing, kayaking at Khem beach. The cost of these activities fluctuates from 400,000 – 500,000 VND/ person. (about 17 – 20 US dollars)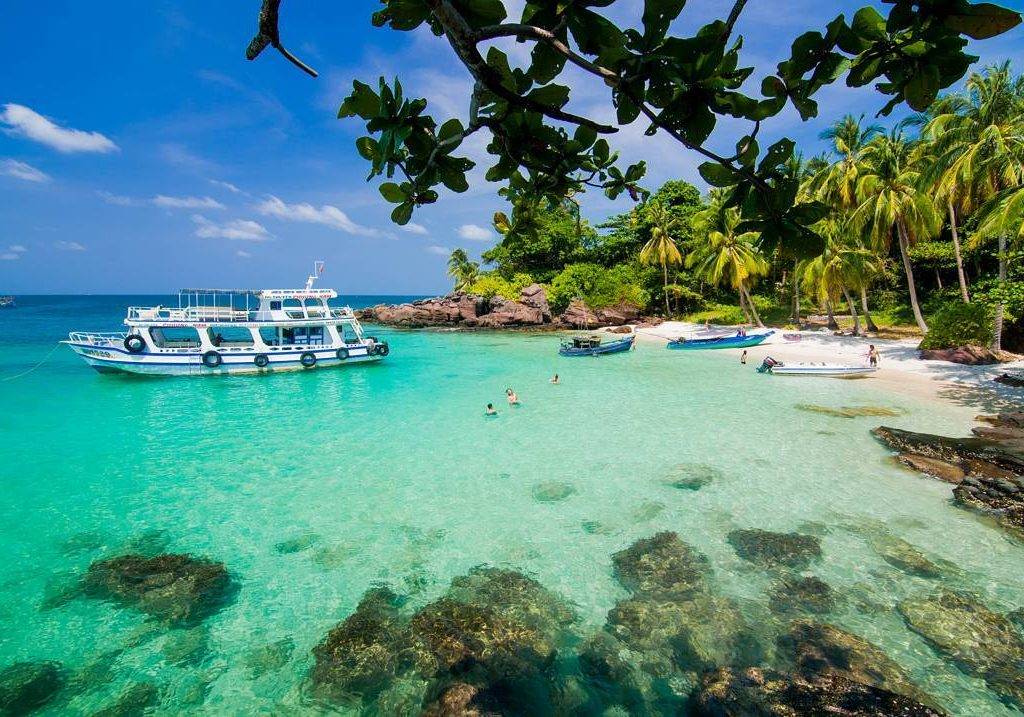 Phu Quoc will give visitors a memorable trip in their life to motivate them to work and to love in the days ahead. Let's go to Phu Quoc and even come back again when you can!