Nha Trang: The Pearl of the South China Sea.
Nha Trang is recognized as one of the most beautiful beaches in the world with the coast running along the quiet city. The city is also considered as houses of natural incense and salangane. As a result, it becomes a special attraction for tourists all over the worlds.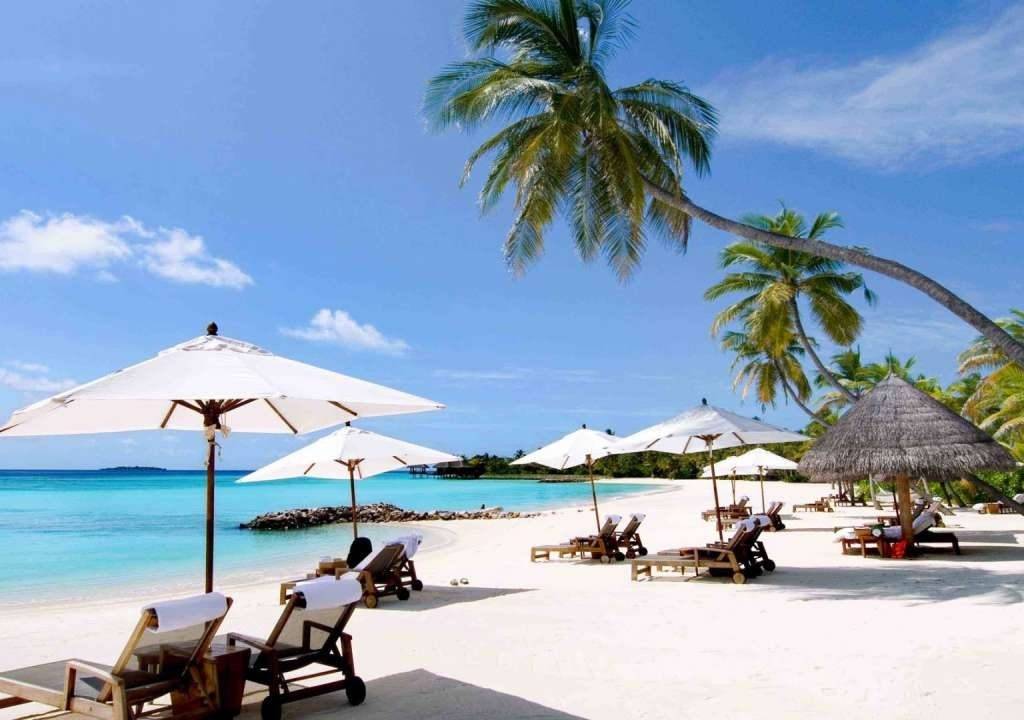 Nha Trang is a beautiful and dynamic city with new bridges, new roads and the most luxurious resorts, which are changing Nha Trang into the form of a city stretching along the blue sea. This beach city attracts visitors not only by its natural scenes but also the warm and sunny climate all year round.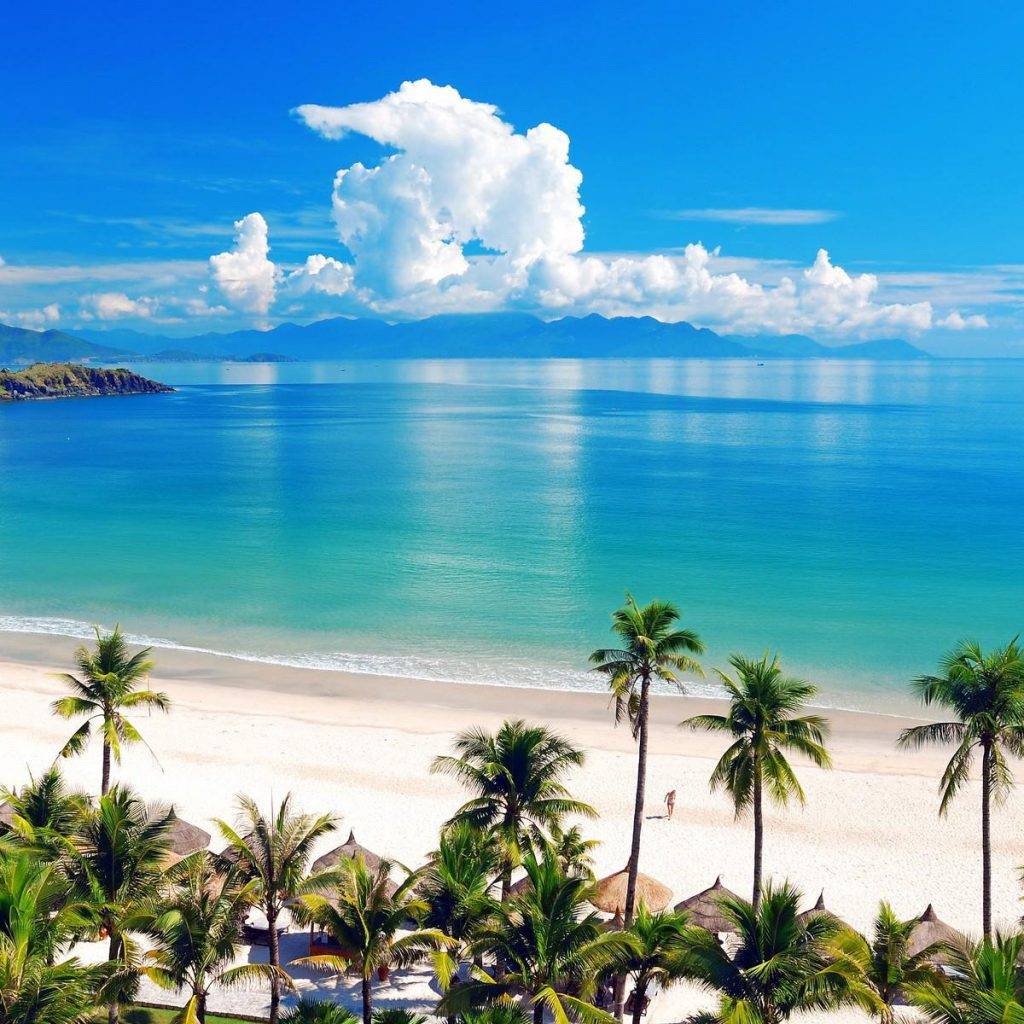 Running along the coastline is Tran Phu street with tranquil scenery of trees, buildings, large and small hotels in combination with shaped casuarina rows. The summer sunny weather is another appeal of Nha Trang.
It takes 1.300km from Hanoi and 430km from Ho Chi Minh City to Nha Trang. If traveling by bus, it will be about 30 – 32 hours from Hanoi and 8 – 10 hours from Ho Chi Minh City. Depending on the quality of the car, the fares range from 700,000 – 1,000,000 VND from Hanoi and 150,000 – 250,000 VND from Ho Chi Minh.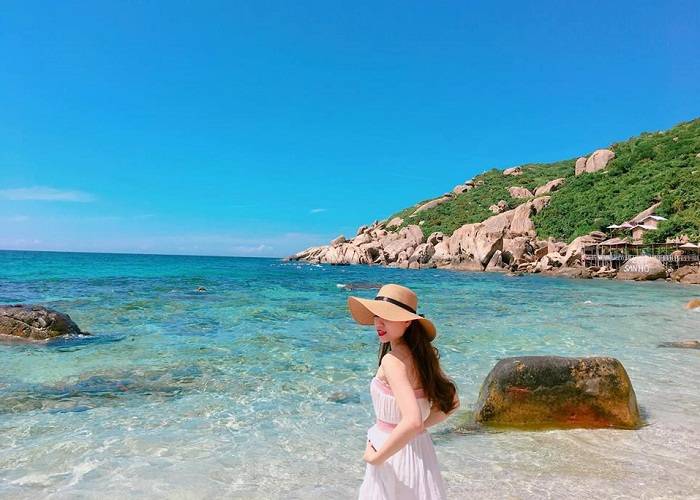 If you have the exact time for your trip, you should book airline tickets to Nha Trang as soon as possible for the opportunity to receive good promotion. If you're lucky, the cost of a two-way ticket will be about 1.900.000 VND from Hanoi and about 800,000 VND from Ho Chi Minh.
You'd better go to Nha Trang from January to August. But the most beautiful time in July, August, September (or Lunar November and December). October and November is the time you should not avoid because of the soaking rain.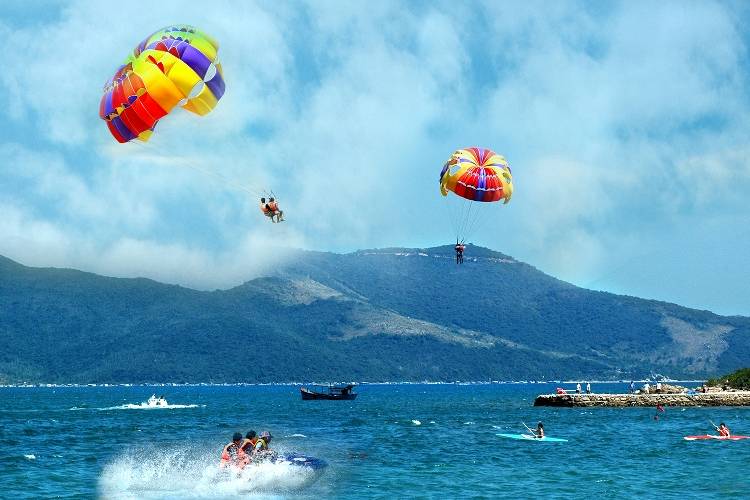 The city is peaceful, beautiful while the local people are friendly and honest. All those things make Nha Trang unforgettable. Hope you have a great and memorable trip when coming there.