Still Cafe – The Japanese Anime Coffee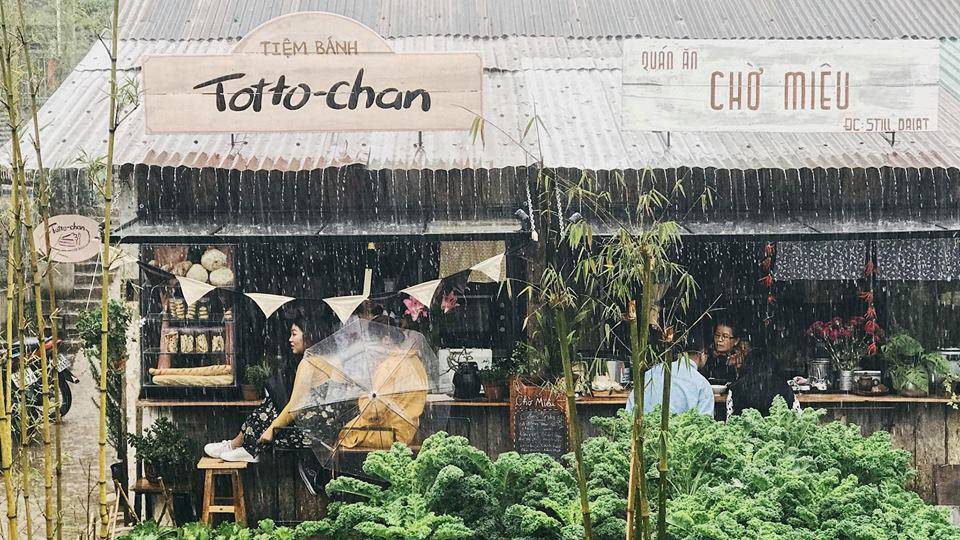 Still Cafe is likened to "Little Japan" in the heart of Dalat. Built and designed with numerous both-Japanese-style backgrounds, this place has soonly become a familiar destination for Dalat tourists. Still Cafe will definitely bring you a new and unique experience.
1. About Still Cafe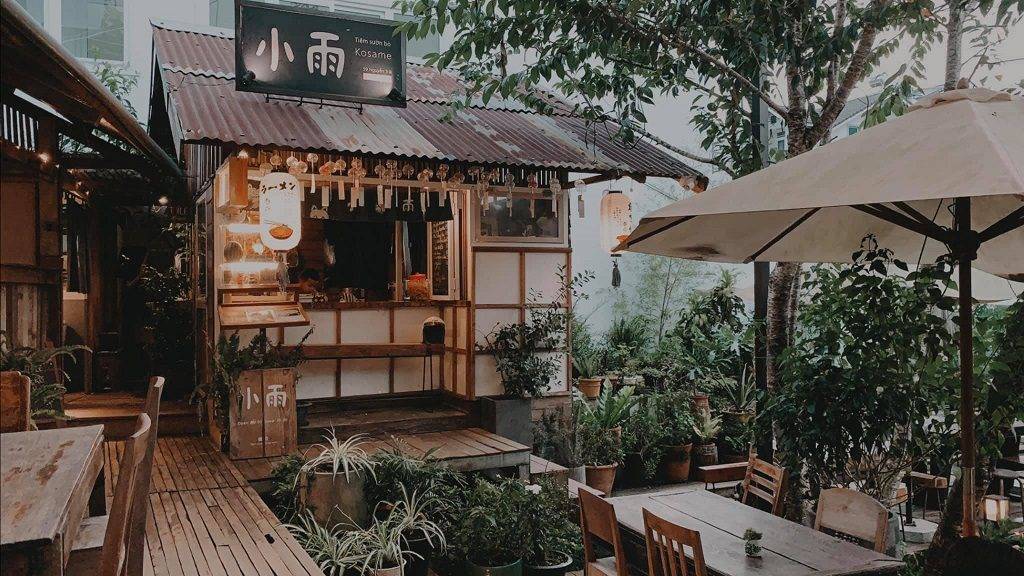 – Address: 59 Nguyen Trai, Da Lat
– Opening hours: 7:00 – 22:00
After nearly two years of launch, Still Cafe now always lies on the top list of must-visit places in Dalat for young people and tourists. The shop used to be a small bakery, however, over the years, the shop was renovated into a lovely shop selling Dalat specialties, which provides thousands of beautiful corners for guests to chill.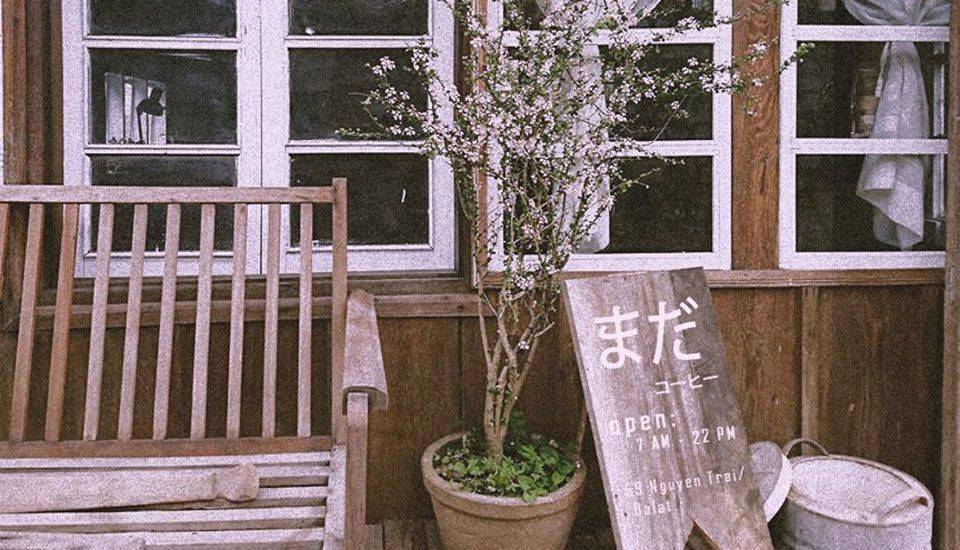 Coming to Still Cafe, you will feel like returning to a small, sunny bungalow where the friendly and enthusiastic staff always treat you like close relatives. There are also cute puppies and cats wandering around, giving a sense of peace to visitors. Immersing in such scenery, all the stresses and noises of the city life seem to vanish instantly.
Read more: THREE DALAT CAFÉS OPENED 24/24
2. Still Cafe's space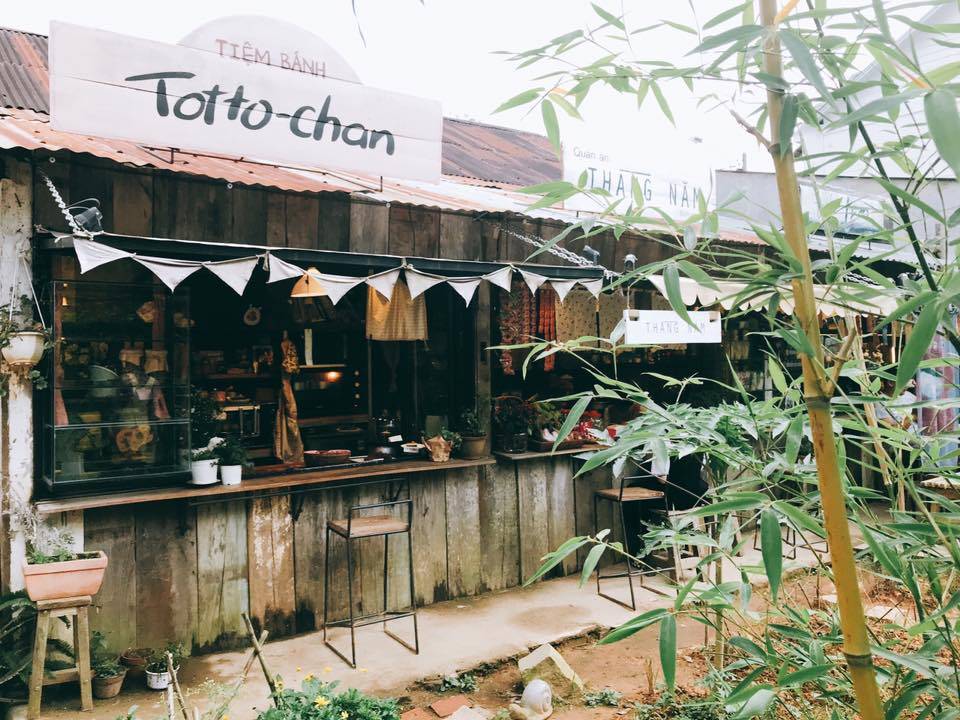 Still Cafe is designed in a vintage style and partly inspired by the Japanese cartoon Totoro. The store, which was rebuilt from a simple wooden house, is located on a small street corner separate from the bustling street. Its gentle decoration makes people think of Satsuki and Mei's house in Totoro.
This rustic wooden house with an old corrugated iron roof has typical louver windows which we can easily find in any traditional Japanese house. There are 3 compartments: front hall, main room and a small well-ordered with amazing views. In addition, lovely decorations, such as lanterns, carp flags, wooden signs, etc. are also going so harmoniously with the homespun space, creating a peaceful atmosphere suitable for those who want to find shelter among bustling city.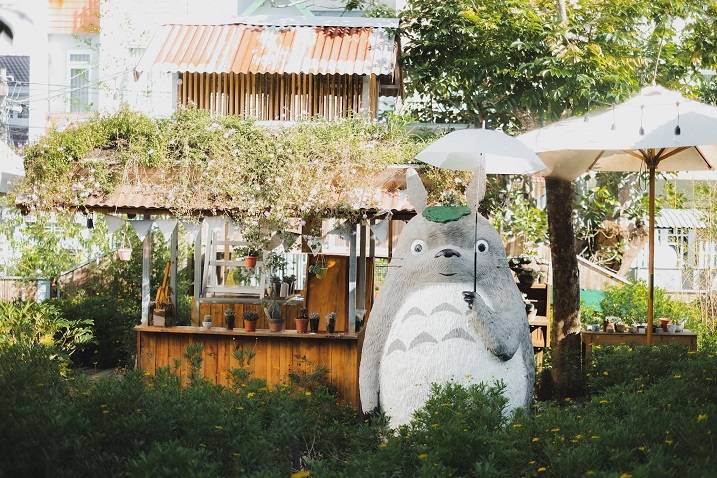 Guests coming to Dalat Still Cafe will surely be excited with a multitude of typical Japanese anime things, such as the lovely Totoro or No-Face statues, lovely wind chimes, a lush garden with different types of flowers blooming, or a small green slope entering the shop, etc.
Read more: La Viet Coffee – Where to enjoy the best Arabica coffee in the world
3. Still Cafe's menu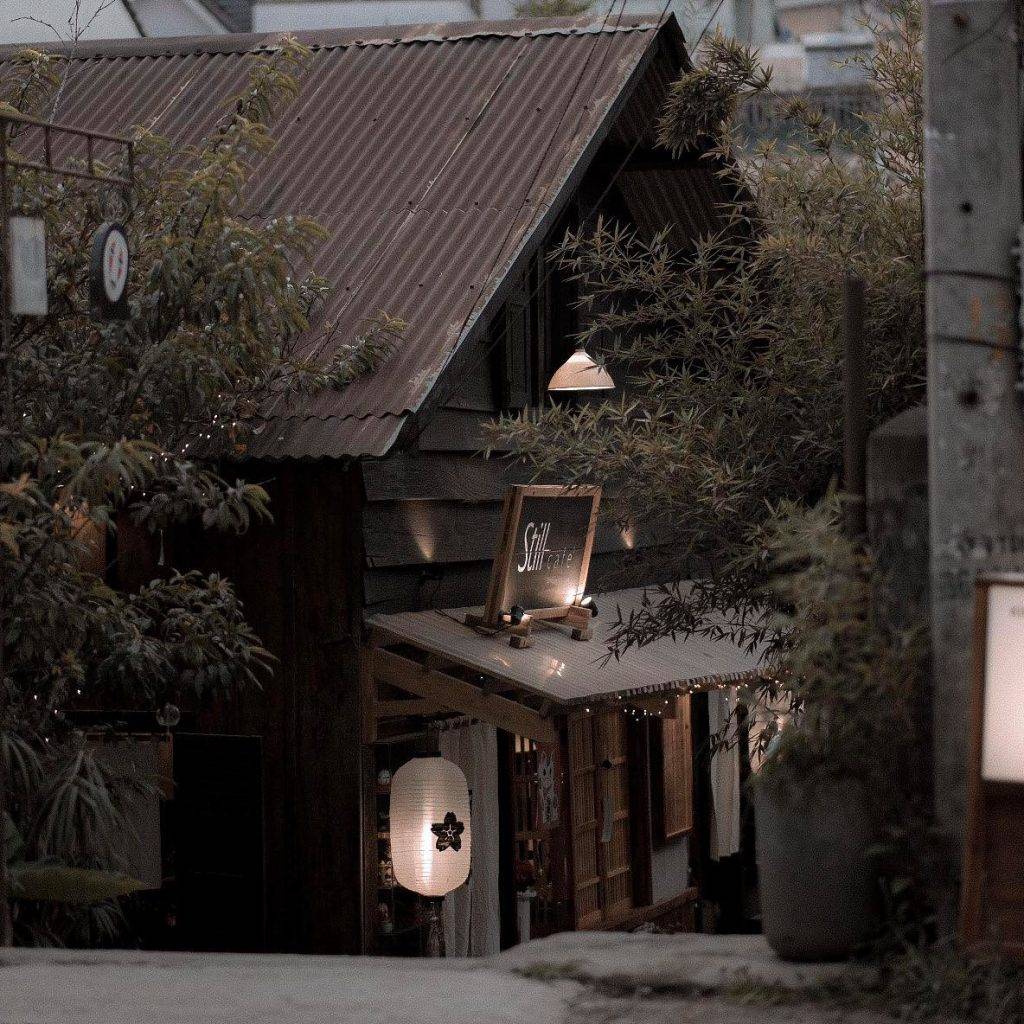 The menu here is quite diverse with a reasonable price range. You can enjoy a lot of unique teas and delicious juices for about 20,000 to 47,000 VND.
At Sill Dalat, in addition to the coffee shop, there is also a small bakery, serving yummy cakes and snacks. The bakery appears as a rustic wooden house, with an airy Japanese garden full of lanterns and flowers.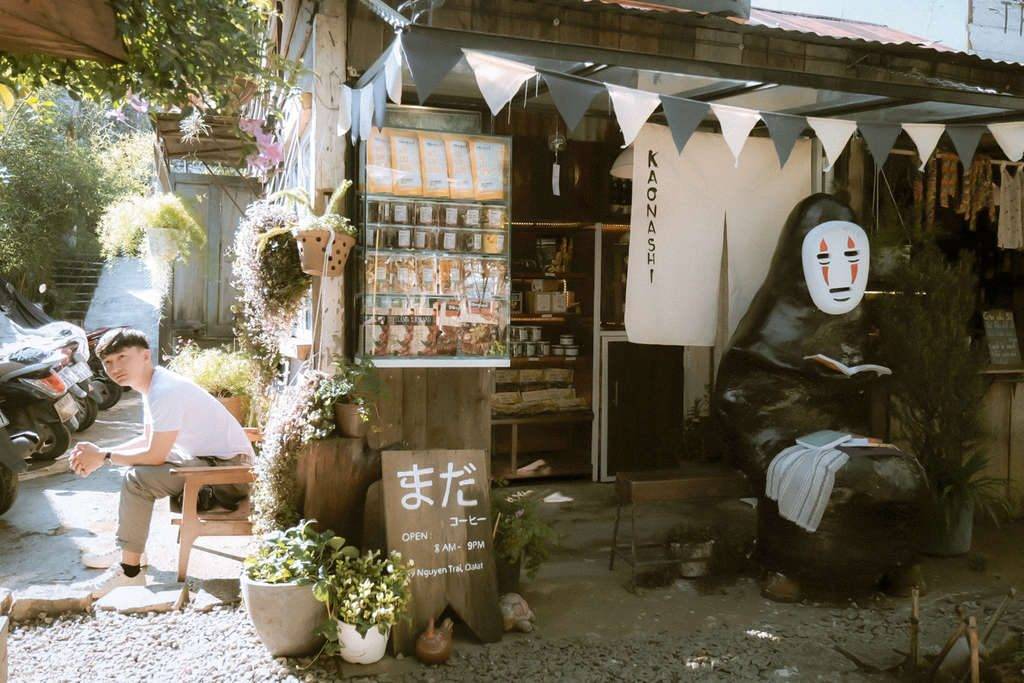 Despite being a small city, Dalat always knows how to please visitors with countless interesting things. If you have the opportunity to come here, do not miss Still Cafe!
Read more: FIVE MUST-TRY DISHES IN DALAT