THAC BAC (SILVER WATERFALL) TRAVEL EXPERIENCE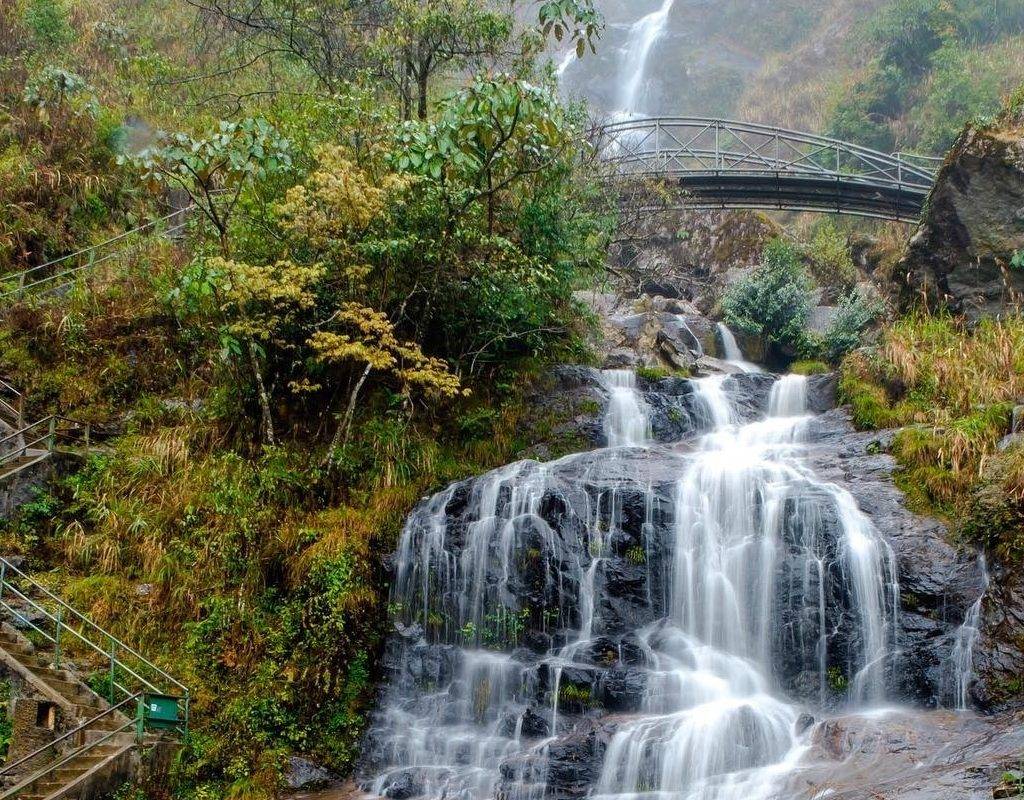 Thac Bac, located in Sapa, Lao Cai, is considered as one of the most beautiful and famous waterfalls in Vietnam. If you are new to this place, let's update the information here immediately.
1. Where is Thac Bac?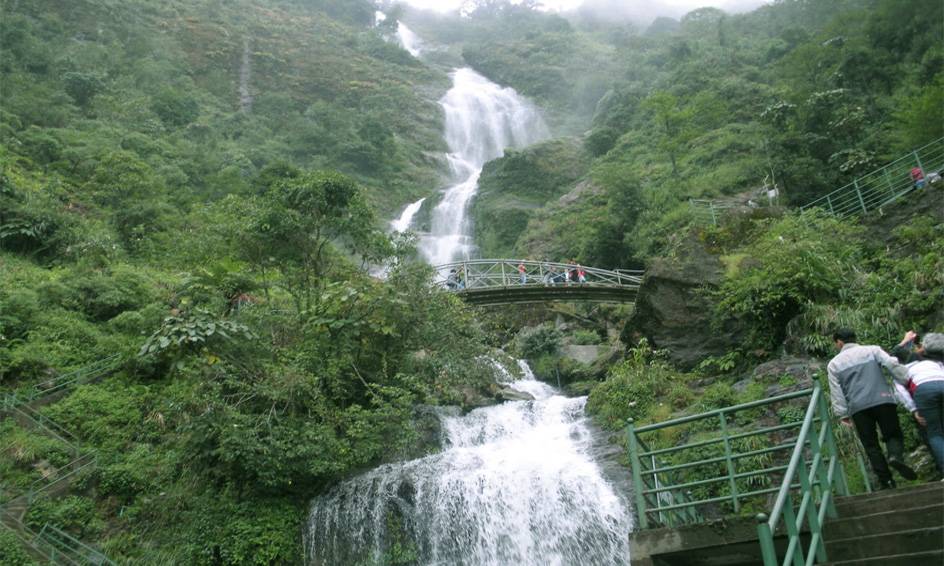 Thac Bac is a majestic, beautiful waterfall located about 12km from the center of Sapa towards Dien Bien – Lai Chau. Thac Bac is located in San Xa Ho commune, Sapa district, Lao Cai province. This place is endowed with a poetic, charming, and also extraordinary beauty. Anyone who comes to Sapa would like to visit Thac Bac once. There are many interesting things you can explore when coming here, too.
2.When to visit Thac Bac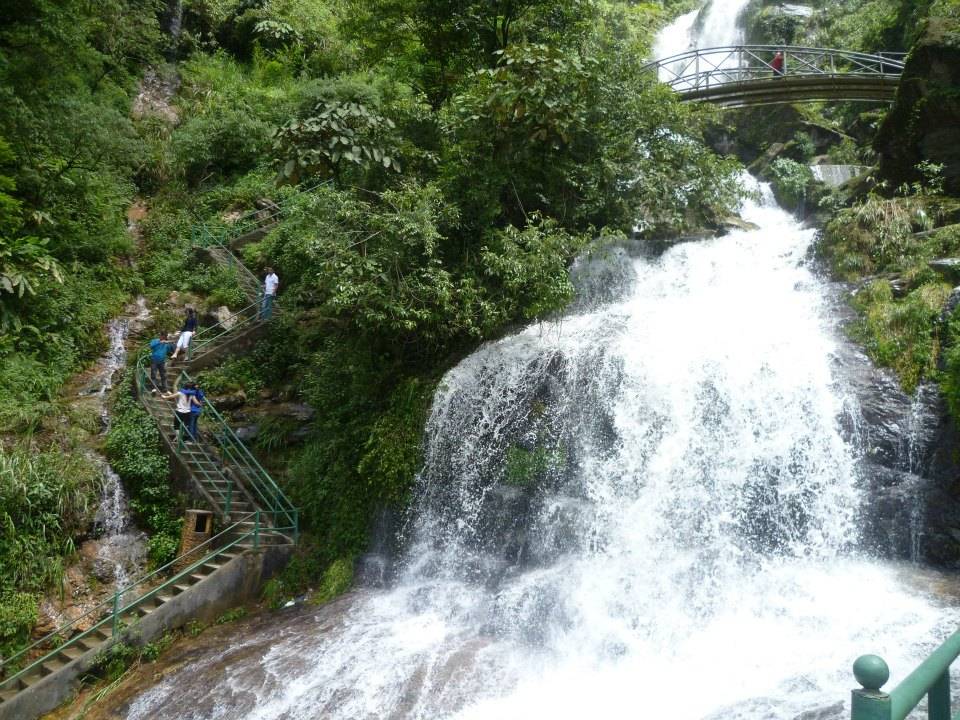 You can travel to Sapa and explore Thac Bac in any season of the year. Regardless of the season, Thac Bac also has its own charm. However, according to the Thac Bac travel experience, you should go in spring or summer, from February to June every year. This is the time when the waterfall flows the strongest. The natural scenery at this time is also the most majestic and beautiful, which will certainly not make you disappointed.
3. How to get to Thac Bac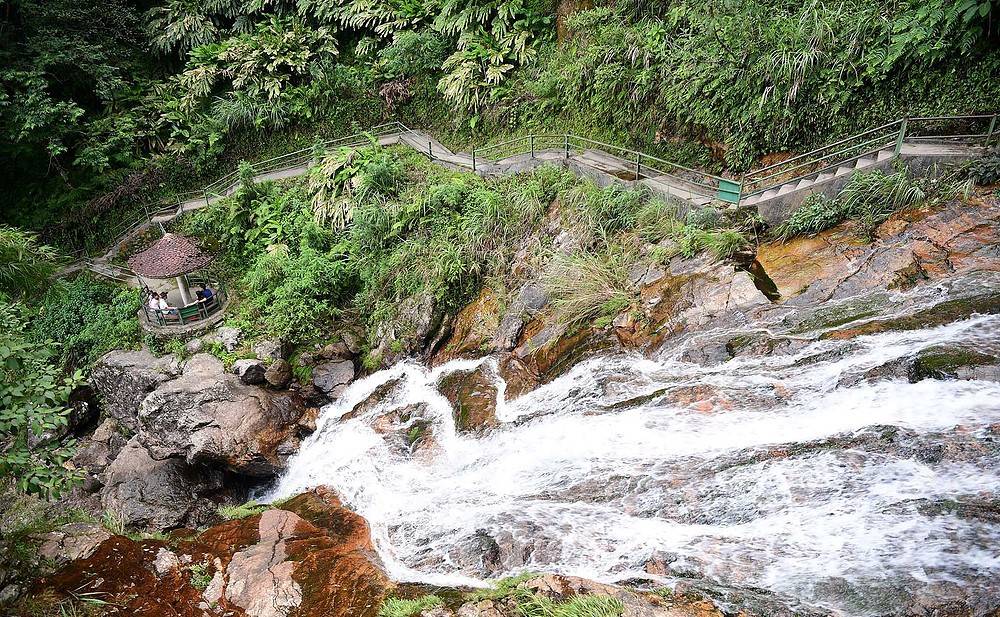 The waterfall is only 12km from the center of Sapa town. So, you can rent a motorbike to go here by yourself. From the center of Sapa town, you follow the National Highway 4D to the West. Thac Bac is located right below Quy O valley. There are many reputable motorbike rental addresses in Sapa town with affordable prices, only from 80.000 – 120.000 VND (about 3.5- 5.5 US dollars/ 400-600 yen). In addition to motorcycles, if you travel in groups of 3 to 6 people, you can also rent a car or take a taxi.
4. How much does Thac Bac Travel cost?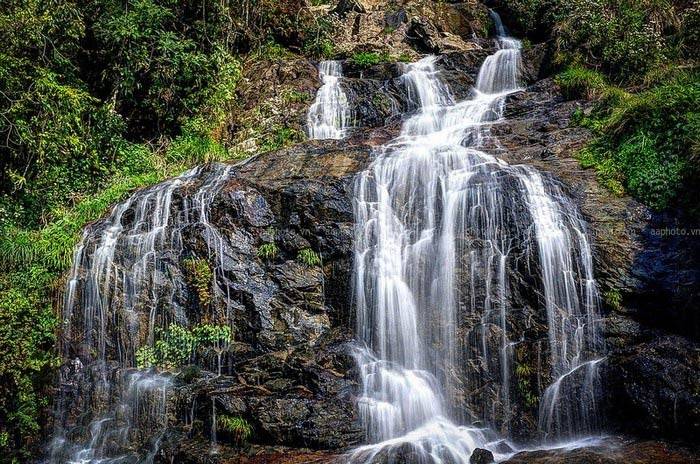 The cost to travel to Thac Bac depends on many details, such as how you choose to move, which hotel to stay, etc. According to Thac Bac tourism experience, the cost will range from 600,000 VND to about 3 million VND / person. (around 26 -130 US dollars/ 3000-15000 yen)
5. Must-visit places in Thac Bac
– Admire the beauty of O Quy Ho pass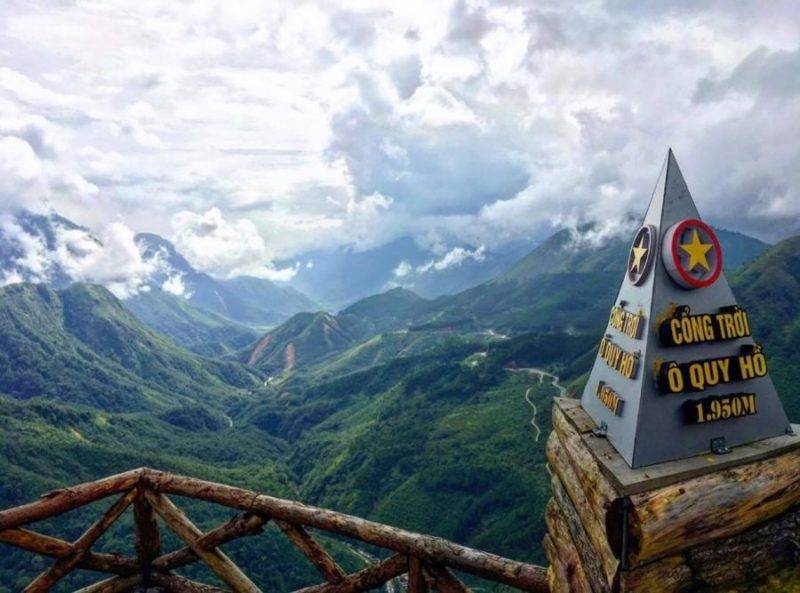 Traveling to Thac Bac, you definitely cannot ignore O Quy Ho pass. The scenery here is amazing. The zigzag road at O ​​Quy Ho pass is also attractive to many people. That road will lead you to many famous tourist destinations in Sapa.
– Tram Ton Pass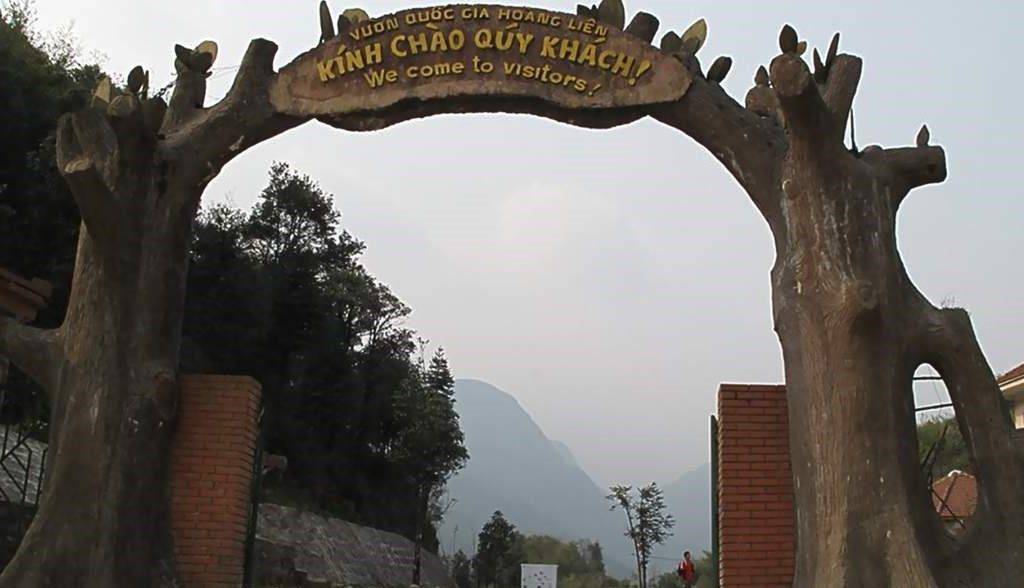 Tram Ton is the next destination that you should not miss when traveling to Thac Bac. Here, you will have the opportunity to admire the romantic as well as extremely beautiful scenery. High mountains, blue skies, and white clouds all come together to create a vivid picture of nature, which makes viewers bewitched. Do not forget to bring along the camera so that you can take the beautiful images at Tram Ton Pass.
– Sky Gate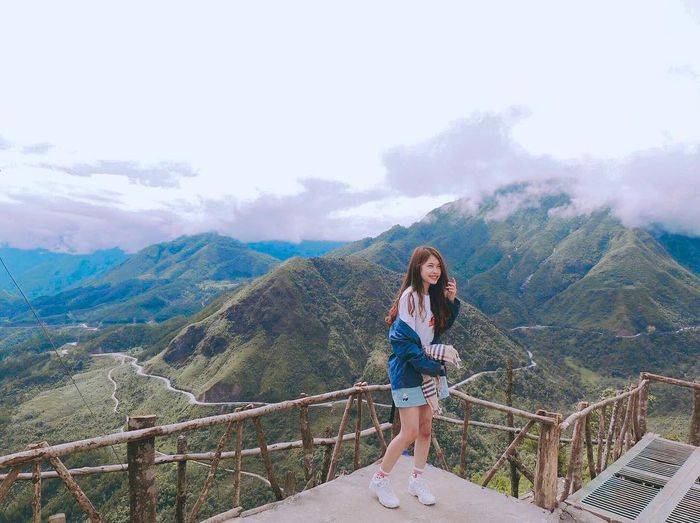 Located close to Tram Ton is a very famous tourist destination in Sapa, which is called Sky Gate. The road leading to the Sky Gate is quite difficult. However, once you've conquered the road, you will be well-paid. You will have the opportunity to admire a beautifully natural picture that is nowhere to be found. The beauty of Sapa Sky Gate has been voted as one of the most beautiful places in Vietnam by many international newspapers.
– Muong Hoa Stream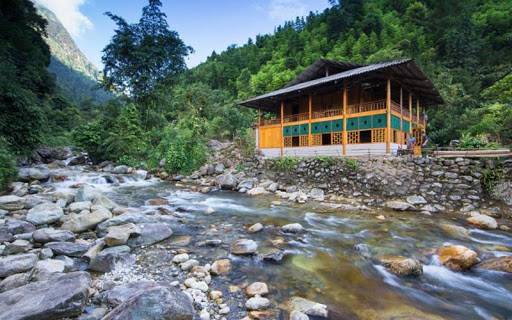 According to Thac Bac tourism experience, Muong Hoa Stream is also a place that you should visit. This is a beautiful stream with a length of about 15km running through Muong Hoa valley and ends in Ho town. You will enjoy the peaceful natural, gentle scenery here.
– Love Waterfall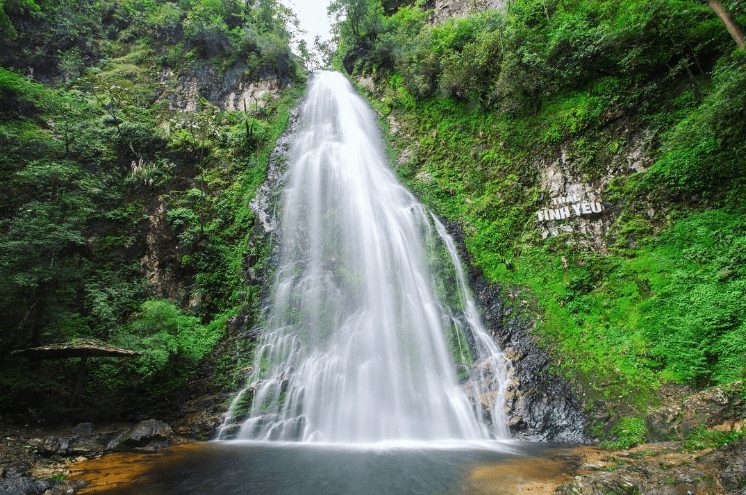 Near Thac Bac is the famous Love Waterfall. This waterfall is not as magnificent and majestic as Thac Bac, but Love Waterfall possesses a peaceful, poetic, and romantic beauty as the name implies.