The difference between Hanoi and Ho Chi Minh
Hanoi and Ho Chi Minh (Saigon) are usually the optimum choices in anyone's first Vietnam trip since these places own a lot of beautiful landscapes, rich cuisine, shopping paradise, as well as diverse hotels, spas, etc., suitable for all budgets and preferences of visitors.
It would be great if you had enough time to visit both cities. Still, what if you could only travel in one spot and could not make a decision? Let's take a look at our quick comparison to picking the vacation that suits you best.
1. Weather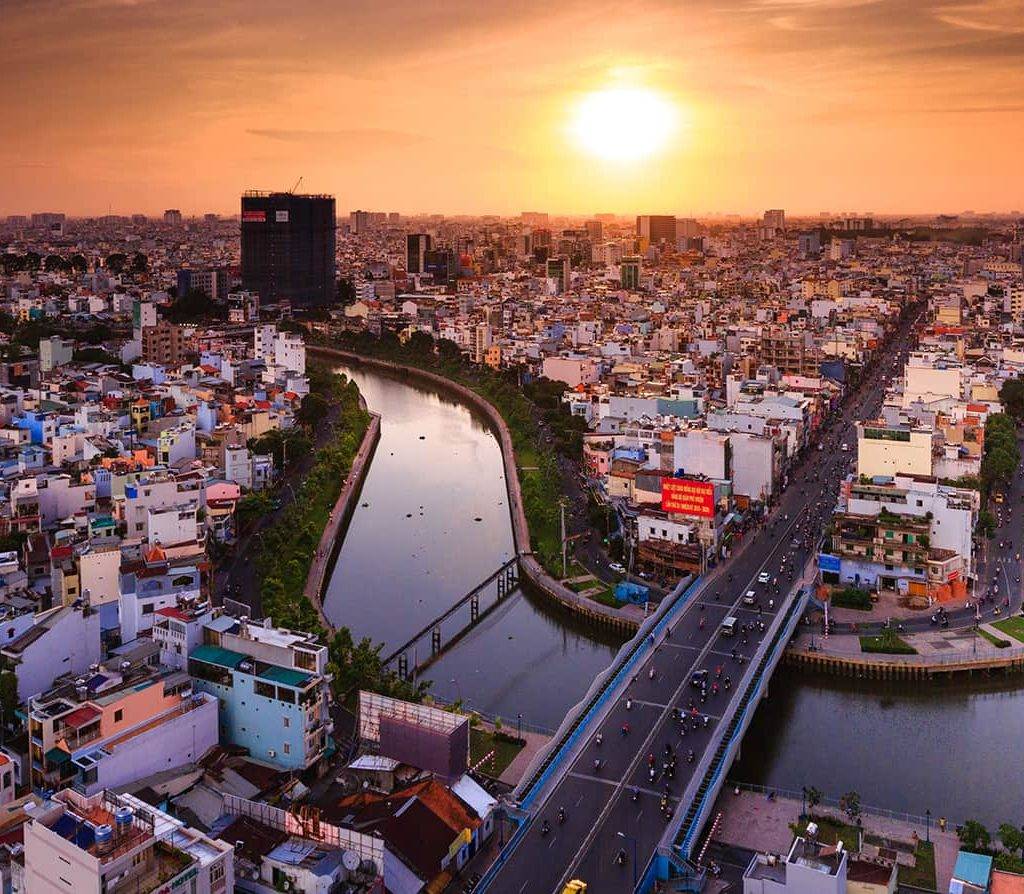 Hanoi has all four seasons, which are characterized by a humid monsoon tropical climate. Therefore, it's hot and rainy in summer while winter is cold with less rain. The two periods of time intersecting between the two seasons form spring and autumn.
Meanwhile, the climate in Ho Chi Minh City is sub-equatorial, so the temperature is high and stable. There are only two seasons in the year, the rainy season and the dry season.
Read more: ALL ABOUT HANOI TRAVEL GUIDE
2. Entertainment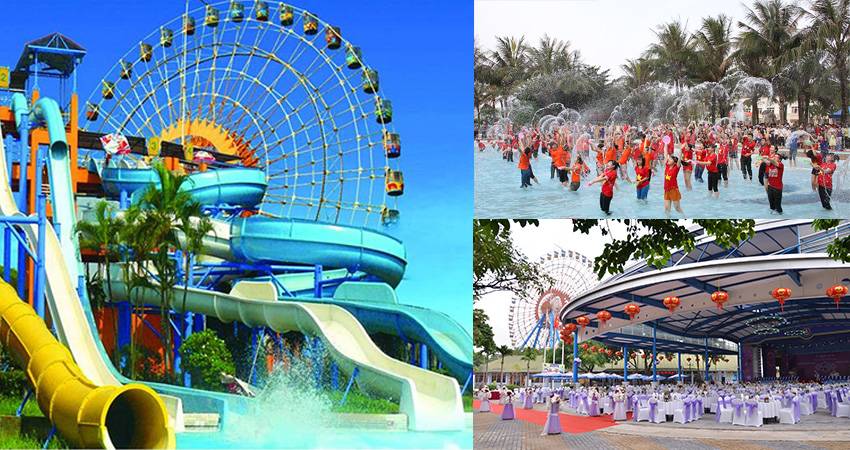 Both cities have museums, temples, pagodas, and architecture from the French colonial period.
However, Ho Chi Minh City has more amusement parks than Hanoi, so if you are an extrovert, come to this city. In contrast, Hanoi is more suitable for introverts who are likely to explore the gallery, or art trends, contemporary artworks.
Read more: Hanoi City Tour: Explore the capital in one day
3. Cuisine
– Hanoi: More-traditional cuisine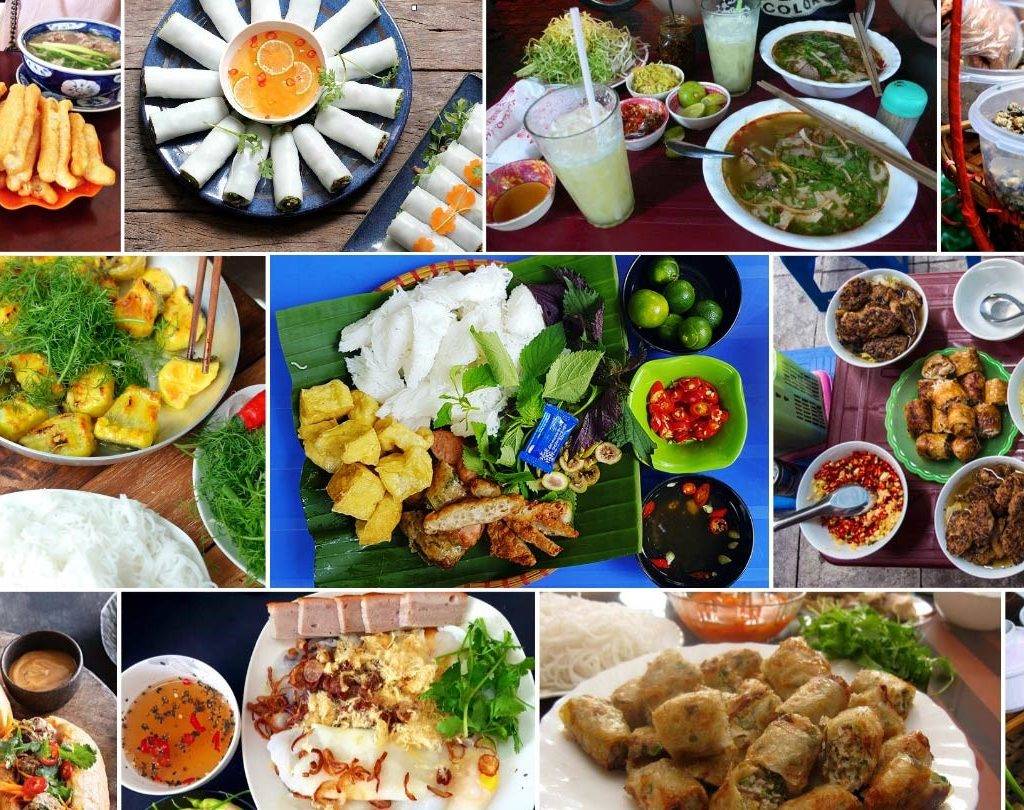 Street food reigns in Hanoi from when narrow alleys are packed with street vendors, local markets, and family-run restaurants. Vietnam's iconic Pho also originated from Hanoi. You can find this traditional delicious dish in any corner of the city at a very cheap price (from 25.000 VND).
– Saigon: More-diverse cuisine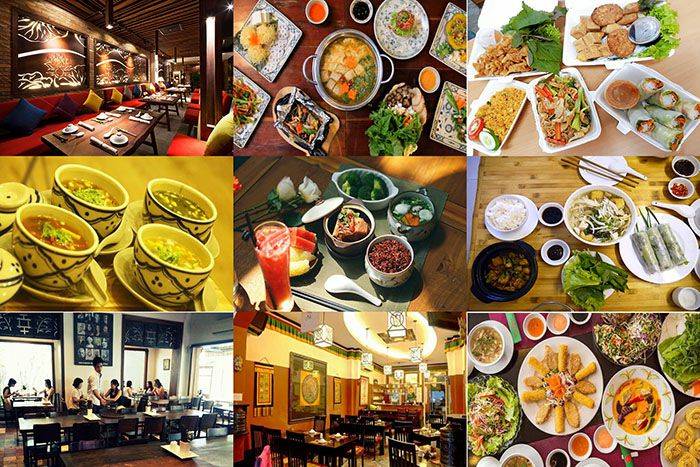 Saigon cuisine tends to be sweeter. Especially, the city is famous for its sweet and rich iced milk coffee. It is known as the culinary capital of Vietnam, where visitors can enjoy not only authentic French and Vietnamese delicacies but also Japanese, Chinese, Mediterranean, and American food. From upscale dining venues to budget pizzas, no matter how much money you have, you still find an affordable yet yummy place to feed your tummy.
Read more: 10 BEST RESTAURANTS IN HO CHI MINH CITY
4. Nightlife
– Hanoi: Quiet and calm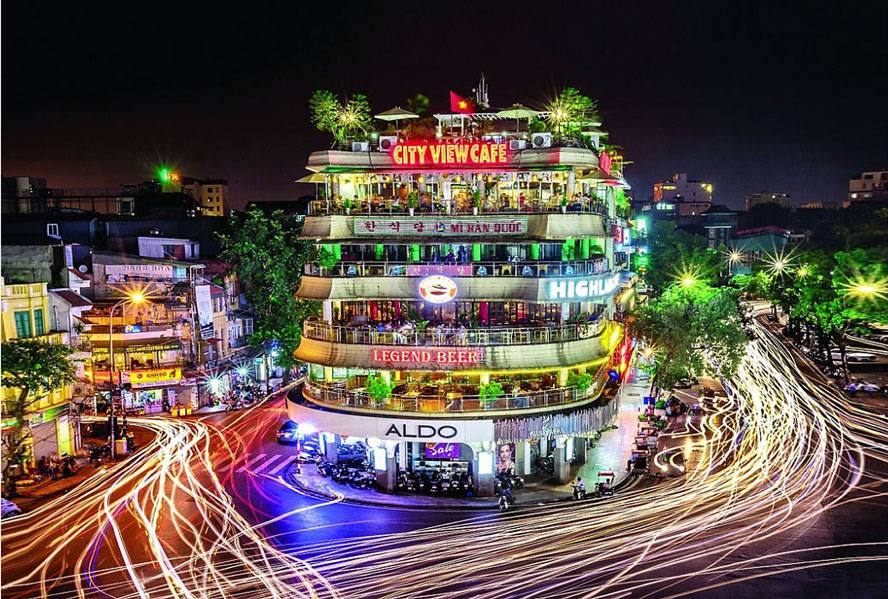 In Hanoi, there are fewer nightlife venues, but if you want to enjoy the beautiful tranquil night scene vibrating your hearts, there is no better place than here. The Old Town is quiet at night, sometimes with workers making a living or tourists wandering on the streets.
Hanoi by night is also a great time to enjoy delicious street food. Simply sitting in a small plastic chair to eat snacks, such as grilled chicken feet or sipping a cup of iced tea is enough to bring you an exciting feeling!
Read more: TOP 5 HANOI BARS/CLUBS FOR NIGHTLIFE EXPERIENCE
– Saigon: Diverse and active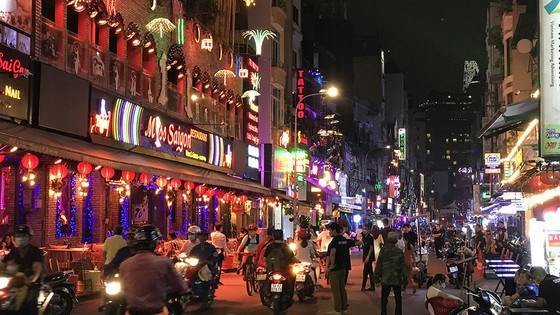 With thousands of nightlife spots, perhaps Saigon will give you more options for entertainment when night comes, from simple cafes with live music to luxury bars, clubs, tea rooms, etc.
For more upmarket clientele, some skyscrapers and five-star hotels in District 1 also feature fancy rooftop bars and nightclubs open until 3 am or later.
Read more: SAIGON NIGHTLIFE: TOP MUST-VISIT BARS AND PUBS AROUND THE CITY
5. Shopping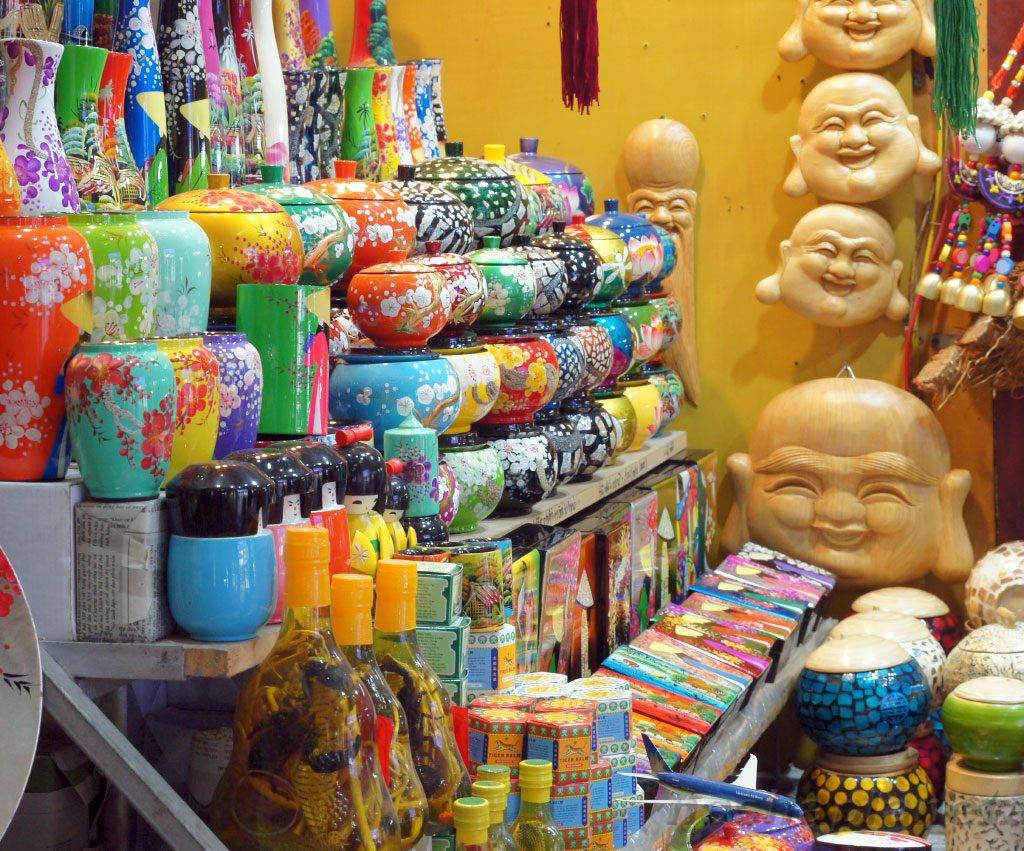 Both Hanoi and Ho Chi Minh City bring impressive shopping experiences to tourists, from worldwide high-end brands to popular handicrafts.
In Hanoi's Old Quarter, numerous hundred-year-old houses become shops selling souvenirs. Meanwhile, shopping addresses in Ho Chi Minh City have a more modern look. Besides, new shopping centers have also appeared continuously in these two big cities.
Read more: BEST PLACES TO SHOP IN HANOI
6. Local people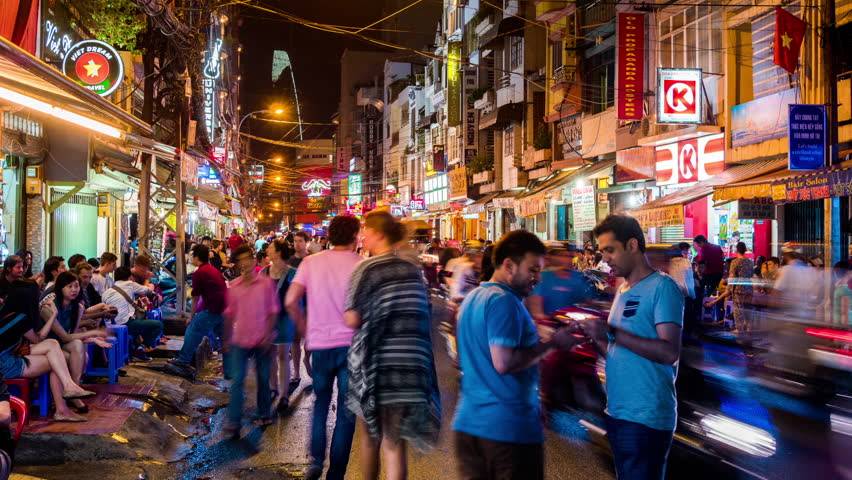 Many think that the Hanoians are often more "distant" than the Saigoneses. I think travelers can decide this. Saigon people are especially welcoming and hospitable.
However, those who have been living in the capital reveal that once you get closer to the Hanoians, the way they act will be totally different – quiet people tend to be the friendly ones if you are open up with each other.
7. Attractions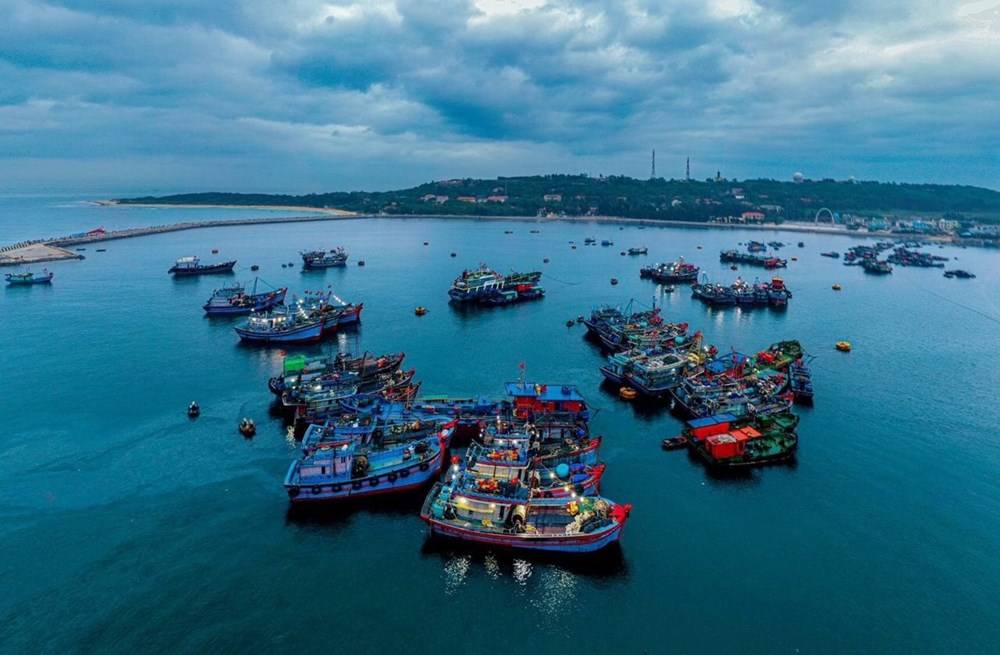 Hanoi is the center connecting extraordinary destinations, from Ha Long Bay (Quang Ninh), Trang An (Ninh Binh), to Sapa (Lao Cai). Ha Long Bay is a heritage site recognized by UNESCO and voted one of the 10 greatest natural wonders in the world. At the same time, Trang An is called Ha Long on land, while Sa Pa is famous for its hiking, trekking, and other outdoor activities among the Northwest mountains.
From Ho Chi Minh City, you can go to the Mekong River, Mui Ne, etc. About 2 hours from the city by motorbike, Cu Chi Tunnels is also an ideal destination to go to during the day.
8. Traffic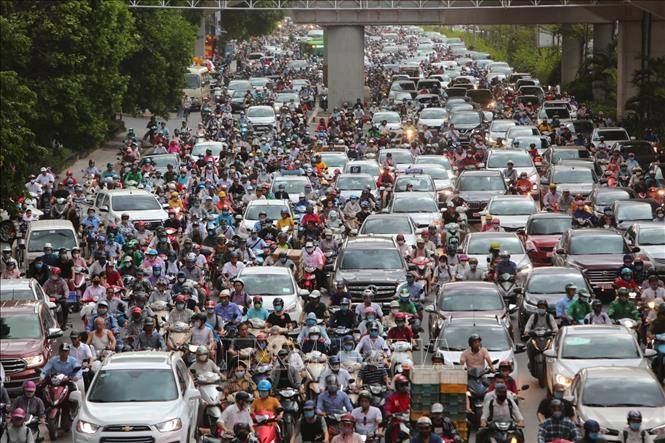 It is undeniable that Vietnam's traffic situation is extremely complicated, especially in developed cities like Hanoi and Ho Chi Minh City where people use different means of transportation. Even though Ho Chi Minh City has new and wider roads than Hanoi, traffic jams are unavoidable at peak hours.
People seem to take full advantage of sidewalks, narrow alleys, or even pedestrian streets just to reach their destination. It sounds dangerous, but don't panic when you're in six busy lanes – just keep a steady speed and you'll probably be fine. Public buses with a cheap price of only 7.000 VND/ticket will save you a lot of travel costs.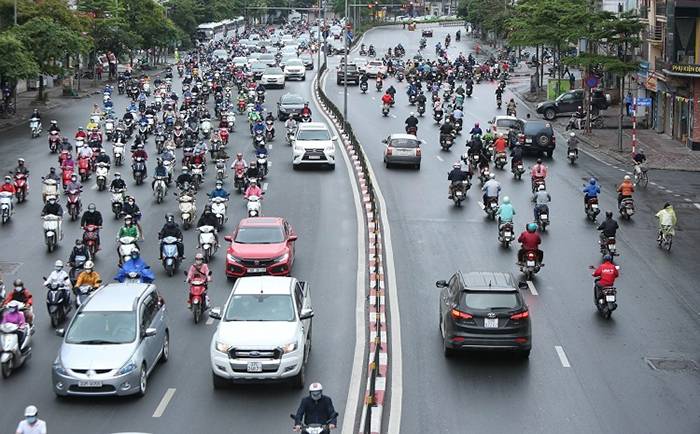 The road from the airport to Hanoi's city center is longer than that of Ho Chi Minh City, but all are convenient with just a taxi ride. Bear in mind that you should only use taxis of reputable companies to make sure you do not lose unworthy money.
Hanoi and Ho Chi Minh City, 1,700km apart from each other, are prominent tourist destinations in Vietnam. If Hanoi is a heaven for those who want to experience a traditional lifestyle while Ho Chi Minh City is more suitable for travelers who prefer a vibrant, modern urban lifestyle. Hopefully, with the above 8 quick comparisons, we can help you quickly choose a destination for your first Vietnam tour. Wish you have a fun and memorable adventure!
Read more: Local transport in Viet Nam