Lang Co Bay Tourism Experience
Lang Co Bay is an attractive destination for tourists to explore the immense nature and the pure beauty of marine culture.
1. Introduction about Lang Co Bay
Lang Co Bay, 30 km south to Danang and 70 km north to Hue, was once recognized as one of the most beautiful bays in the world in 2009.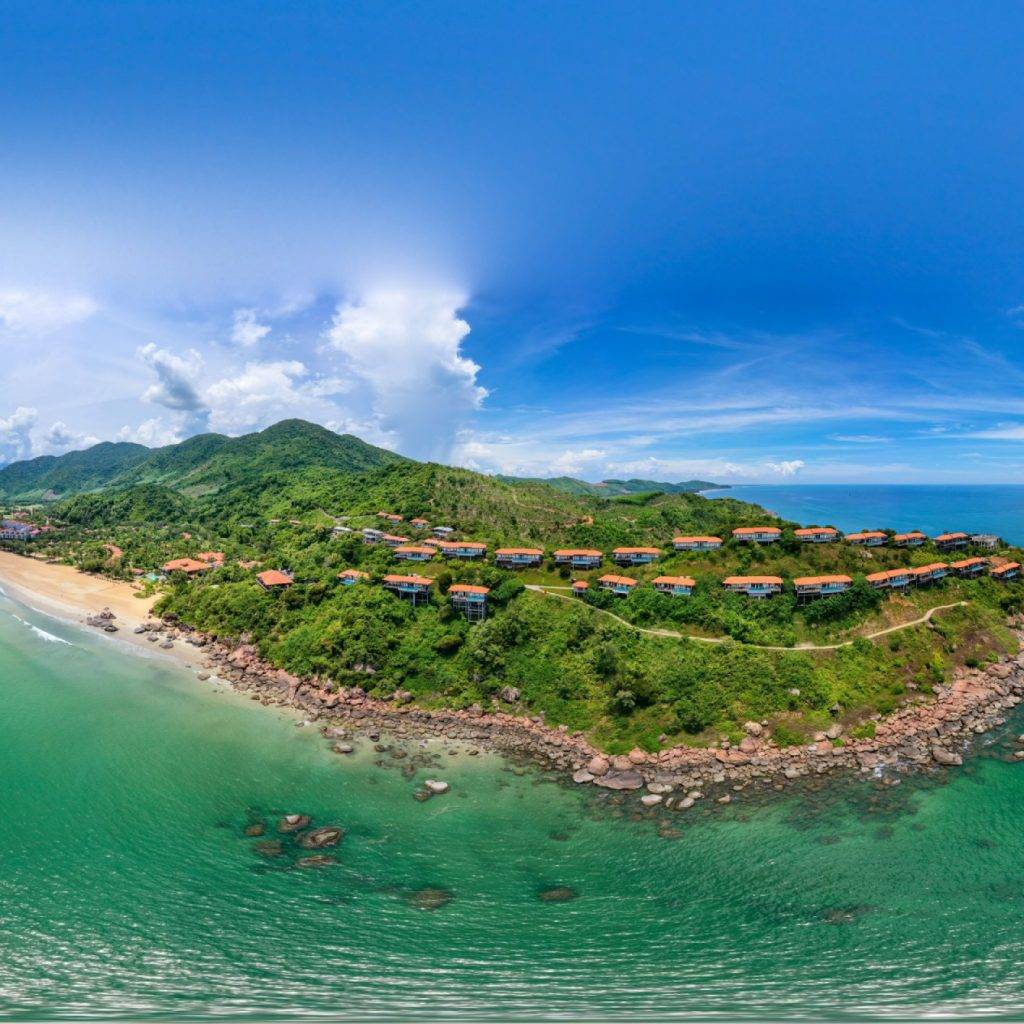 You can combine your Lang Co tour with many other famous tourist destinations because this bay is located between 3 World Cultural Heritage Conservation centers: Hue Imperial City, Hoi An Ancient Town, and My Son Sanctuary, with a radius of 70 km.
2. The appropriate time to go to Lang Co Bay
Lang Co Bay is most beautiful in the period from April to August because, at this time, the weather is beautiful with lots of sunshine, clear and cool blue sea. You can freely record memorable moments during your trip.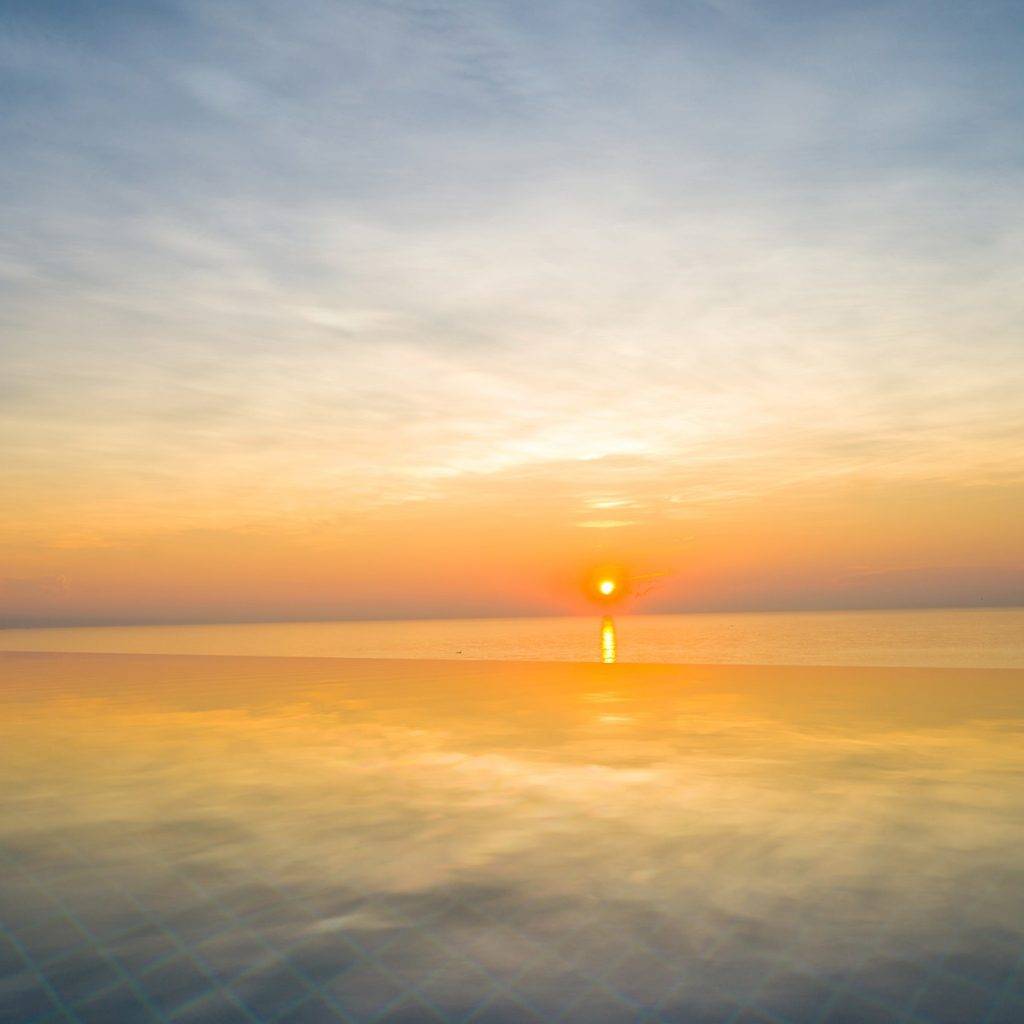 From August to November, there is usually rain, so the beach can be cloudy. Meanwhile, from December to March next year, the sea is quite cold.
3. Transportation to Lang Co Bay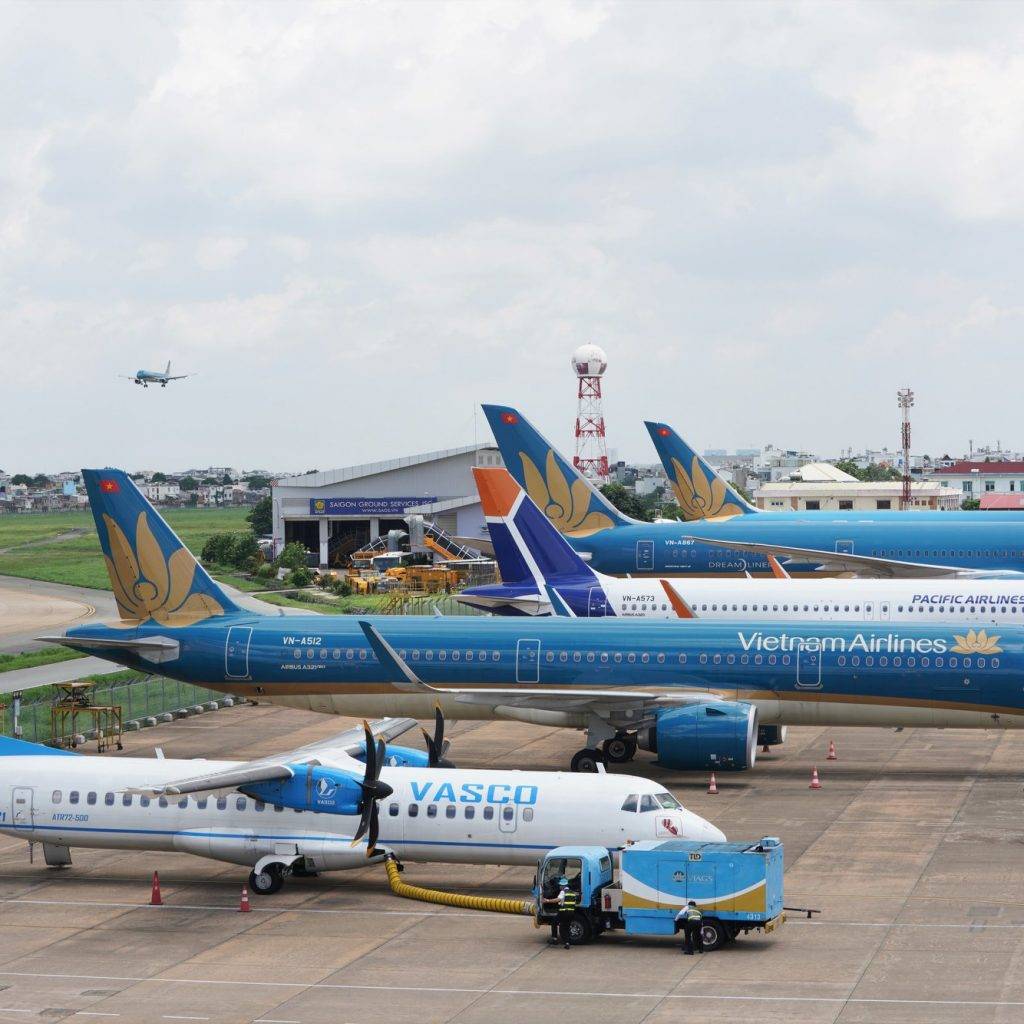 – Aircraft: This is the fastest and most convenient means of transportation. There are also many companies such as Vietnam Airlines, VietjetAir, Jetstar with the fares starting from 1 million VND / way (about 45 US dollars/5000 yen).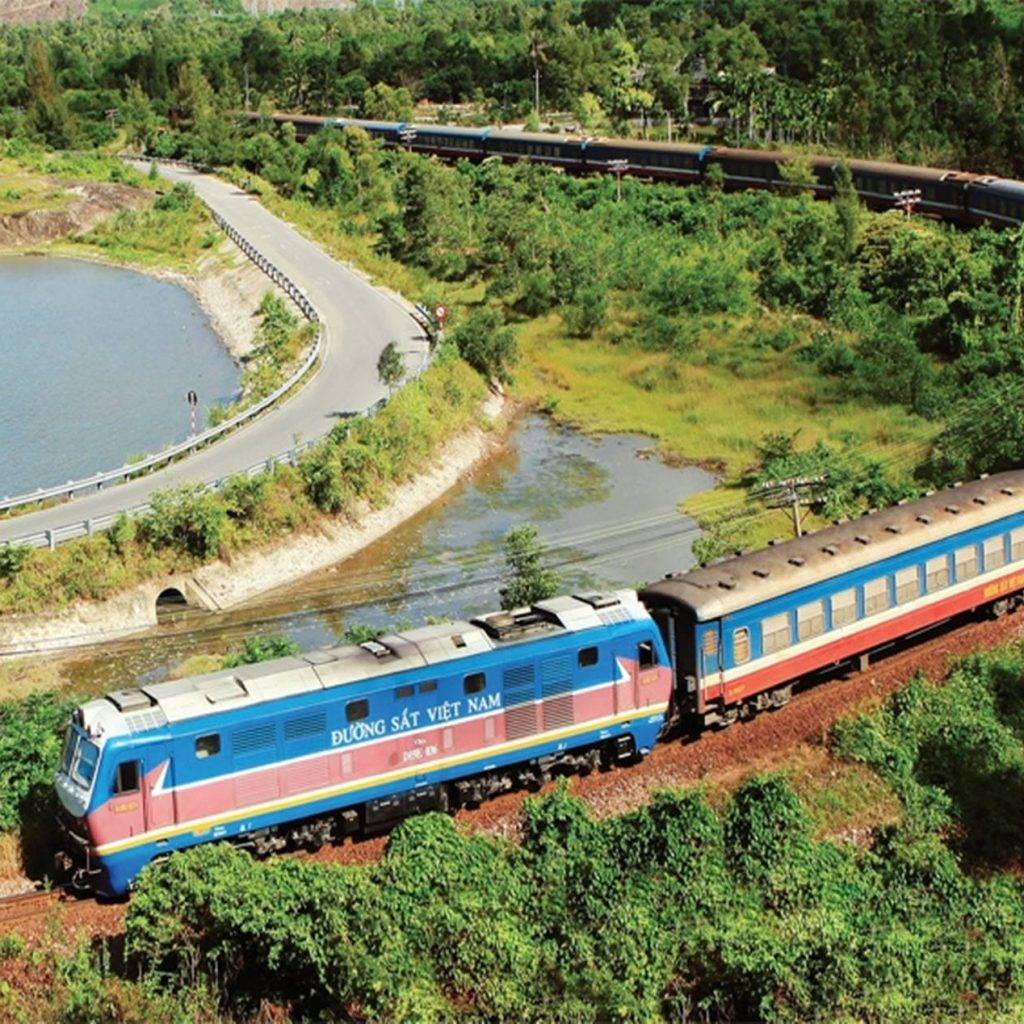 – Train: From Ho Chi Minh City and Hanoi, there are also trains to Hue. For those who have plenty of time and want to experience the beauty of the road, you should choose this means. The fares from Hanoi to Hue is 350 – 800.000 VND / ticket (about 15- 35 US dollars/ 1750 – 4000 yen) while from Saigon to Hue from is 400 – 1.200.000 VND/ ticket (about 18-55 US dollars/ 2000-6000 yen). From Hue Railway Station at 02 Bui Thi Xuan, Hue City, you can catch a car to Danang and stop at Lang Co.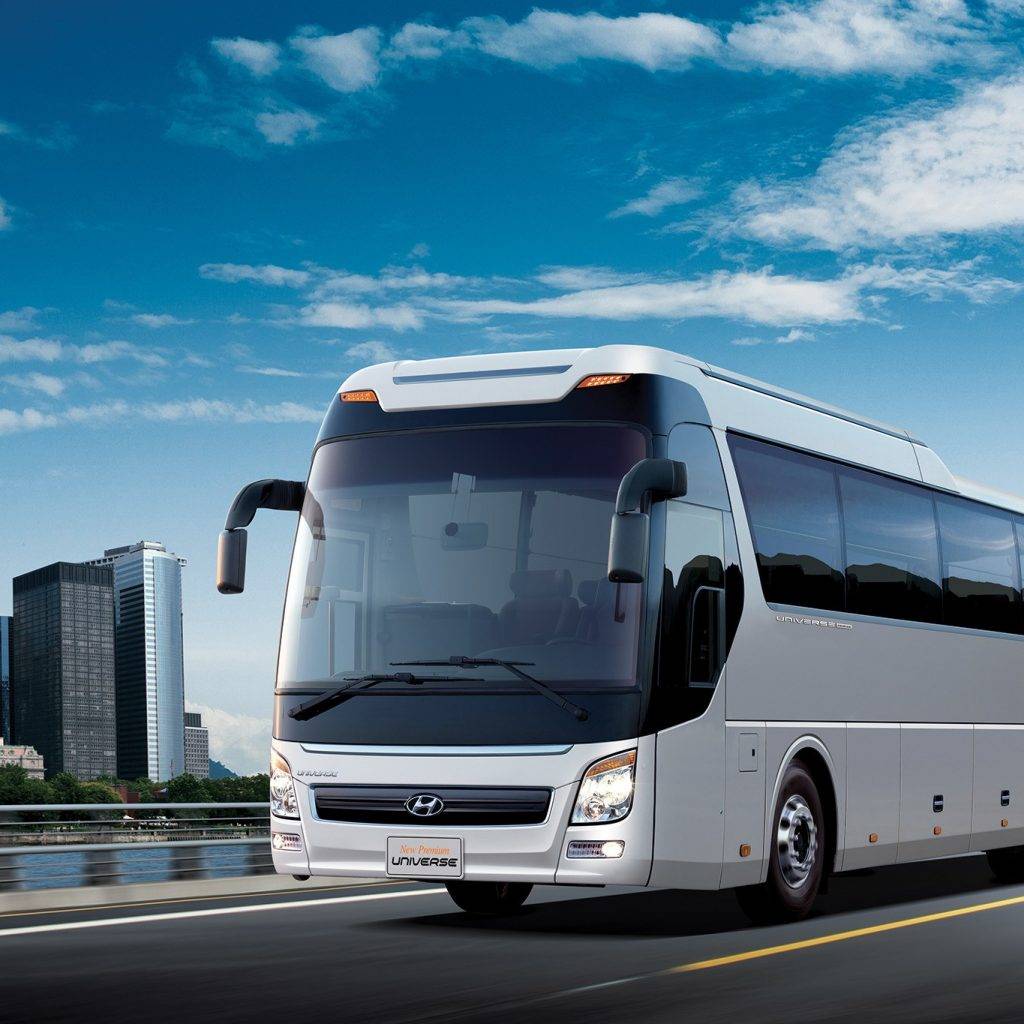 – Bus/Coach: Buses to Hue are usually North-South sleeping buses. You can refer to the prices of the following firms: Hoang Long, Phuong Trang, TheSinhTourist, etc. The ticket price ranges from 250-300.000/ ticket (about 10-15 US dollars/ 1250-1500 yen)
4. What to eat and drink in Lang Co Bay
In Lang Co, you can eat at Be Den restaurant on the slope of Hai Van pass. This is the best (and cheapest) restaurant in Lang Co (Tel: 054 3874435). Be Den Restaurant sells dishes from 29,000 VND /pax (about 1 US dollar/ 145 yen), seafood from 60,000 VND / pax ( approximately 3 US dollars/ 300 yen). You had better buy by kilogram because it is cheaper.
At the foot of Lang Co slope, there is also Be Phuong restaurant, Thien Ly, Be Thinh, with the generally cheap and fresh food.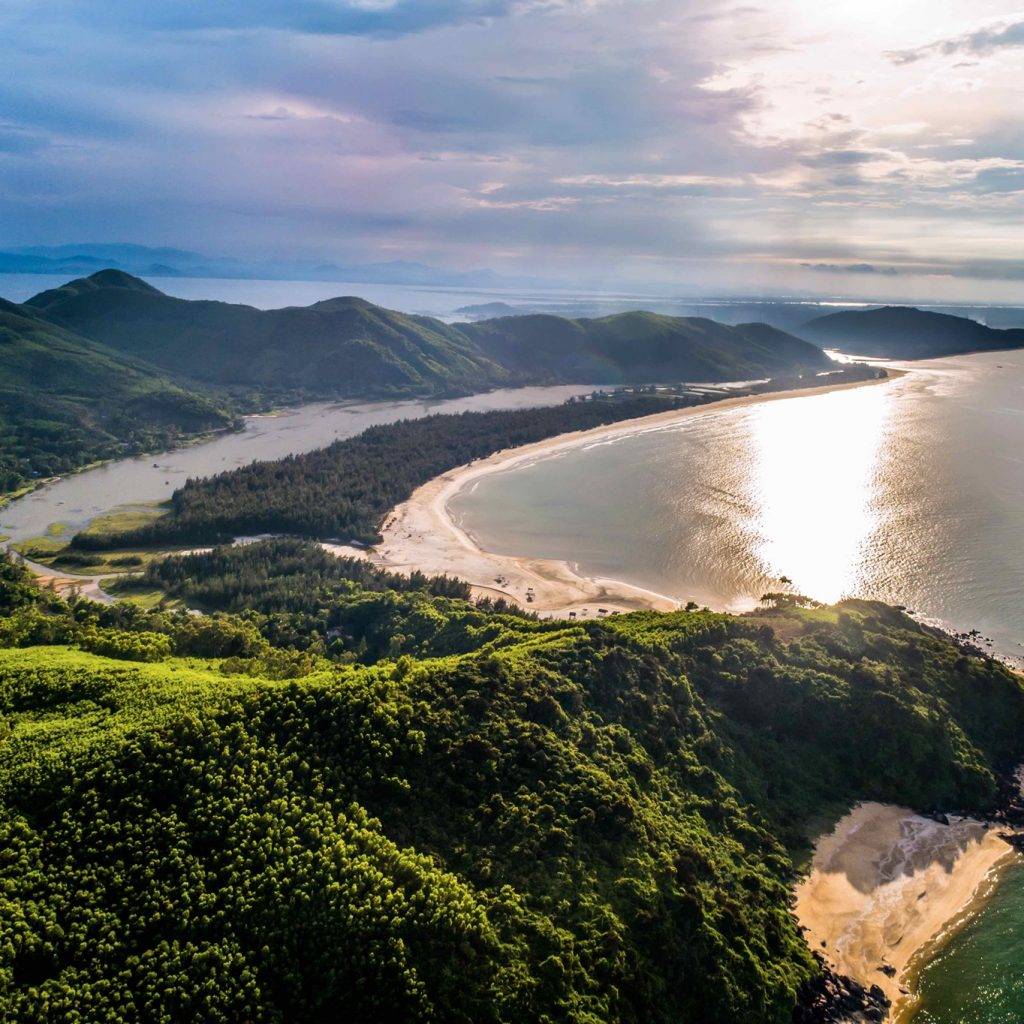 You can also eat in small shops along the road, especially the area below Lang Co slope. Do not enter the luxury restaurants, nor the restaurant on the three sides of Lang Co slope because those places serve long-distance travelers, coach guests, then they are quite noisy and not really clean. With small shops along Highway 1A, if you want to eat, you should go first to see before ordering.
5. Tourist attractions in Lang Co Bay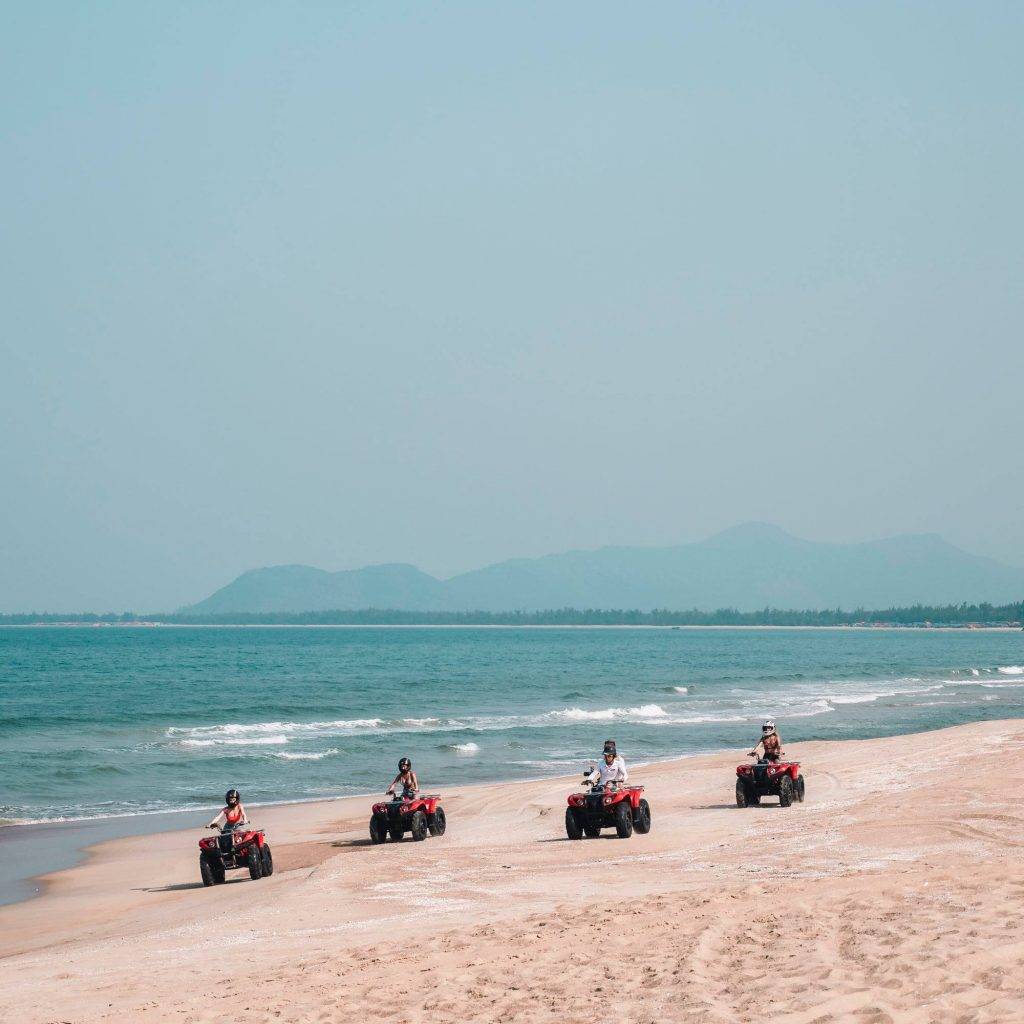 – Chan May Beach: Chan May Beach is flat, stretching in an arc, with white sand and gentle waves, and is only 3km from National Highway 1A. The beach here is very beautiful but if you swim here, you must note that there will be no lifeguards on duty, no warning system for danger.
– Hai Van Pass: Starting from Hai Van Quan, Thua Thien Hue province on Hai Van Pass, to Bach Ma National Park with only less than 60km, surely you will be ecstatic with what is ahead. While going on Hai Van Pass, you can observe Lang Co Bay and the road leading to Hai Van Tunnel from above.
– Bach Ma National Park: About 30 km from Lang Co to the West, Bach Ma is famous for its cool climate. The temperature has never been below 4 degrees Celsius and higher than 26 degrees C. Here, you can walk to enjoy the atmosphere of the Bach Ma mountains, visit Ngu Ho and Do Quyen waterfalls, conquer the summit of Bach Ma, and visit Vong Hai Dai (from here, you can admire the panoramic view of Chan May bay and Cau Hai lagoon).