LO LO CHAI – THE VILLAGE ON THE TOP OF VIETNAM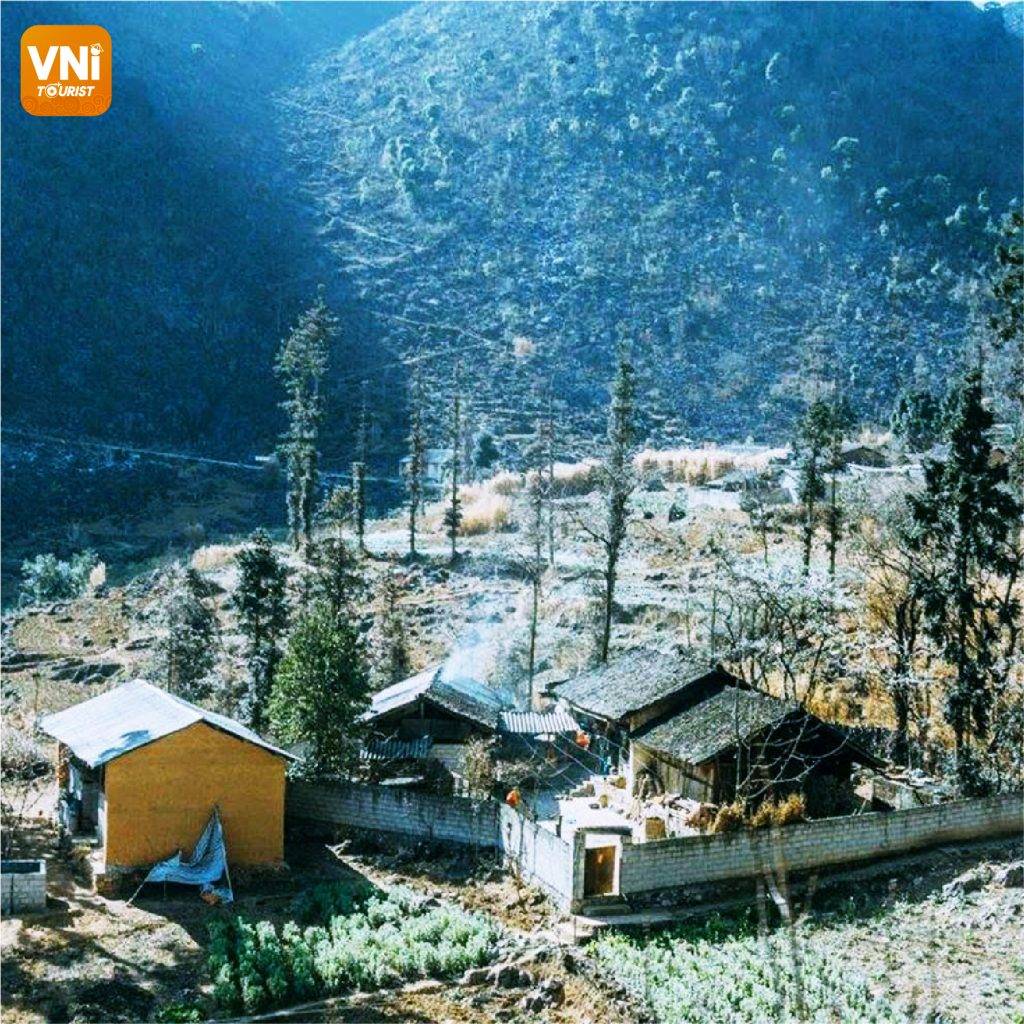 Referring to Ha Giang, you might think of Lung Cu flagpole, but not many people know that, right at the foot of the flagpole, there is a beautiful village like a fairyland. It is Lo Lo Chai.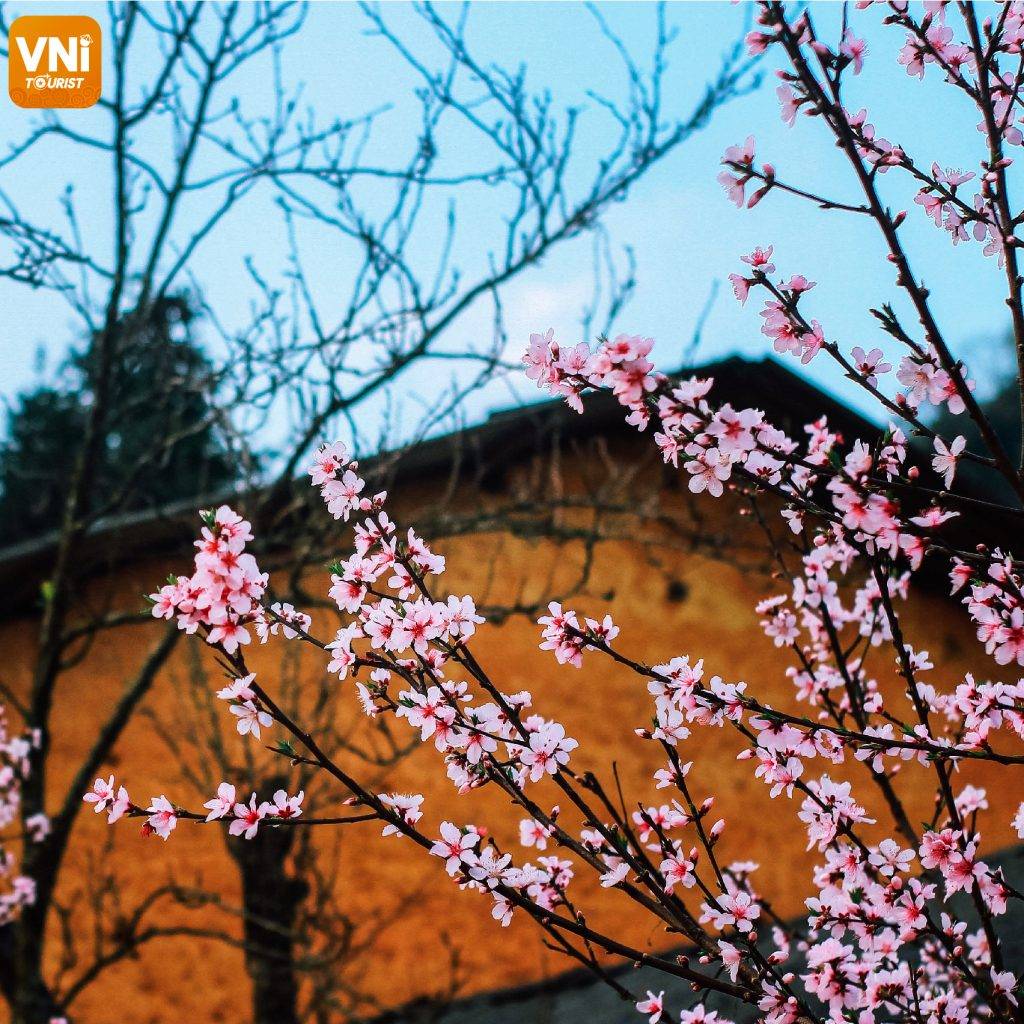 In the afternoon, in a small car, we headed to Lo Lo Chai village – a land in the far edge, where Lo Lo and H'Mong families lived, where the people in the top land of the country day by day make friends with the breeze.
Lo Lo Chai village is located at the foot of Lung Cu flagpole, only about 1km from the flagpole. It can be said that this place is near the top of the northern border.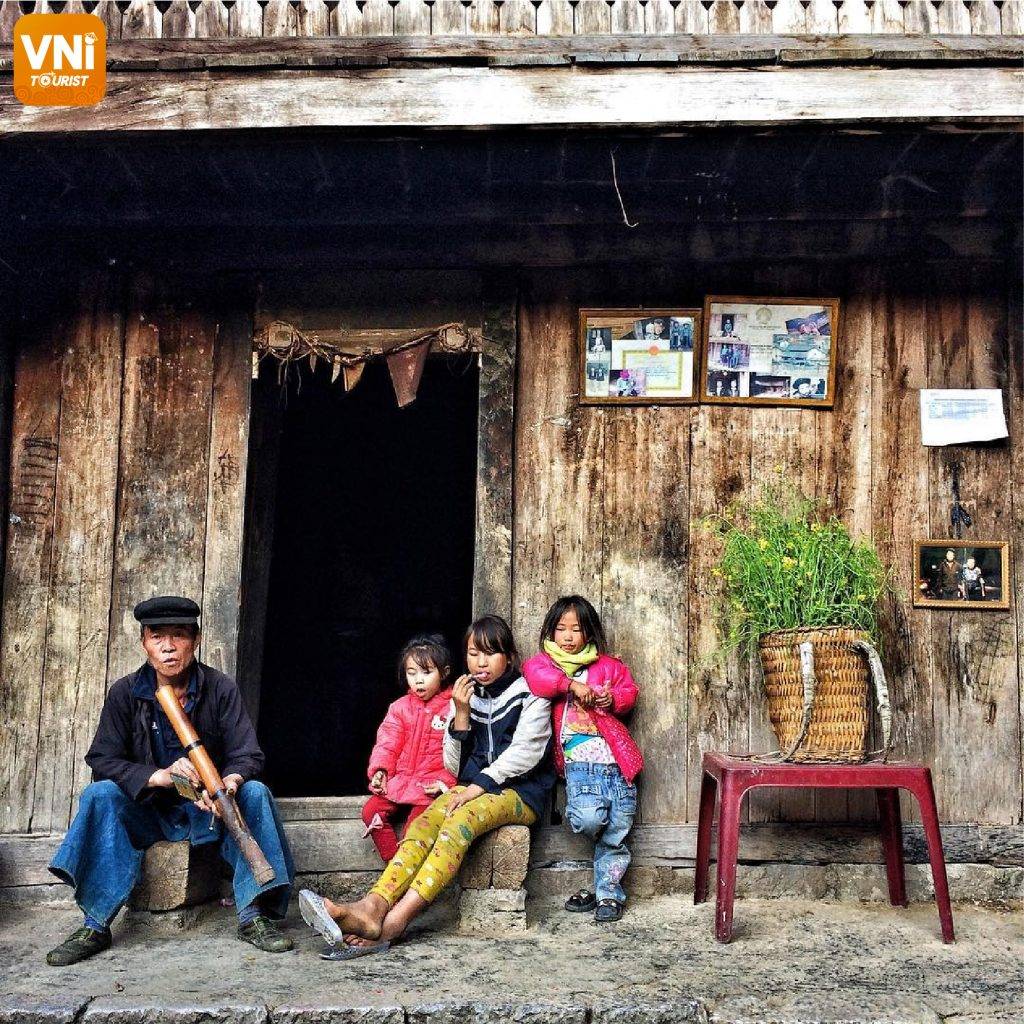 The Lo Lo people are also extremely traditional, with beautiful brocade-covered dresses and unique dishes.
The great thing about Lo Lo Chai Village is the peace, not a bit of noisy or bustling. The people are honest, kind, and innocent.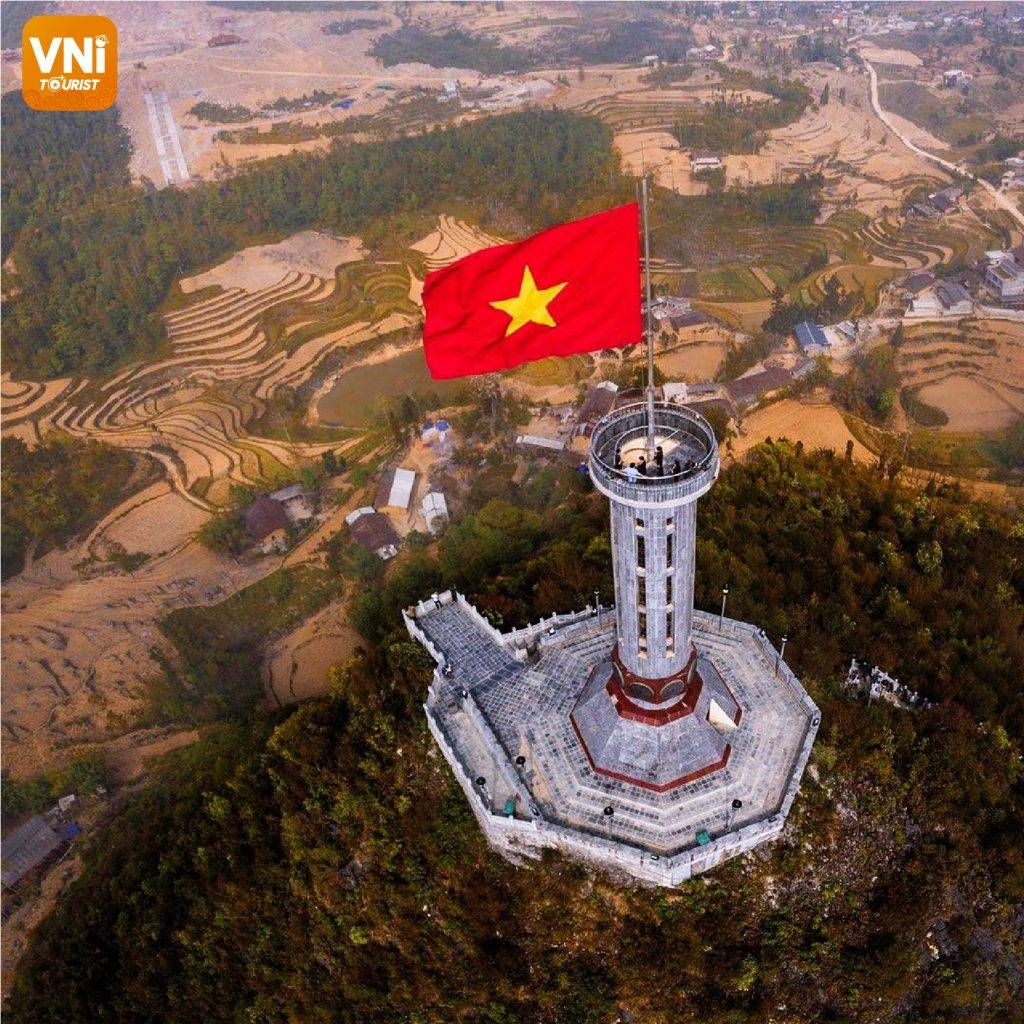 In the morning, waking up in the cold and enjoying warm tea while watching the clouds and waiting for the sun will be an exciting experience. Seeing older men standing quietly at the door, a few children chirping, and the ladies dying cloth or making cakes, you can feel the fun of life.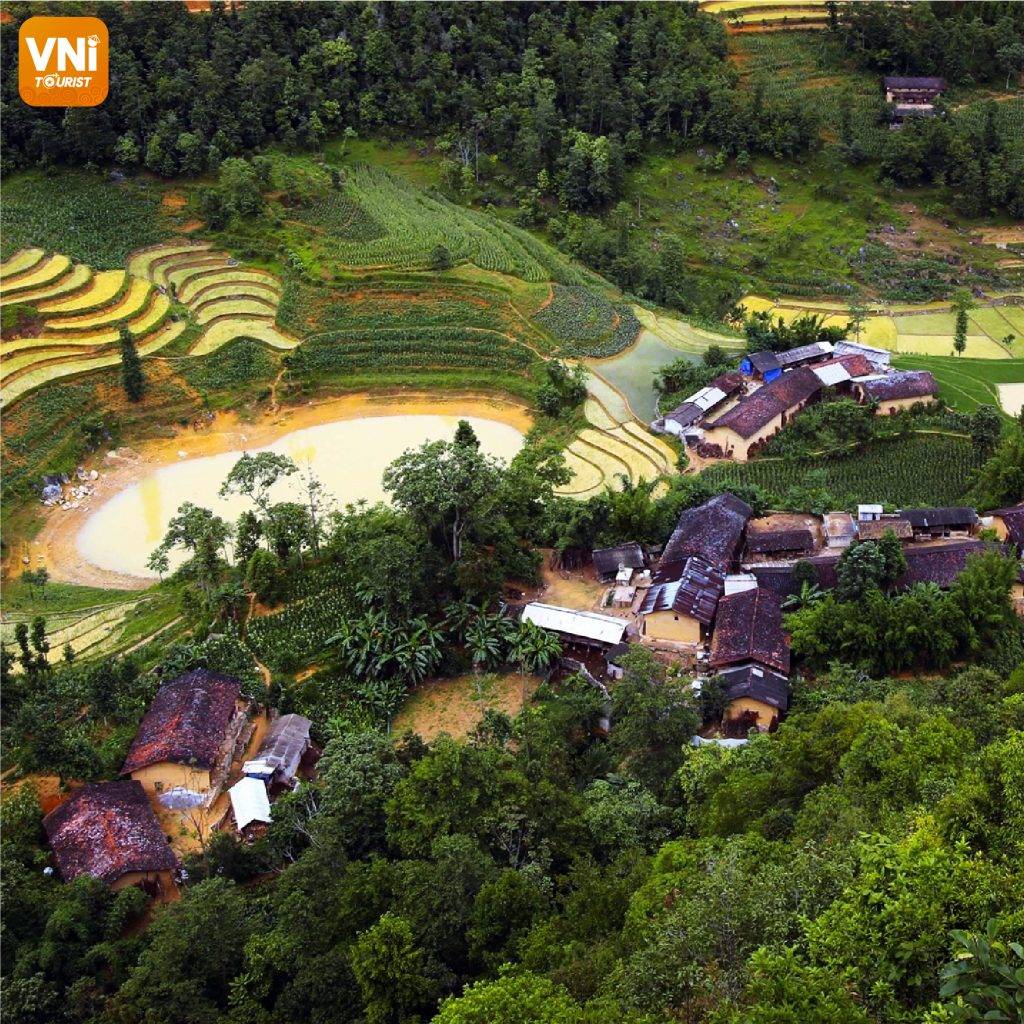 In the first place in the country, so the weather in winter is a bit colder. At night, sitting around a hot pot or by the fire to cook chicken and sip beer is extremely chill.