LOST IN A FAIRYLAND ON MOUNT BACH MA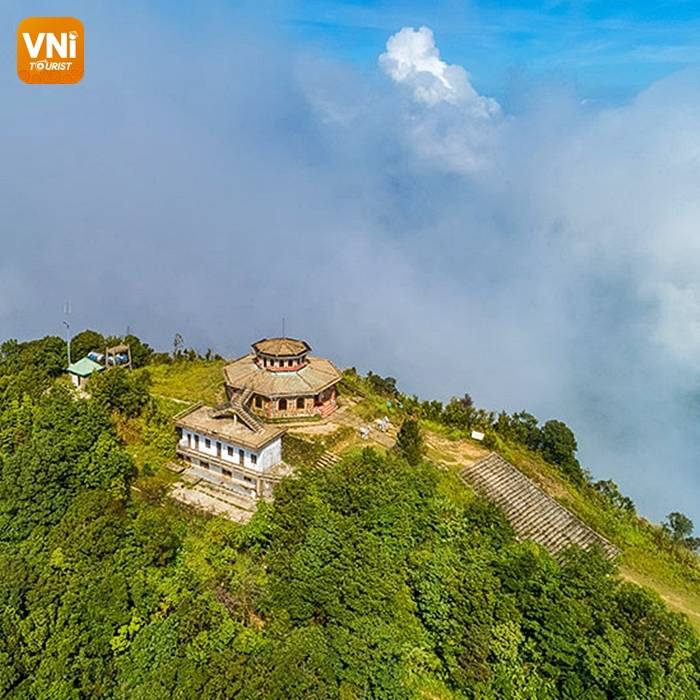 Bach Ma Mountain is one of the ideal tourist destinations for those who like to experience. This is a perfect place for you to admire the natural beauty of Hue and Da Nang on a journey.
1. Some features of Bach Ma mountain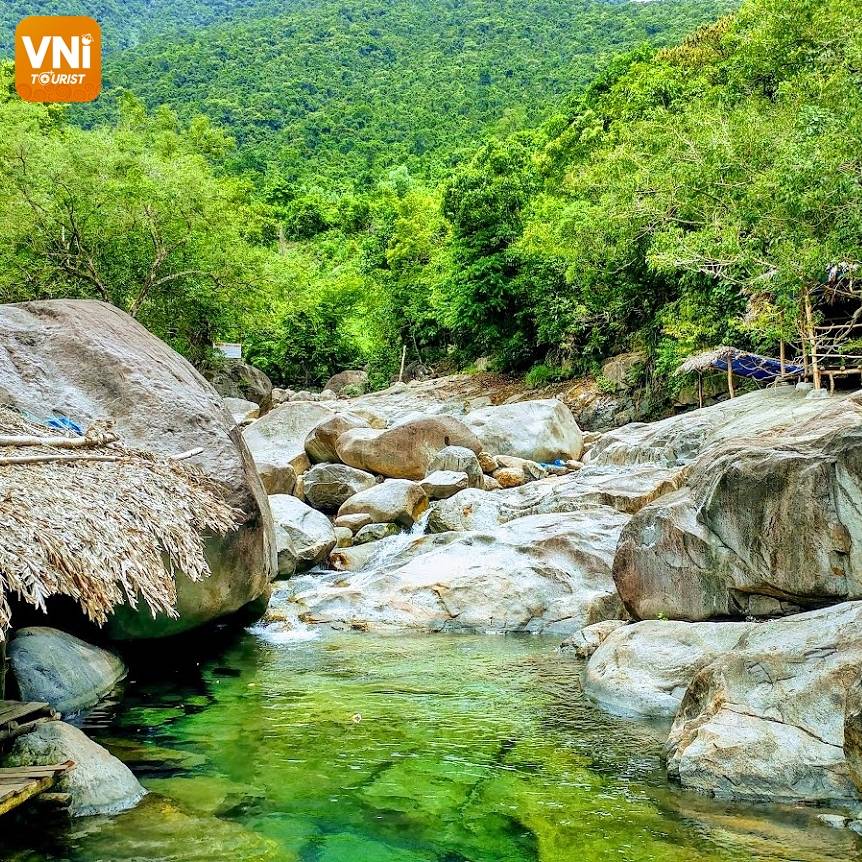 Bach Ma is a beautiful mountain range belonging to Bach Ma National Park with an altitude of 1,450m and an area of ​​220km2.  Bach Ma is the natural boundary between Thua Thien Hue and Da Nang provinces. From Da Nang, after crossing 3 passes of Hai Van, Phuoc Tuong, and Gia Phu, then passing Lang Co beach, you will come to Bach Ma.  Meanwhile, from Hue city, the distance is only about 40 km.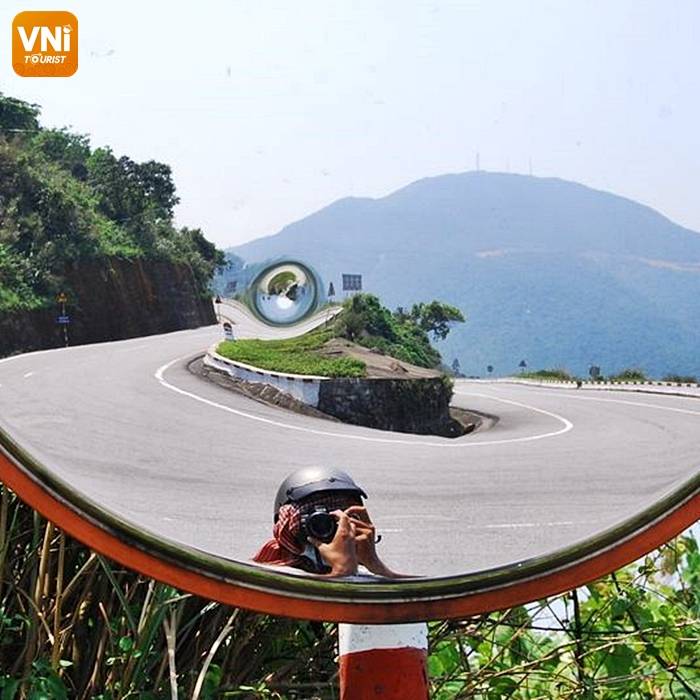 The only way to conquer Mount Bach Ma is almost by car.  If you have a car, just buy the ticket for 40,000 VND / person (about 2 US dollars/200 yen).  Or, if you come by motorbike, you will have two options: either walk or rent a car in groups for about 900,000 to 1.2 million VND (about 45-60 US dollars 4500-6000 yen) for 12-seat cars.
2. The right time to go to Bach Ma Mountain
The climate in Bach Ma mountain is quite pleasant thanks to the close proximity to the sea. The temperature ranges from 4 degrees to 26 degrees Celsius throughout the year.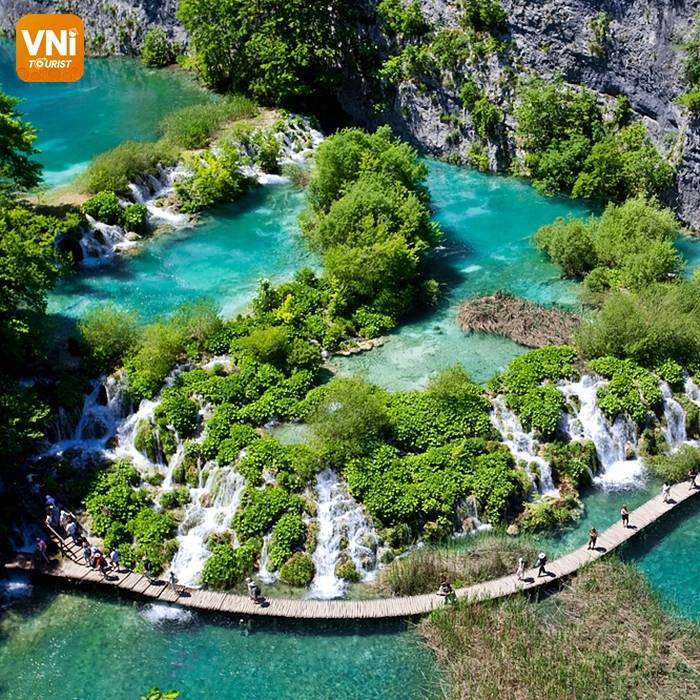 From February to May, rainfall is quite low, and the temperature is cool. At this time, azalea flowers have started to bloom, making the scenery of Bach Ma mountain extremely beautiful.
From June to September, the weather is cool with a bright sky, so the scenery becomes more gentle. Although there are often brief rains from the sea but still does not affect your trip.
3. Attractive places on Bach Ma mountain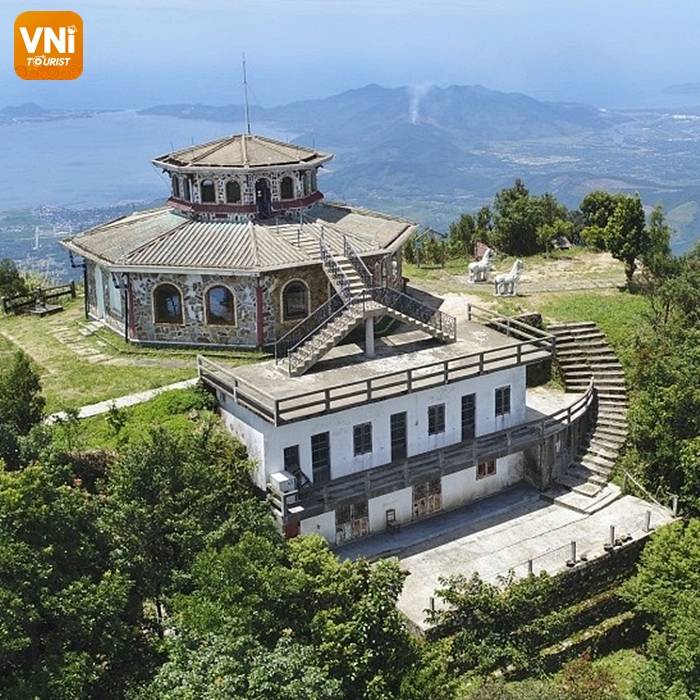 Considered as an interesting place to visit in Bach Ma Mountain, Hai Vong Dai attracts many tourists every year.  Here, you can admire the whole beautiful natural landscape of the forest and enjoy the fresh, quiet space. From Hai Vong Dai, you can also see the Lang Co beach, Canh Duong beach, etc.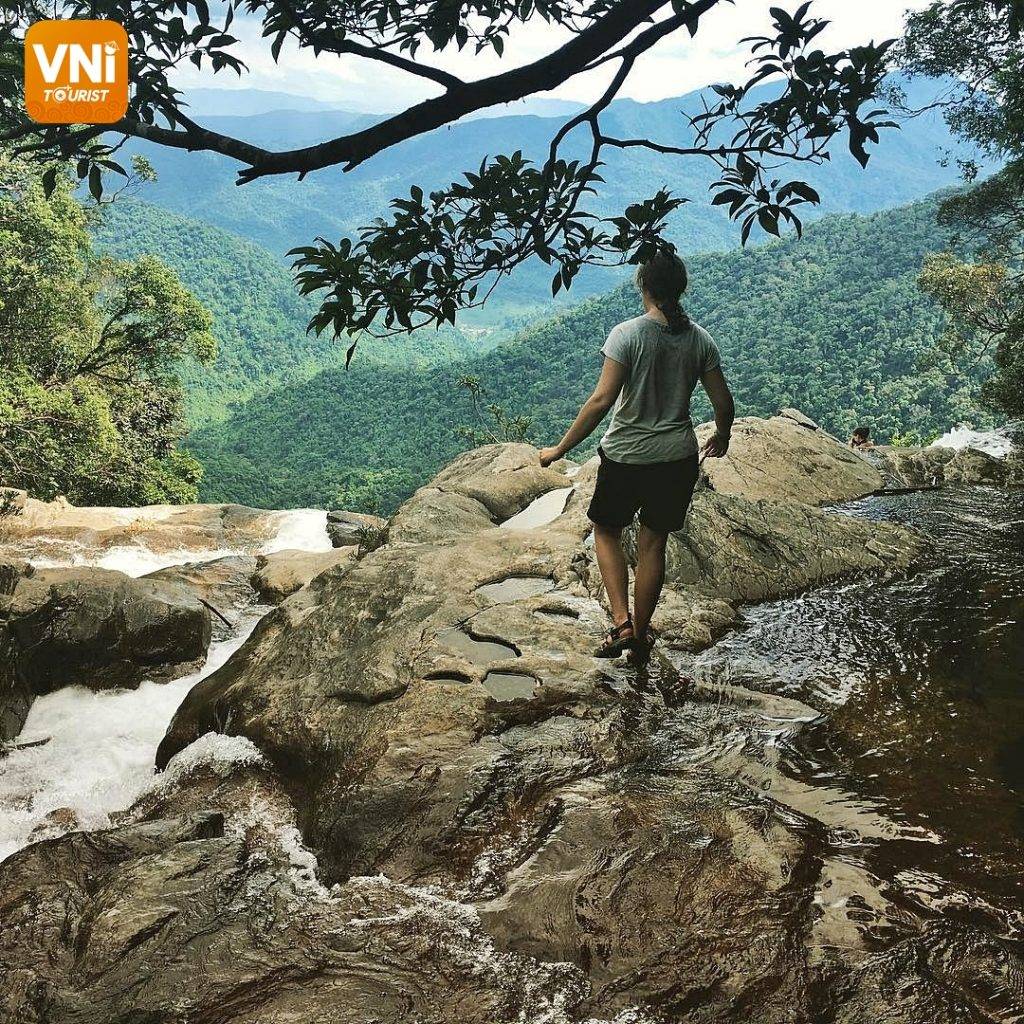 Do Quyen Waterfall, 400m high and 20m wide, is the most favorite place when coming to Bach Ma Mountain.  When you come here, you can see the unique natural scenery of beautiful Silver Falls, which is like a soft white curtain. Azalea flowers here bloom in March like a giant carpet of floral silk in a peaceful land.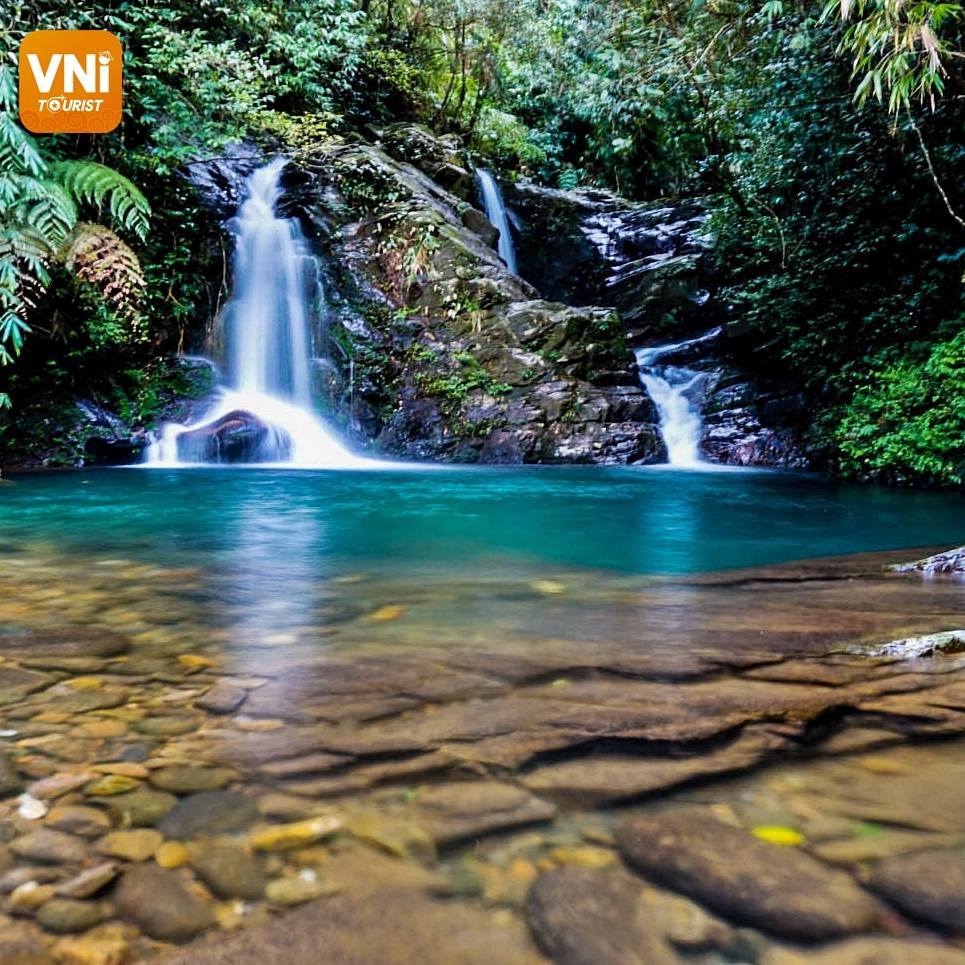 From the top of the mountain, you go down about 2km, then you will see the Do Quyen villa.  There is Ngu Ho, which is essentially five small lakes close to each other to form a large stream.  The lake is located deep in the forest, so the water in the lake is very clear and cool.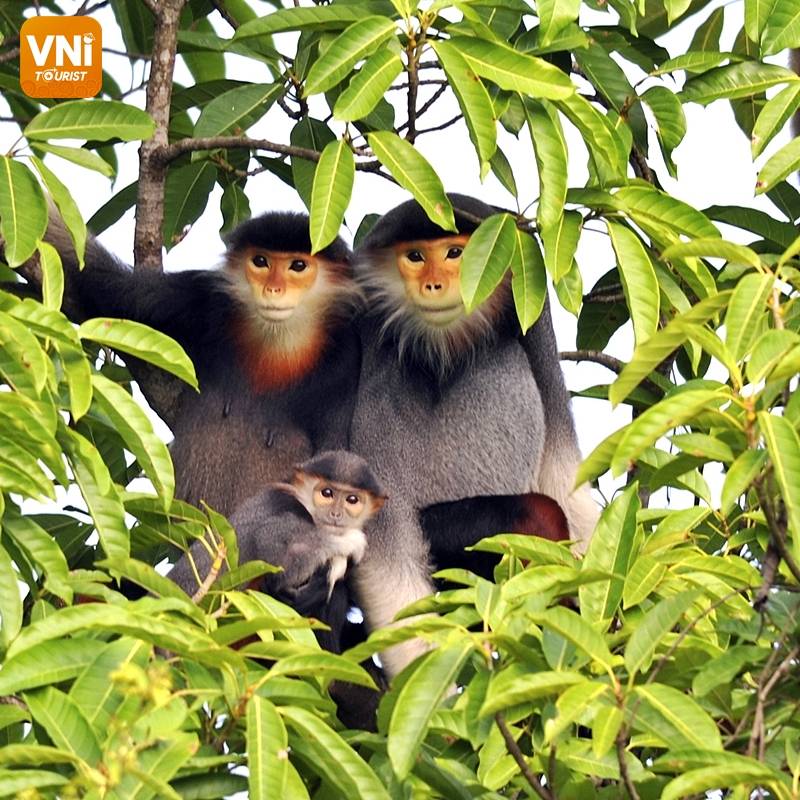 Bach Ma has more than 500 species of plants with many precious species.  Walking in the small trails through the forests, you can easily encounter rare bird species, such as black pheasant, white pheasant, etc. It can be said that this is a very suitable place for camping trips.
4. Notes when visiting Bach Ma mountain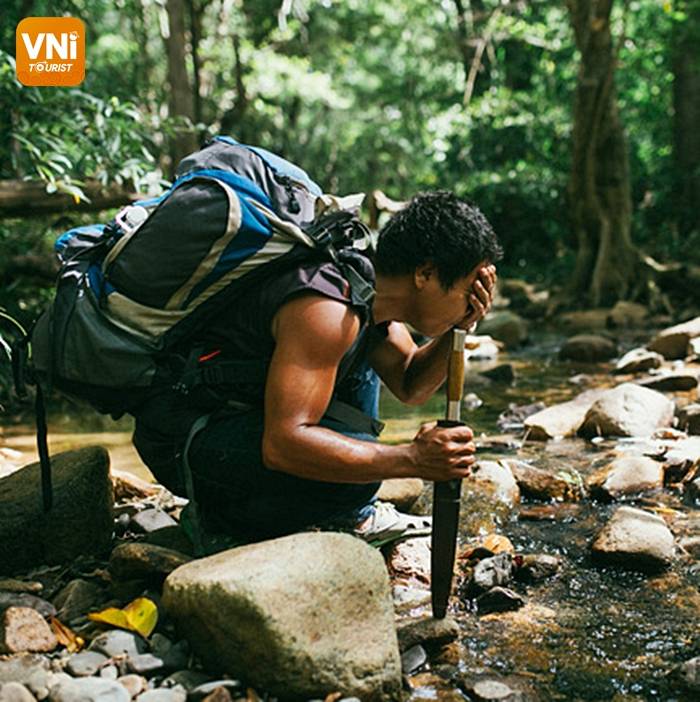 Bring lightweight clothes, thin coats, hats because the weather in Bach Ma National Park has a diverse climate.
Wear athletic shoes that fit your foot for climbing.
Bring medicines such as flu medicine, headache, insect repellent, antiseptic, bandage.
Bring a camera, phone to take pictures to save the beautiful moments here.
If you go in groups, bring tents, canvas, food, drinking water, etc., to use in the trip and make a camp here.
If you do not bring tents, you should also bring food because the food here is quite scarce.
From the gate to the top of Bach Ma is very far, more than 19km, so remember to prepare yourself well.
The above information is hopefully helpful for you on your visit to Bach Ma Mountain.  Have a nice trip with lots of memories!